Tourism is a major economic driver in many Southeast Asian nations: in 2019, it contributed US$393 billion to the region's GDP. But the Covid-19 pandemic and border closures have had dire consequences for the millions who made their livelihoods in the industry. These imposed periods of respite have, however, brought the effects of overtourism into sharp relief, after rapid growth in the last decade.
143 million
people visited Southeast Asia in 2019
While tourism has long been a pull for the region, the 2010s saw remarkable increases in visitors from all corners of the globe.
According to ASEAN data, 81.2 million people visited Southeast Asia in 2011, a figure that nearly doubled to over 143 million in 2019. In that same period, visitors from the United States roughly doubled to 4.8 million, while visitors from the United Kingdom and France grew by around half on 2011, to 3.1 million and 2 million respectively. The largest increases came from South Korea, whose visitors nearly tripled to 10.5 million, and most notably China, whose 32.3 million visitors were over four times the 7.3 million seen in 2011. Thailand welcomed 11 million Chinese tourists in 2019, six times more than in 2011, while China was also the main country of origin for visitors to Cambodia and Bali in Indonesia.
Many of Southeast Asia's most popular destinations are ecologically sensitive, including its famous beaches, coastal resorts and mountains. While efforts to attract more tourists have been encouraged as part of economic development plans, local communities have mostly lacked the infrastructure to manage ever-increasing numbers of tourists. The result: environmental degradation, in some cases so severe it has resulted in the closure of popular destinations in Thailand and the Philippines. A temporary closure was also considered for Indonesia's Komodo Island, home to the world's largest lizard, though this was ultimately cancelled in favour of more targeted measures.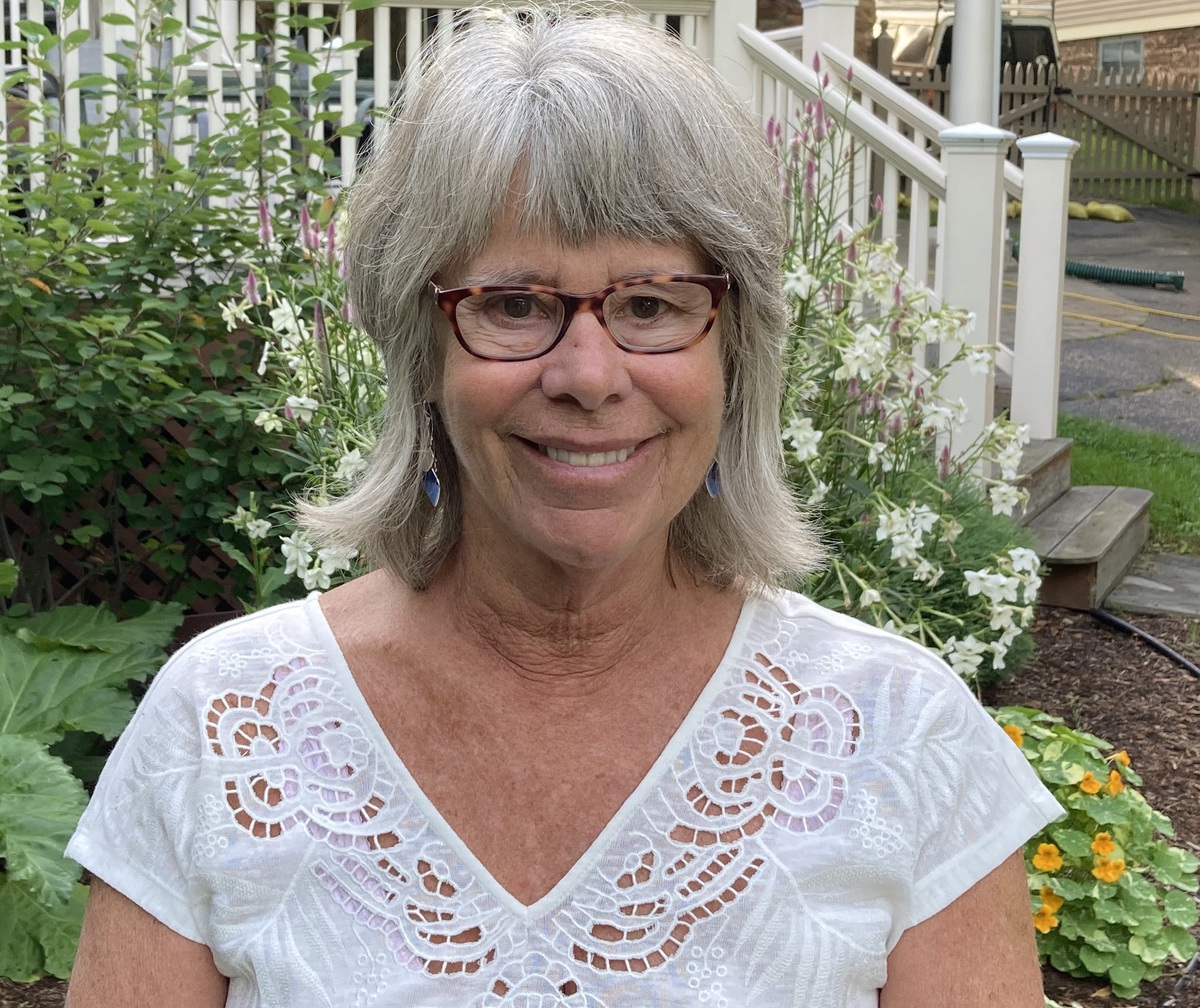 To better understand the challenge of balancing the need for tourism's positive economic benefit with its often negative environmental impacts, China Dialogue spoke with Megan Epler Wood. Currently the managing director of the Sustainable Tourism Asset Management Program at Cornell University, Epler Wood has spent her career creating tools, policies and educational resources for sustainable tourism development. She has worked in over 30 countries, including several in Southeast Asia.

China Dialogue: You've stated in your work that an "unrestrained growth mode" was "overwhelming local resources and degrading vital assets". Can you give examples? Do places in Southeast Asia come to mind?
Megan Epler Wood: Southeast Asia has given us, I'd say, some of the most striking cases of what can happen without planning.
In terms of the classic examples, there's Maya Bay in Thailand, and Boracay Island in the Philippines. Boracay was clearly overwhelmed by the sheer number of tourists, and the densely packed structures lining the four-kilometre stretch of beach, which allowed 6,859 persons per square kilometre. That's higher than the density of Angeles City, the Philippines' third most urbanised city. During peak months, they were seeing daily arrivals of over 7,000 persons. There were 2,600 hotel establishments, 32% of which were discharging wastewater into the sea. Only 4% had wastewater discharge permits. So an emergency was declared, and the beach was closed.
The closure affected over 100,000 people, who, for at least a temporary period, lost their jobs. So there was a lot of concern, and the larger resort companies were pretty upset when the island was closed.

Before the pandemic, overtourism was the big issue in Southeast Asia. That's obviously changed. What's being discussed at the moment in the sustainable tourism space?
I think the focus right now is how we can learn from the past and develop strategies that will enable our destinations to be more sustainable post-pandemic. Some of the work that we did with the Pacific Asia Travel Association [a non-profit based in Thailand], at the time the pandemic was starting, reviewed how local leaders throughout Southeast Asia, and also South Asia and the Pacific, were viewing these problems. I would say that there was universal agreement among those that attended… that they wanted to revise policies.
The policies for managing tourism need revision, because there's a direct tie between tax dollars that come from tourism and the drive for more and more development, but there is no direct tie between tax dollars and the preservation or conservation of destinations.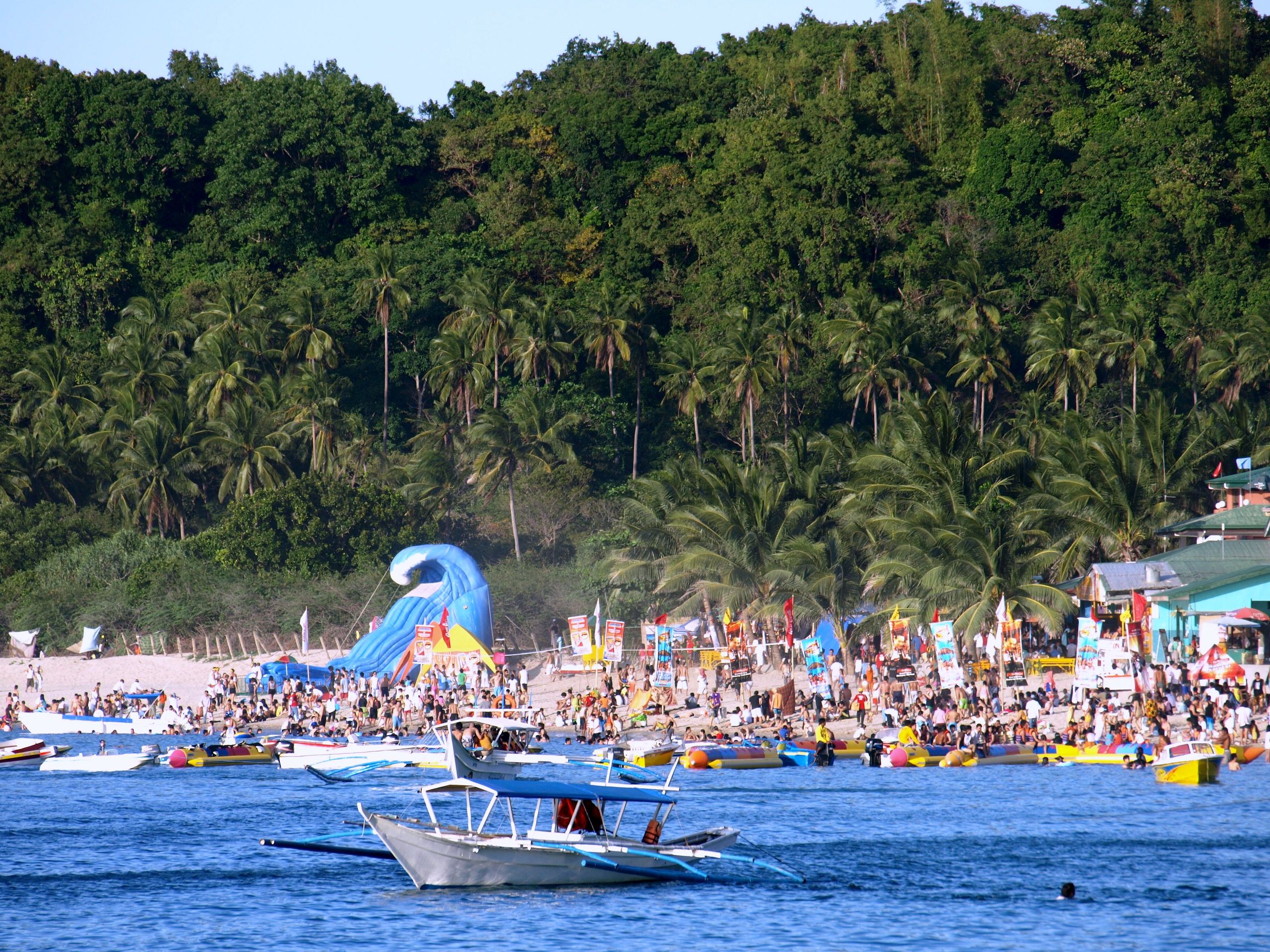 Are there ways to avoid the worst environmental and ecological impacts of tourism? Can access to finance help?
The question for Southeast Asia is how to prevent closures like Boracay, and how to act in time – how to invest before this kind of thing happens. It isn't just a simple question. Many people think, "Oh, well, just limit the number of people that go to a place". That's a very difficult proposition, unless it's in a very isolated area, like Maya Bay. They closed that site and, according to news reports, things are going pretty well. But Maya Bay is not inhabited: it's just an island that people go out to for the day. When you get to a case like Boracay, or any of these large coastal tourism development regions – which are also vulnerable to sea-level rise – a lot of people that work in these places are at risk.
It's not just about sustainability anymore, but to be resilient. There's a need for concessional finance [loans offered below market rate to stimulate development investment]. This is a gigantic global trend, and a fast-growing area of finance. It helps secure private finance by bringing public finance to the table. In the case of climate risk for regions of countries, we're mainly talking about either multilateral or bilateral investments to bring private money to the table, to lower risk.
A very good case study is in the Maldives. They are, of course, at big climate risk as well, as one of the lowest lying archipelagos in the world. In their case, there was no system for waste management, and all of their waste was going out to one island called Tila Fushi. This was getting so toxic that the waste was entering into the watershed, and its fumes were reaching the airport. So, in 2018, the Asian Development Bank put in US$75 million for a $150 million project, investing in a waste-to-energy plant on Tila Fushi. They're going to need to do more than that, but this is a good example of how other regions in Southeast Asia and coastal Asia can begin to think of protecting themselves. Because if you put tourism on top of lacking sanitary infrastructure, you get Boracay.

You've described the situation as "a race to the bottom" due to rapid "short-term tourist increases". How can ecologically sensitive and tourism-dependent destinations in Southeast Asia better handle tourism in the future?
I would ask the destination managers, and the ministries throughout Southeast Asia, to consider looking at their management frameworks and how they're going to deliver on sustainability for the future of their region.
My focus now is on helping decision-makers around the world understand sustainable destination management. We at Cornell, through eCornell, are going to be launching an online course available worldwide with the support of GIZ, the German Agency for International Cooperation. I think we have to help retrain people first, because the existing destination marketing organisations, even in Thailand, they themselves realise that they are not qualified to manage this. We met with so many players that we thought could be ready to make a transition over to more sustainable destination management, but they don't have the personnel.
There's absolutely no connection between the carbon footprint tourism has and national policies for lowering carbon emissions
Worldwide, sustainable tourism has never really been required on the tourism education curriculum, and we feel that this is at the root of the problem. There's absolutely no connection between the kind of carbon footprint that tourism has, and national policies for lowering carbon emissions. The whole idea is to help destination managers to structure projects so that they can understand what their carbon footprint is, use carbon accounting, and tie it to national policies – maybe even become eligible for climate financing. We're very excited to work with ministries and destination management organisations in Southeast Asia, and around the world to get the personnel and the planning in place.