On the face of it, efforts to boost the amount of land and sea officially conserved for nature are going well. Since governments signed up to the Aichi biodiversity targets in 2010, almost 21 million square kilometres – an area larger than the Russian Federation – have been given new protected status.
This represents solid progress on Aichi target 11. More than 16% of land and inland waters is now covered (against a target of 17% by 2020), while 7.7% of the ocean is (against a 10% target).
But the latest assessment, from the UN Environment Programme (UNEP) and the World Conservation Monitoring Network (WCMC), also reveals that calling an area protected is only part of the story.
It found a dearth of evidence for effective governance and management of protected areas, including on whether they are equitably governed, something particularly important for people living in and around them. Only 18% of the land and sea covered by protected areas has had management practices scrutinised, it revealed.
Just 18%
of the land and sea covered by protected areas has had management practices scrutinised
"It is likely that many [protected areas] do not meet the standards for full effectiveness," the report states. Indeed, only 59 sites worldwide are on the IUCN's Green List of Protected and Conserved Areas – a voluntary global standard for area-based conservation created in 2014, for which sites have to prove effective management and fair governance.
"It's not just about counting square kilometres, it is about the quality of what's inside those and how we manage those protected areas," said Inger Anderson, executive director of the UN Environment Programme.
The quality of protected areas is coming under increasing scrutiny as the UN kicks off its decade of ecosystem restoration, and as we get closer to the UN biodiversity conference, COP15, in Kunming this October. At the COP governments will negotiate new targets to improve nature protection under the Convention on Biological Diversity.
A recent study on wildlife trade in Nature, Ecology and Evolution found that though species decline was lower in areas designated as protected, declines were still at 56% (compared with 71% in unprotected areas). Even areas with guards experienced species loss of 39%.
Similarly, a separate study assessing protected areas spanning more than 5 million square kilometres across 63 countries found that protected labels only reduced deforestation rates by 41% on average. Nearly one-third of protected land is under "intense human pressure" and "paper parks" – where protection status is not backed up with proper enforcement – were common, the researchers said. They concluded that though designation could be effective at reducing habitat and species loss, area coverage alone is an inadequate way of measuring it.
Researchers from Michigan University concluded there was little evidence that protected forest areas led to significant conservation outcomes, while under-resourcing and degradation of existing areas was widespread. More attention was needed on improving the quality of protection, and protecting the right locations. The focus should be on natural areas more in danger of being exploited, rather than the current trend of designating remote areas.
Effectiveness of protected areas is often poor, including in developed countries. In the UK, the government's claims that 28% of its land and 24% of its seas are protected have been contested by environmental organisation the RSPB. It argues that once you exclude areas not effectively managed for nature, such as national parks, the real amount of land protected for nature could be as low as 5%. In addition, though the government has made a play to be a global leader on marine protection, only 10% of the UK's protected areas at sea are effectively managed. However, it has since agreed to establish a higher level of marine protection, with sites to be designated in 2022.
Another challenge to the effectiveness of protected areas is lack of involvement by communities living in and near them. Organisations including the Campaign for Nature, the Forest People's Programme and global land rights association the ICCA are calling for a human rights-based approach to biodiversity, which they say is central to achieving global biodiversity goals.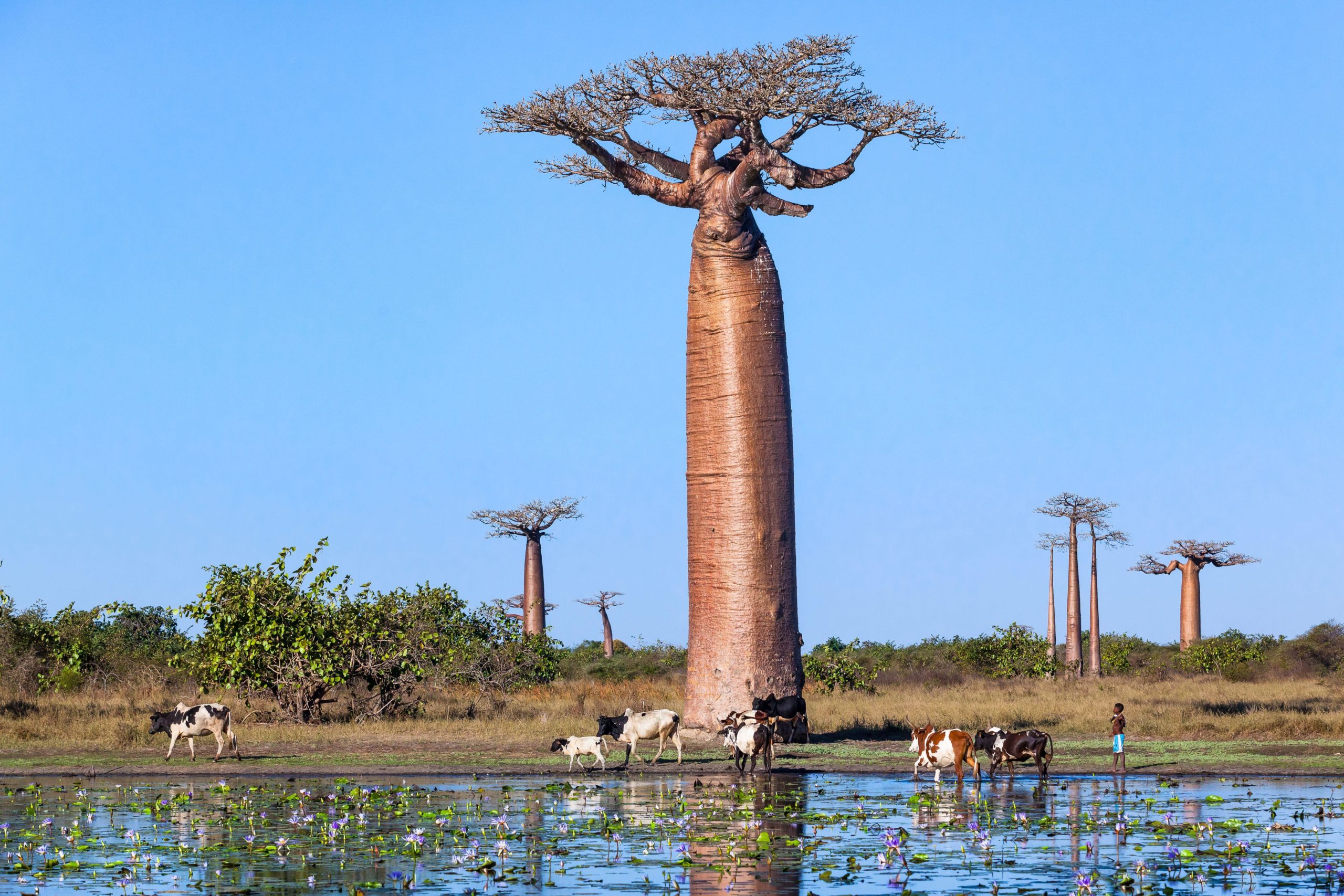 A report by the ICCA estimated that local communities and indigenous peoples were conserving more than 22% of the most important areas for biodiversity, including many state-owned and privately owned areas, but often being given little recognition for it. This underscored the need for all existing and new protected areas to respect the rights of these people, it said.
There is awareness at UN level of this issue. "If you just put up a fence and say you can't go there any more, that's not going to work. You're going to get people protesting, you're going to get people dispossessed. You have to sit down and plan with communities," Anderson said.
However, there are doubts about how seriously this issue will be taken. Steve Rocliffe, senior technical advisor at Blue Ventures, which works to protect marine biodiversity while benefiting coastal communities, says: "There's a lot of scepticism from human rights activists that 30 x 30 will be anything more than a land grab that disadvantages marginalised communities." The 30 x 30 target would see 30% of the planet designated as protected by 2030, and is the headline goal for the post-2020 deal for nature currently being negotiated by governments through the UN Convention on Biological Diversity (CBD). "I think we can do it, but the devil will be in the detail and that's not going to come for a while yet."
Though good examples of bottom-up conservation are growing, such as the Velondriake locally managed marine area on Madagascar, the approach is out of kilter with traditional donor funding cycles, where money needs to be spent within a smaller timescale, he said. "Getting communities onside and working with them over the long term takes a lot of time. We're talking almost decadal timescales. If you've got a three-year funding cycle, how will that work?"
Lack of finance is also a barrier to effective protection. In May, the German government, German and French development banks and environmental organisations launched a new initiative to boost finance for protected areas by bringing together public and private donors. The Legacy Landscapes Fund (LLF) aims to provide a minimum of 30 protected areas covering an area of 60,000km2 with long-term and stable resources to meet operation costs.
Seven existing protected areas in countries including Bolivia, Cambodia and Indonesia have been identified to pilot the approach, which will involve non-governmental organisations working on the ground.
Sites will be chosen for outstanding biodiversity value, but also according to their importance for climate protection, the prevention of zoonotic diseases, and for maintaining critical ecosystem services. The goal is to reach US$1 billion. So far, the fund has received US$99 million initial capital from the German government, while four philanthropic funds have donated US$35 million.
There is ostensible commitment at government level to the cause of reversing nature loss and significantly scaling up the amount of protected land and sea through the Leaders Pledge for Nature, now endorsed by 88 countries.
However, technical talks through the CBD that took place online throughout May and June did not get to grips with the thorny issues of how to implement and finance new targets, said Li Shuo, senior global policy advisor for Greenpeace East Asia. Ministerial-level commitments at virtual summits are detached from the detail of what needs to be decided through the CBD talks, he added.
Though the global aim is 30 x 30, countries were not being asked to sign up to that level domestically, but rather to identify a certain percentage and set out exactly how they are going to achieve it, he said.
There is still resistance, both from developing countries, who want more finance and resources, and developed countries, Li said.
"This tells you a lot about the real political commitment – if you don't bother to own those targets, why negotiate them in the first place?"