Cambodia's government has granted permission for a new special economic zone (SEZ) and coal-fired power plant within the lush Botum Sakor National Park in coastal Koh Kong province. The SEZ would create another loosely regulated industrial area within a biodiverse primary forest.
Late last year, Koh Kong officials announced a pending deal for the SEZ of over 100 square kilometres with one of Cambodia's biggest conglomerates, Royal Group.
The group had earlier announced its plans for the 700 MW coal power plant in the national park, in collaboration with Sinosteel, promising to sell 80% of its energy to the state electricity utility. Chinese corporations have been connected to several of Cambodia's against-the-grain efforts to embrace coal power.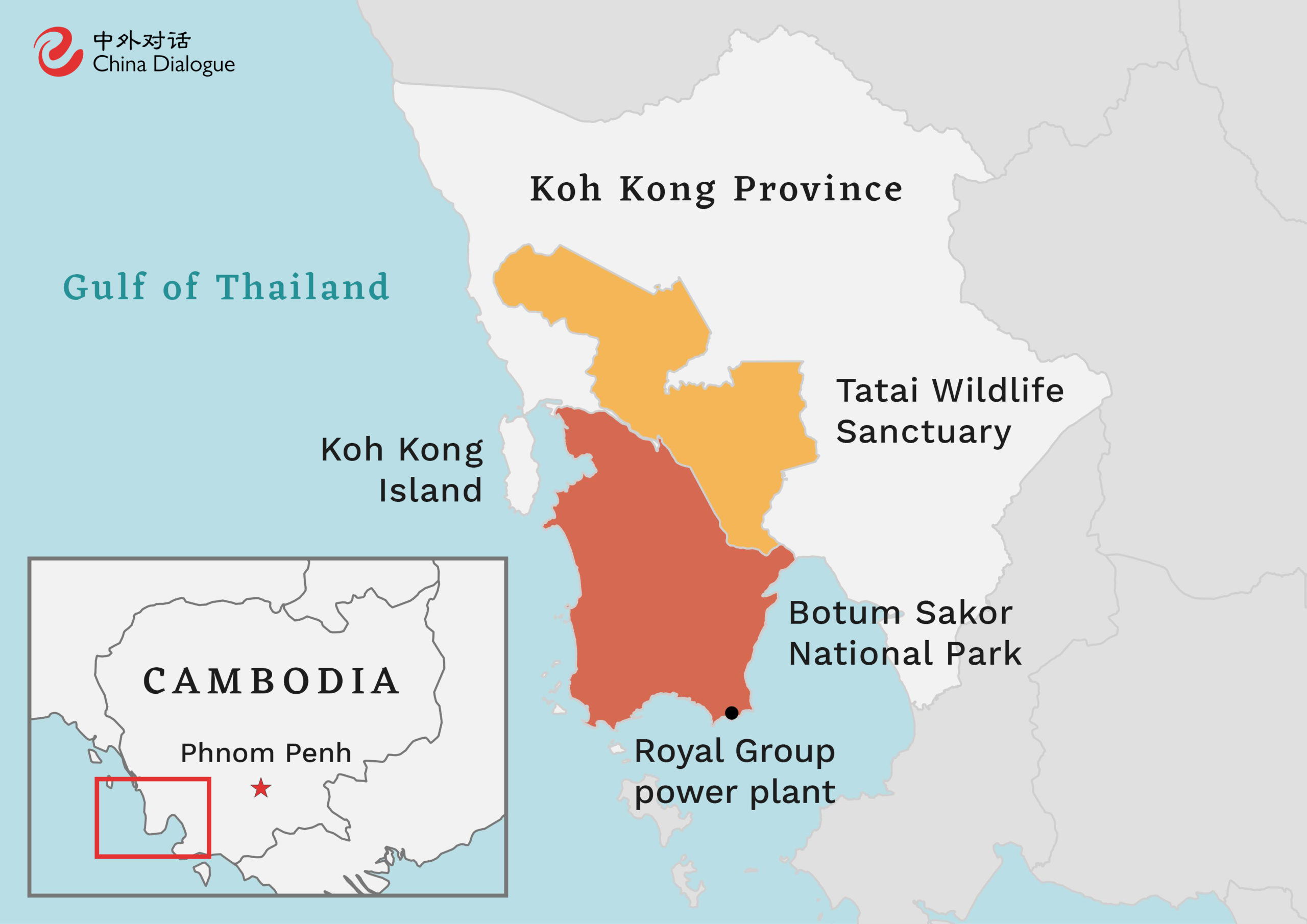 Royal Group received 168.8 hectares for the Botum Sakor power plant, but the SEZ's location has yet to be set. According to the provincial government, the group was considering land within Botum Sakor district's southern communes, Ta Nuon and Thma Sar.
The Botum Sakor Special Economic Zone was registered as a company in September, though Kheik Sie, one of the two registered directors, claimed he was not part of Royal Group nor partnering with the conglomerate.
Kheik Sie told China Dialogue it was too soon to say what kind of companies would operate in the zone, as they were still discussing what area his SEZ company would occupy: "If the people [nearby] know we're looking at the land, we cannot buy."
Royal Group have not responded to requests for comment.
Special status
Firms that wish to develop an SEZ in Cambodia must have a minimum US$500,000 in fixed assets and be willing to invest in infrastructure in their land grant. Companies described this as a challenge. In return, the Cambodian government will supply a "one-stop service office", or an official placed locally at an SEZ for instant customs approval and other bureaucratic matters, at the company's expense.
The Botum Sakor Special Economic Zone would not be the first of its kind within the national park. In 2008, the government granted Cambodian tycoon and politician Ly Yong Phat a 2,200-hectare SEZ, known as the Koh Kong SEZ.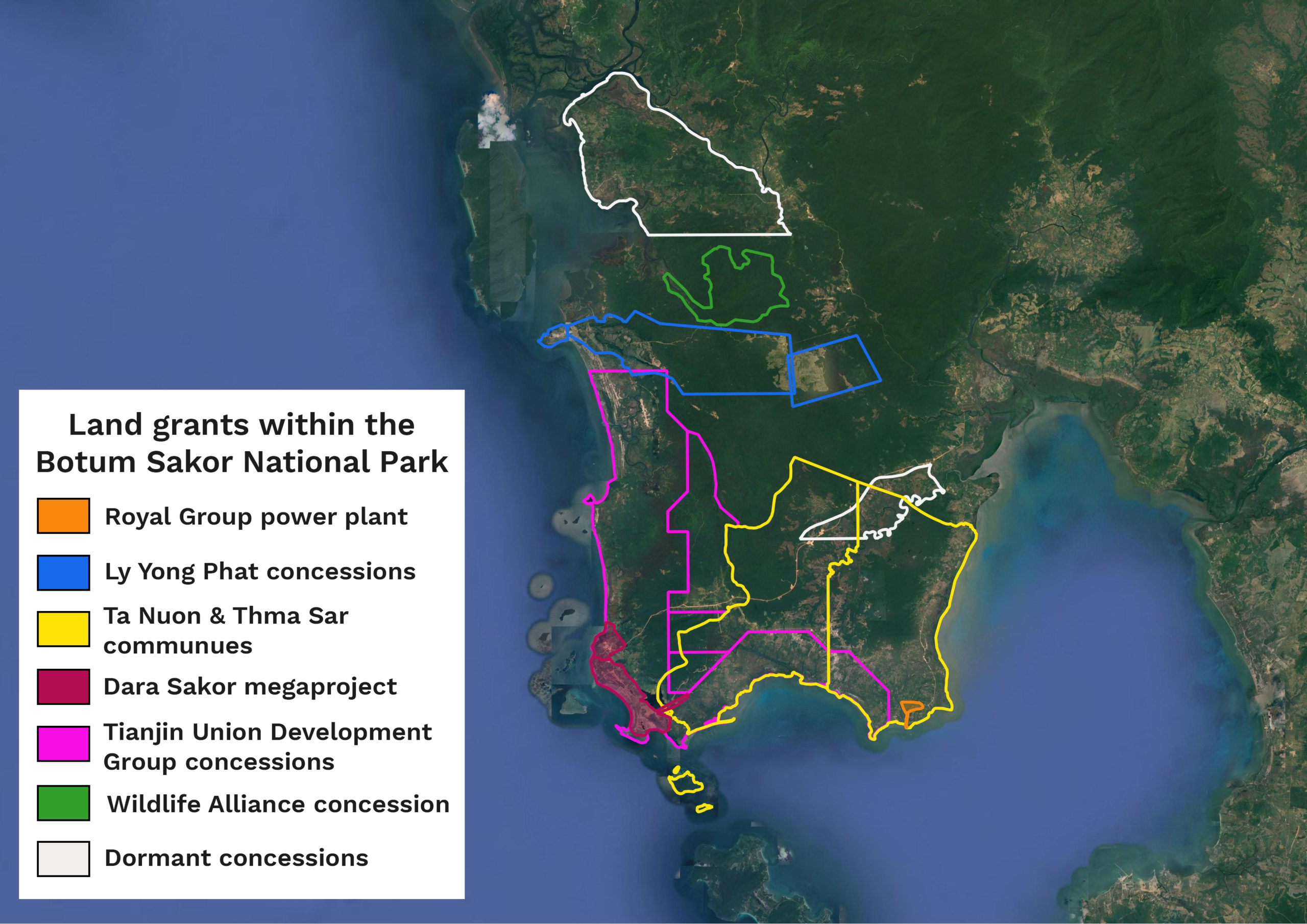 Information about what kind of companies are operating in the Koh Kong SEZ is difficult to come by. Back in 2017, Thitidej Tongpatana, the zone's vice president, told the Khmer Times there were seven factories there, mostly making parts for Hyundai, Mitsubishi and Toyota – all of which have bigger vehicle plants across the border in Thailand.
The owner Yong Phat, known as the "King of Koh Kong", also has sugar plantations on land next to the SEZ, which have become infamous for violent evictions of locals and hard labour conditions. The SEZ has not been as well-documented.
Researchers and activists for the environmental advocacy group Mother Nature Cambodia have struggled to access the area, because of its remote location and heavy security at the gates, said Mother Nature founder Alejandro Gonzalez-Davidson.
There are two ways to get into the zone, he explained, by boat and by road, but the sea is dangerous and the SEZ road is only open to those who are known by the company or residents. "You get there and you're automatically surrounded by people or jailed," he said.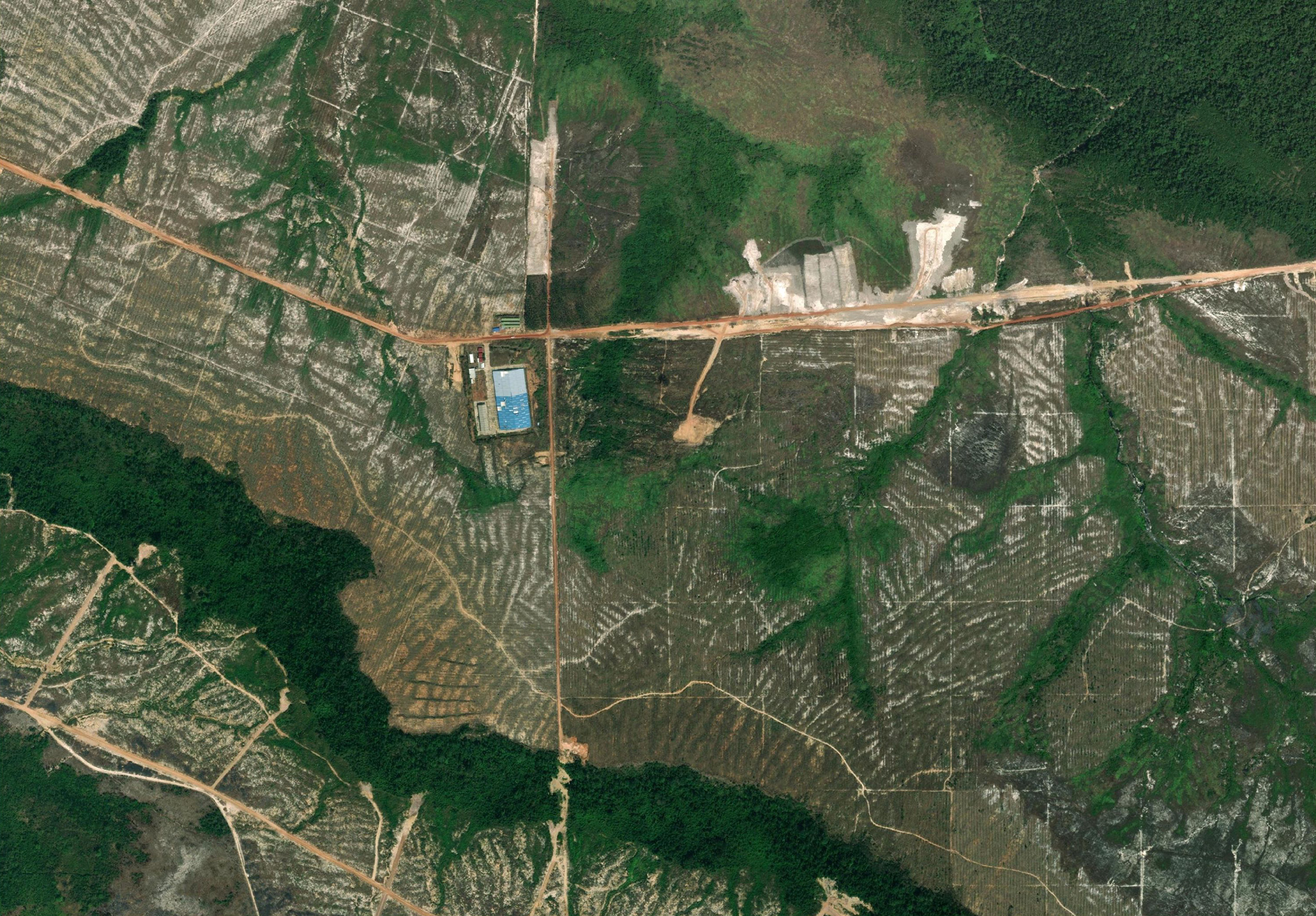 Satellite images of the zone show clearings and earthworks, but only a few scattered roofs that seem big enough for manufacturing. However, when rumours circulated in 2019 that Yong Phat was interested in developing the lush Koh Kong Island across from the SEZ, Mother Nature launched a campaign for the island's protection before some of the group's most visible members were arrested and jailed last year.
Gonzalez-Davidson noted there were a number of other concessions in Botum Sakor National Park and Koh Kong coastal islands, but he called these "dormant or ghostlike." There had been little activity since lucrative logging between 2009 and 2012, he added.
Royal Group's new SEZ is slated for the same district as the US$3.8 billion Dara Sakor megaproject, which includes a casino, golf course and hotel. Built by Chinese firm Tianjin Union Development Group, the project has been associated with armed land grabs and failure to pay compensation.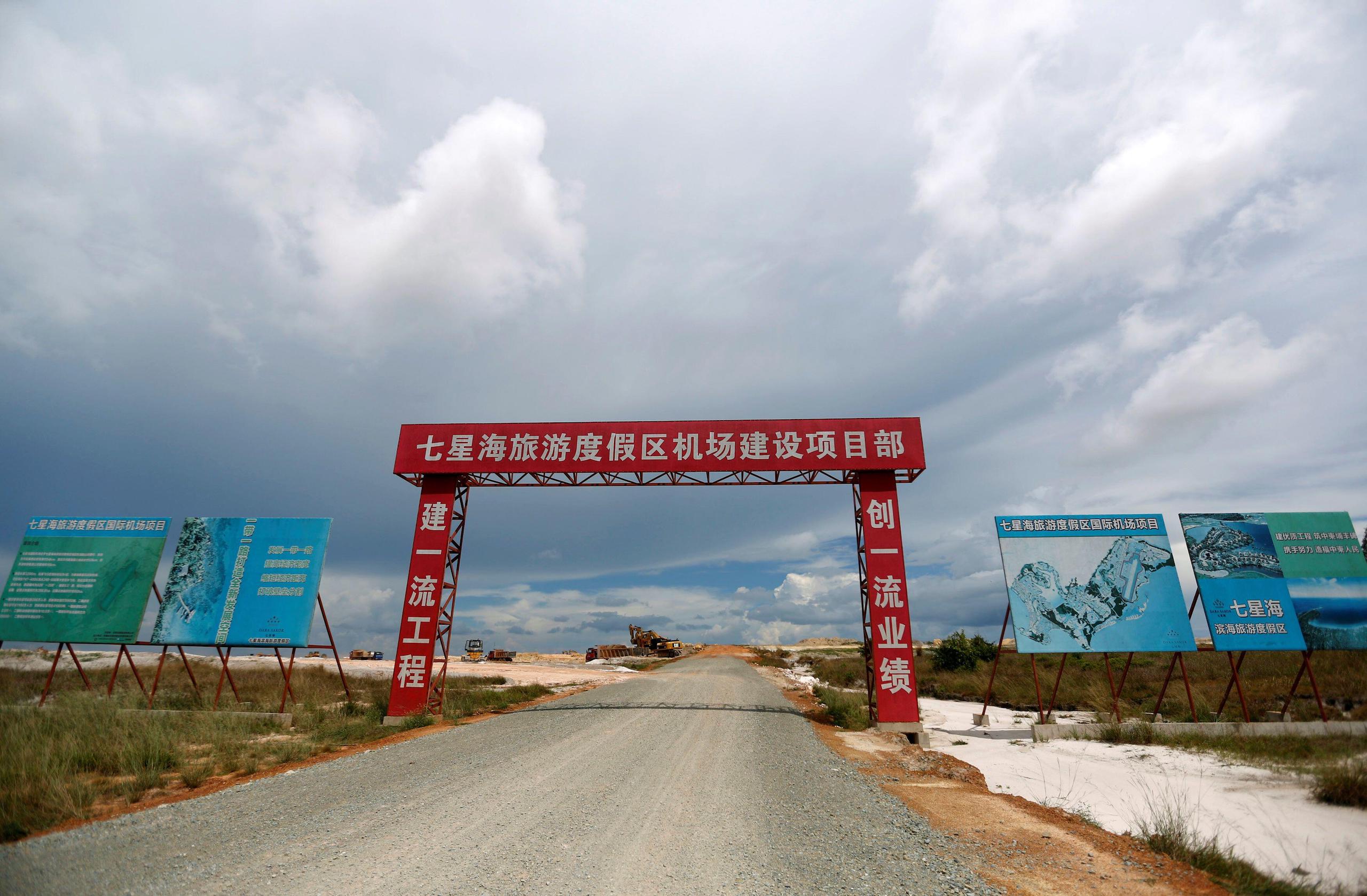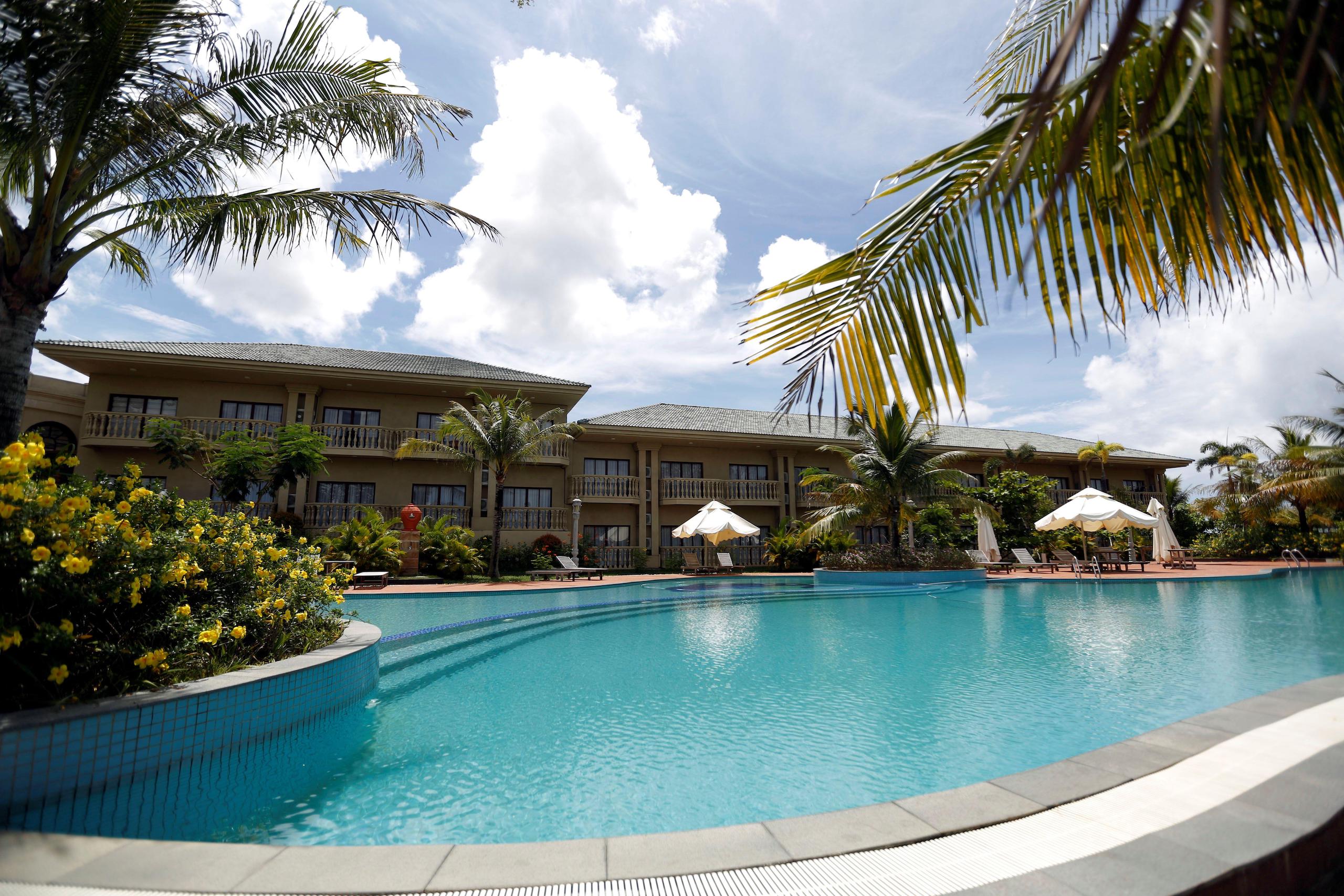 "The government has always tried to portray [Dara Sakor] as a luxury resort. How does a huge coal power plant fit with this image?" he asked.
As a comparison, Gonzalez-Davidson cited the harm that had been done to communities by a coal-fired power station and coal-ash processing plant in neighbouring Preah Sihanouk province.
Protected area
Though impacted by half a dozen land concessions, Botum Sakor National Park still teems with wildlife. More than 44 mammal species have been identified there, including 10% of the world's pileated gibbons, as well as many migratory birds. The park is also part of the "most important" elephant territory in Cambodia, according to the UN.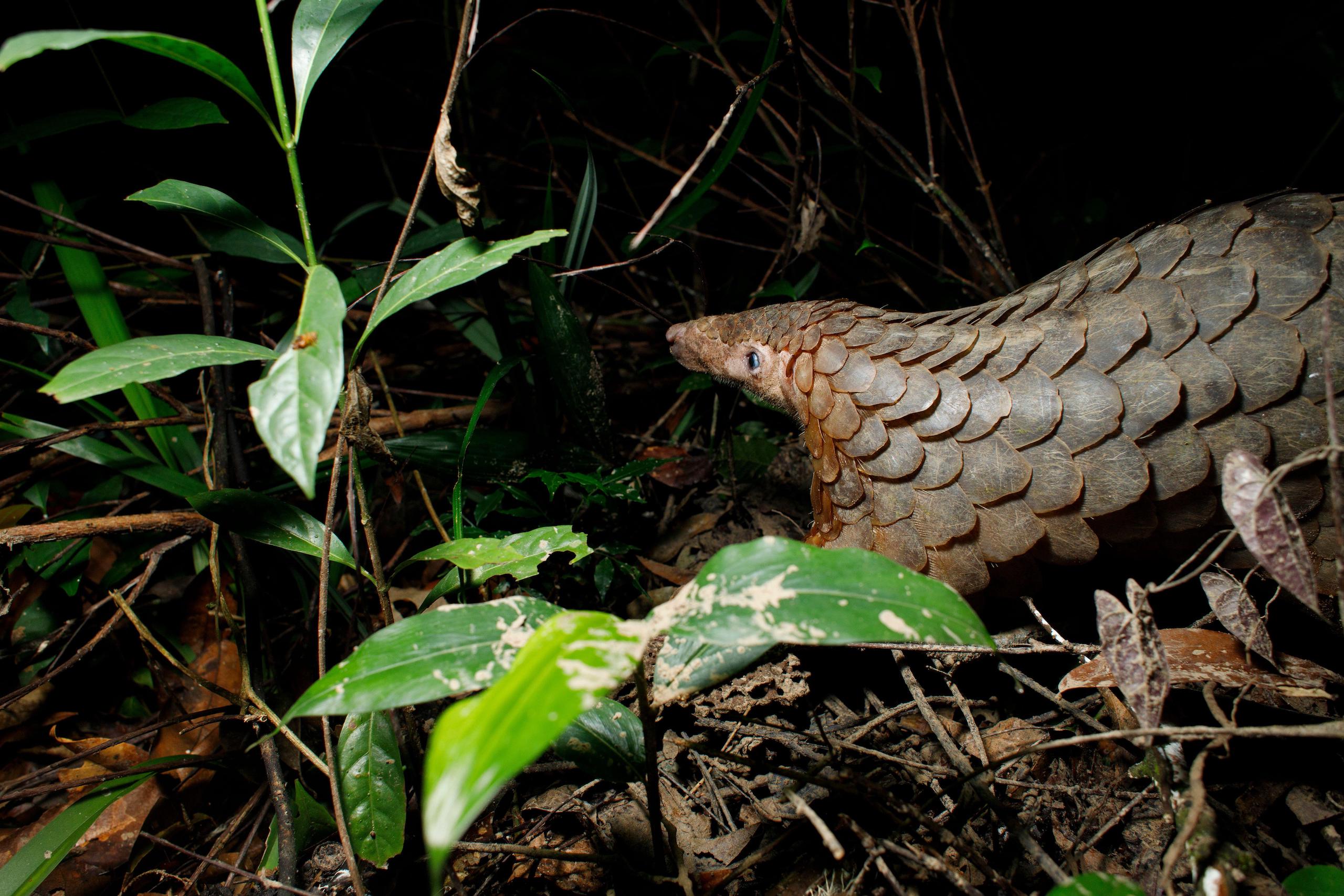 Wildlife Alliance, a conservation NGO, has helped the government establish the Southwest Elephant Corridor, connecting the national park with the dense Central Cardamom forest in order to protect the elephants' migration routes.
Thomas Gray, a conservation biologist who worked with Wildlife Alliance for four years, noted that the Asian elephants remaining in Botum Sakor National Park occupied a patch of forest close to the Dara Sakor concessions. The area is roughly 200 or 300 square kilometres but he did not know how much of it the elephants actually roamed.
Since he last worked in the area about three to four years ago the elephants "essentially appeared to [have] become isolated". Gray said he did not know what caused them to change their migratory behaviour.
In 2018, Botum Sakor became one of three protected areas melded into the Southern Cardamom REDD+ project. Led by Wildlife Alliance, this aimed to protect 442,821 hectares from forest loss and prevent 107 million tonnes of CO2 equivalent from escaping over the project's 30-year lifespan.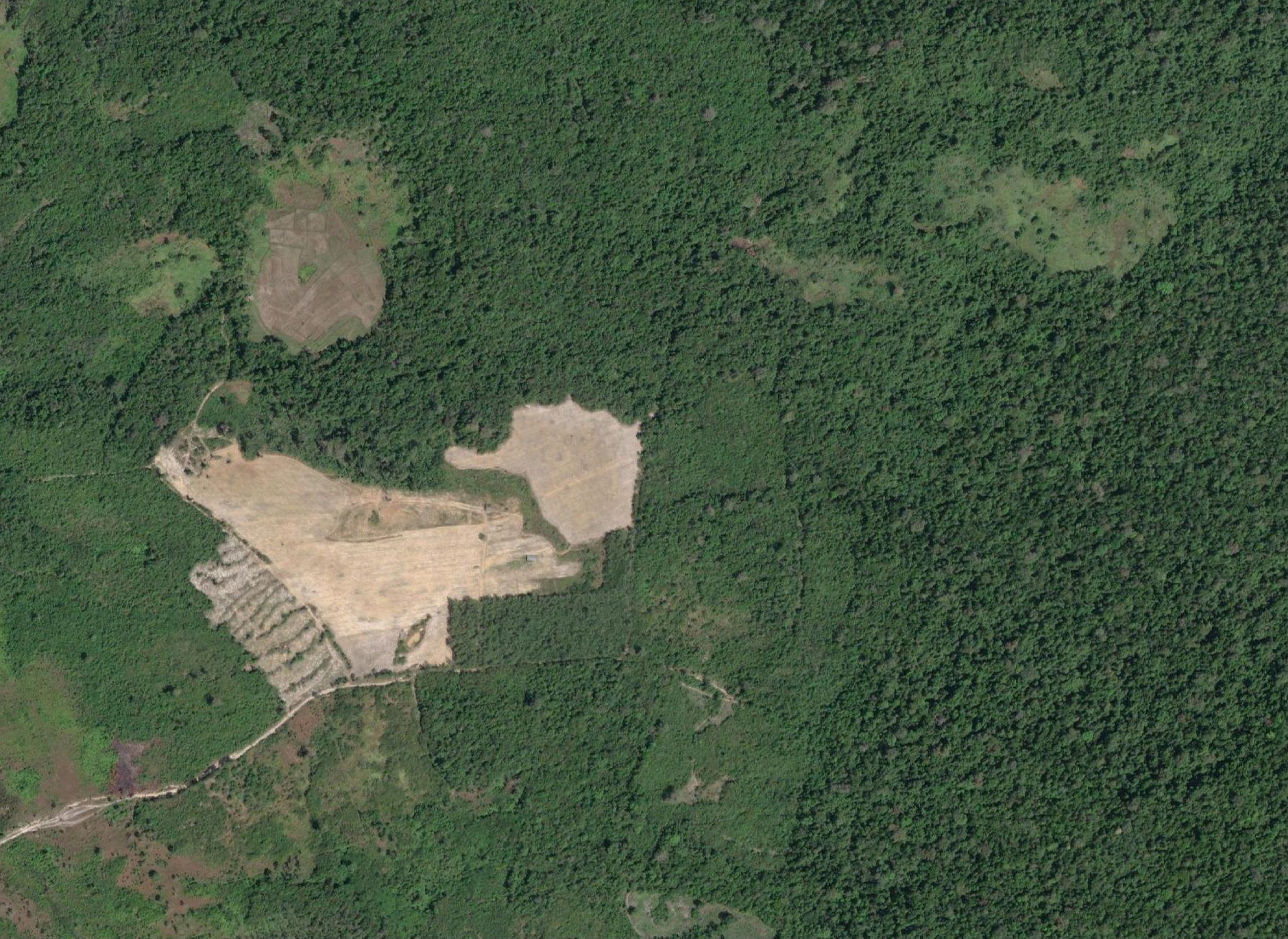 Much of the deforestation within Botum Sakor National Park's concessions happened more than five years ago, according to data from Global Forest Watch. Satellite imagery indicates more recent small clearings leading deeper into Tatai Wildlife Sanctuary in the north. That protected area still holds dense forest, but the GFW data indicates that during the last two years a road is being cut from Botum Sakor up into Tatai, which could offer an opportunity for land speculation and sales.
Wildlife Alliance also has financial stakes in the area, receiving $4.4 million in its first carbon credit sales in 2019, according to US non-profit tax disclosures, as well as partnering with an ecotourism company in the national park.
A 2009 preliminary REDD+ report conducted for Wildlife Alliance had warned of the risks to the forest's integrity posed by overlapping concessions in Botum Sakor National Park, as well as by speculative land value increases due to Yong Phat's Koh Kong SEZ, which had just been approved at the time. The report also noted the carbon emissions that would result from the conversion of forest.
For Gray, Wildlife Alliance's own government-granted economic land concession in Botum Sakor National Park, which it converted into an eco-resort and protected area, is a strong solution to prevent further forest loss in hard-hit protected areas like Botum Sakor.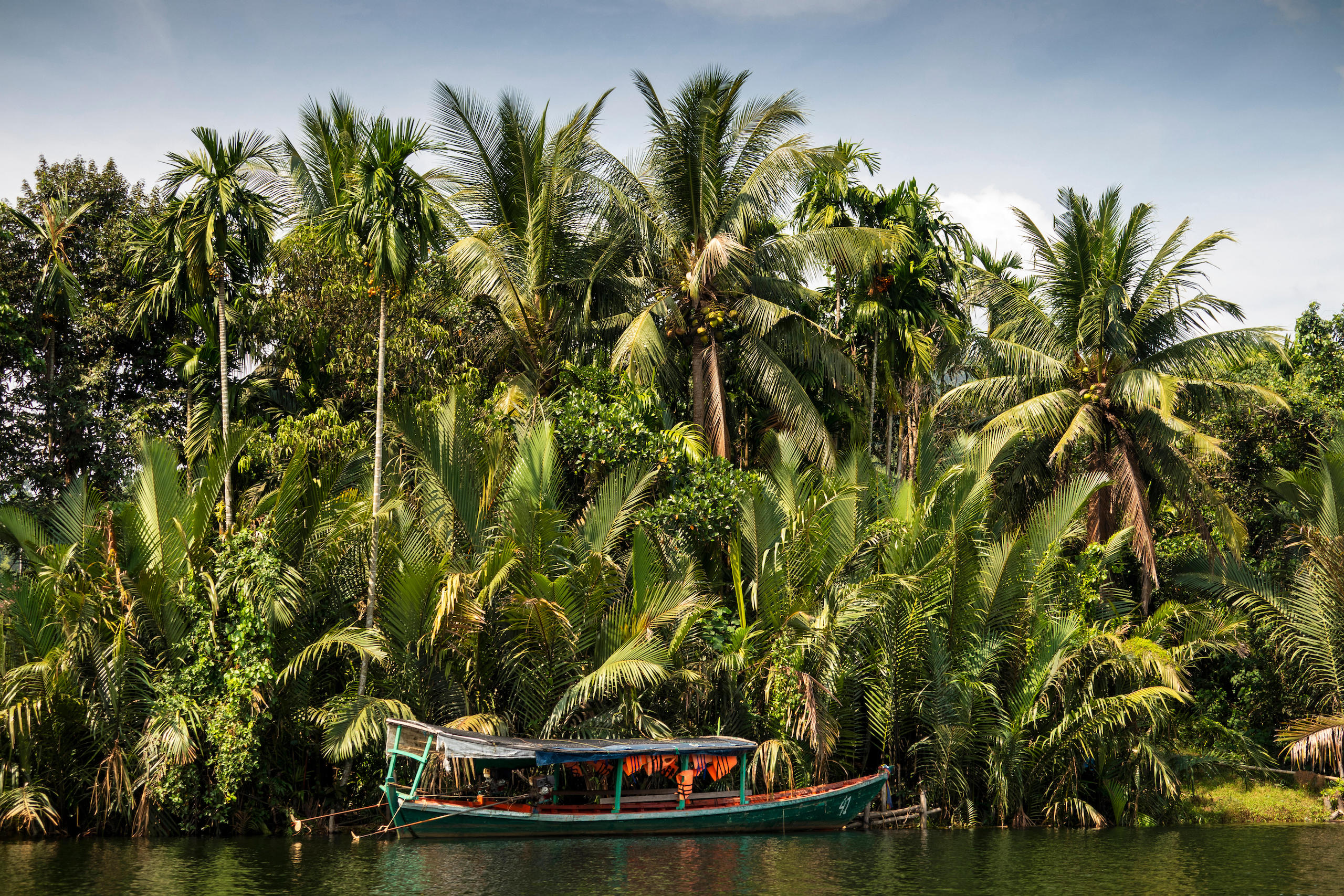 "Cambodia has more protected areas than it can possibly manage," he said. Without knowing where the Botum Sakor SEZ would be located, he couldn't comment on its potential impacts, but he believed these would be limited to outside Wildlife Alliance's concession and the larger REDD+ project.
Gonzalez-Davidson, the environmental activist, said the area has "tremendous potential, not just in sustainable fishing but real ecotourism" led by the people in the community. The coal plant, new SEZ and other industrial developments would kill that potential, he said.
"This is basically the final nail in the coffin for this national park, which used to be the largest in the country [and has] phenomenal wildlife."