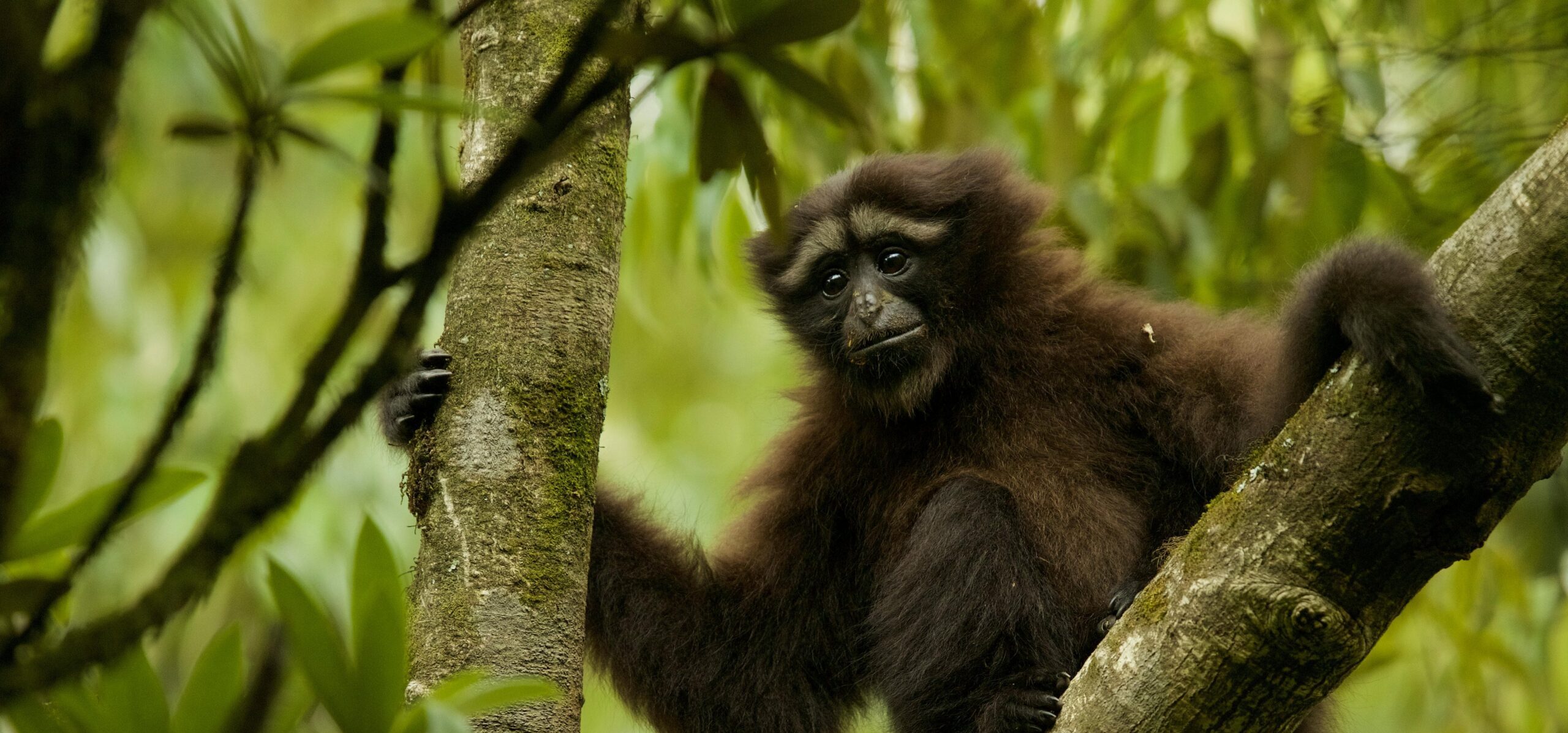 Location: London
Position: Executive Editor
Hours: Full-time
Contract type: Permanent
Salary: £59,409.63 per annum
Start time: ASAP
Application deadline: 9am BST, Thursday, 1st June 2023
Description
The Executive Editor is responsible for providing leadership, planning, support, and strategic insight on global editorial content across China Dialogue Trust's websites. The ideal candidate would be proactive, highly organised and self-motivated, with relevant leadership experience and excellent communications skills, and would have a high level of knowledge of global environmental affairs and a commitment to accuracy and constructive global dialogue.
About us
China Dialogue Trust publishes high-quality information and promotes communication on the environment and climate change in multiple languages. We aim to foster a common purpose across political, ideological and cultural boundaries by publishing independent and accurate information on environmental and climate issues and by facilitating tolerant and constructive dialogue.
Essential experience, knowledge and skills
An understanding of, and commitment to, the work and values of the China Dialogue Trust;
Proven experience as an editorial team leader. The ability to motivate, mentor and supervise team members;
Considerable work experience in journalism, editorial or a relevant communications field;
Familiar with environmental protection, climate change and energy issues. Able to independently conduct interviews and write articles;
Project management ability and multi-task coordination processing ability;
Strong English language skills.
Main responsibilities
Develop and implement an editorial content strategy shaped around cross-cutting global ideas;
Plan and commission editorial content;
Mentor and cultivate Chinese editorial staff as the team grows and develops to ensure high-quality editorial output;
Chair global editorial meetings and coordinate between international editorial teams;
Lead editorial projects in partnership with other project team members, including drawing up publishing schedules and managing project editorial budgets;
Evaluate and monitor project progress and impact;
Build and sustain new partnerships and spearhead new opportunities for editorial projects;
Organise and facilitate roundtables, workshops and other events;
Work with the Senior Management Team on fundraising proposals and reports.
You may be asked to perform other duties as required by the CEO or COO from time to time.
How to apply
Please apply in writing to [email protected] by 9am BST on Thursday, 1st June 2023 with a cover letter outlining why you are interested in the role and what skills in particular you could contribute to the organisation, together with a copy of your CV.
For further information, please see the enclosed job pack.