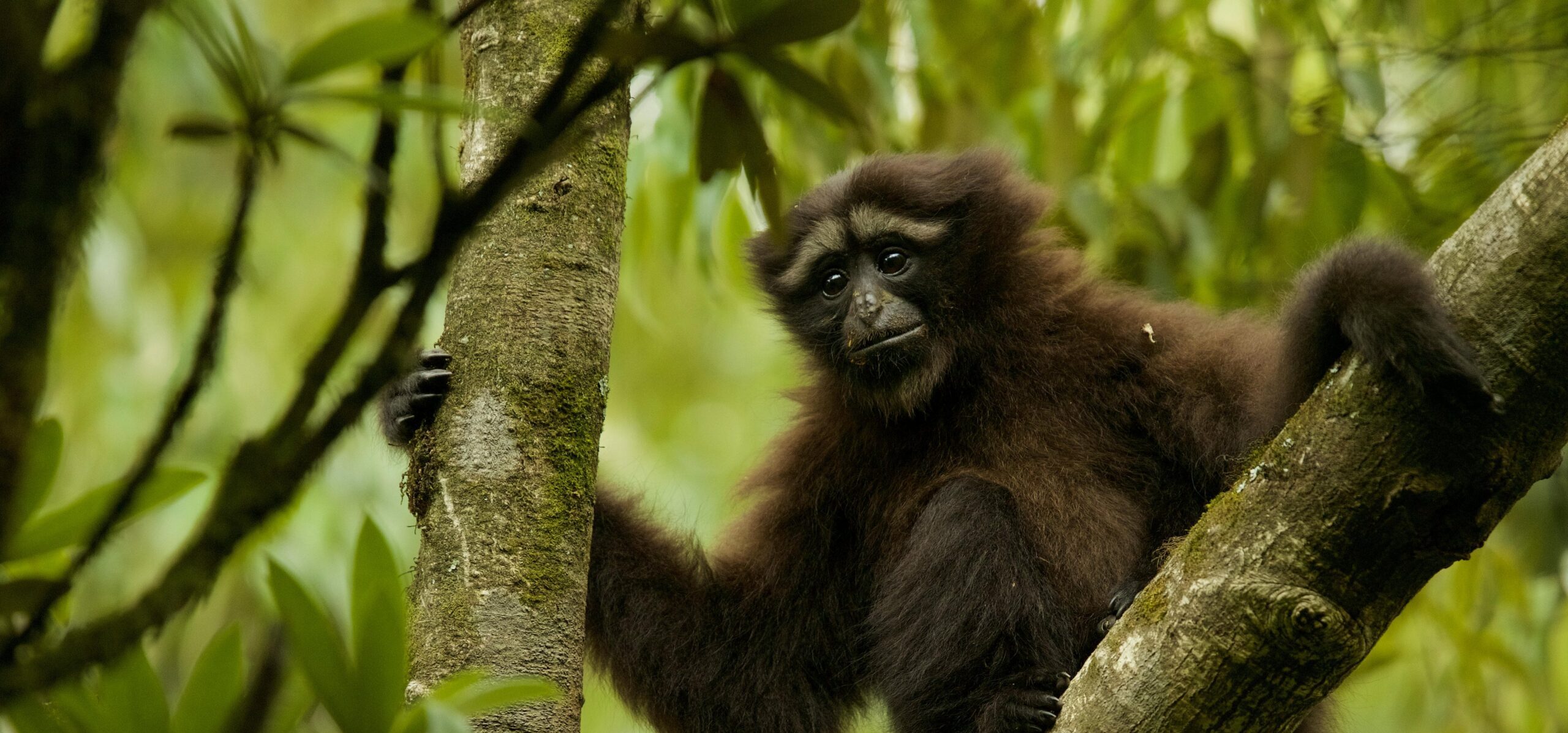 Location: London
Position: Assistant Editor
Hours: Full-time
Contract type: Temporary – 12 months, with a view to renewing
Salary: £32,250.94
Start time: ASAP
Application deadline: 9am BST, Thursday, 1st June 2023
Description
China Dialogue Trust is seeking an Assistant Editor to join our London office. The person will be a meticulous copy-editor with a keen interest in the environment and international affairs, and experience working with writers whose first language is not English. The Assistant Editor will be proactive, highly organised and self-motivated, with relevant professional experience, excellent writing and a commitment to accuracy.
About us
China Dialogue Trust commissions, edits and publishes high-quality information on the environment and climate change in eight languages across our four websites. We provide a space for open discussion, to inform and to contribute to equitable and constructive solutions to global environmental problems. We aim to foster a common purpose across political, ideological and cultural boundaries by publishing independent, readable and accurate information on the environment and climate change, and by facilitating tolerant and constructive dialogue.
About the role
This is an exciting opportunity to work with our editorial and production teams on content that will reach a global audience through China Dialogue, The Third Pole, Diálogo Chino and China Dialogue Ocean. The Assistant Editor will be a crucial source of expertise and support for external contributors and journalists.
Essential experience, knowledge and skills
A commitment to the work of China Dialogue Trust;
Excellent editing and writing skills;
Proven interest in environment and climate change issues;
Experience in web publishing, search engine optimisation, and the use of content management systems;
Ability to maintain and develop relationships with contributors;
Strong internal communication and problem-solving skills;
Ability to work independently and meet deadlines.
Desirable skills
Knowledge of Chinese and global current affairs.
Main responsibilities
Work closely with journalists and expert contributors to develop, fact-check and copy-edit articles to the highest standards;
Develop strong working relationships with contributing writers through considered feedback and support;
Coordinate the translation of articles with our external translators, ensuring simultaneous publication across several languages;
Collaborate with the Production Manager to plan the layout of articles and finalise content for online publication using the content management system;
Work with other editors and the production team to generate ideas for high-quality visual or interactive elements, such as charts, maps, videos and GIFs, and coordinate with freelance designers to deliver these elements as required;
Review and edit content to optimise it for search engines, ensuring maximum reach.
How to apply
Please send a CV with references and a cover letter to: [email protected].
Applications should be submitted in English.
The application deadline is 9am BST on Thursday, 1st June 2023.
For further information, please see the enclosed job pack.