Despite Zimbabwe's abundant potential for renewable power, the country is embarking on a coal-power building spree of as much as 8 gigawatts, much of it to be built and financed by Chinese companies.
In July, Zimbabwe's president, Emmerson Mnangagwa, toured eight companies that own new coal mines, coking coal plants and power generation plants in Hwange, a district rich in coal and wildlife in the province of Matabeleland North. As the tour progressed, local firm Western Areas announced plans to build two 300MW coal plants, while another, Zimbabwe Gas and Coal, said it would build a 750MW plant.
Chinese companies are also building new coal infrastructure in the country. Zimbabwe Zhongxin Electrical Energy (ZZEE), which is a joint venture with the Zimbabwe Defence Force, is building a 50MW power plant with plans to expand that to 430MW. Dinson Colliery, the coal-mining subsidiary of steelmaker Tsingshan Holding Group, is building a US$300 million coking plant. When Mnangagwa visited, the company said it was also planning a 100MW coal plant although when China Dialogue visited in November it said it put the capacity at 12MW. Finally, Jinan Corporation is planning a 600MW plant.
In September, barely two months after Mnangagwa's visit, both ZZEE and Tsingshan were fingered by environmental organisations for mining coal in the Hwange National Park, a national outrage that compelled the government to immediately stop the mining activities.
Nonetheless, other major coal projects remain in the pipeline, namely the US$3 billion 2,800MW thermal power plant in Gokwe that RioZim Energy is building with engineering and financial support from China Gezhouba Group Company, and PER Lusulu Power's proposed 2,100MW power plant in the north-western district of Binga.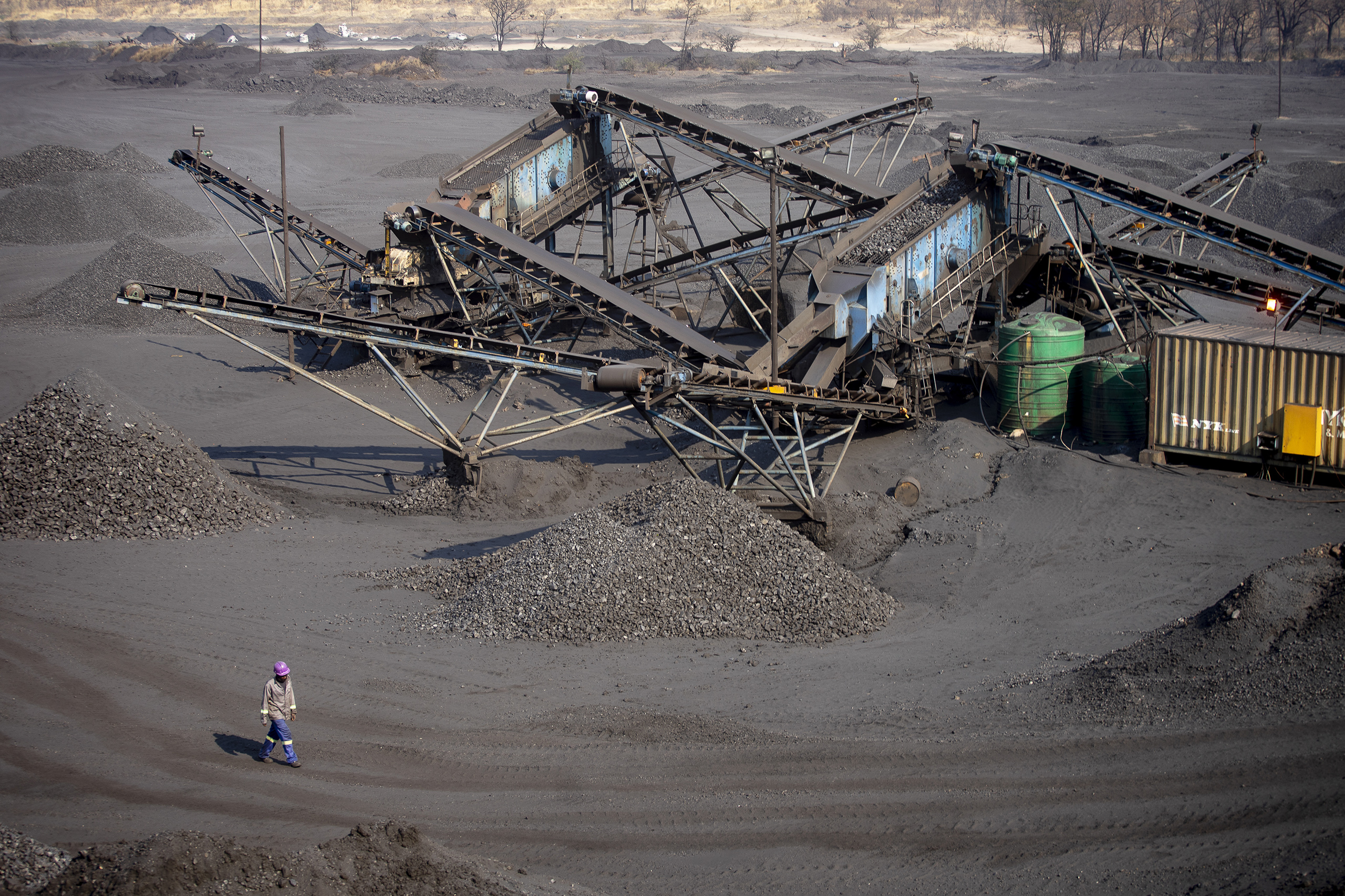 Tafadzwa Mputa, PER's chief development officer, said China State Engineering Construction Corporation is the project's EPC contractor and debt financer, bringing in 85% of a total US$2 billion loan facility through a guarantee scheme set up by China Export & Credit Insurance Corporation (Sinosure) required for the first of three phases.
What is an EPC contract?
Engineering, Procurement and Construction contracts are a common infrastructure project deal.
The EPC contractor takes charge of aspects of the project's design and engineering, procurement of raw materials and construction equipment, and building work itself.
The contract does not include ownership and typically an EPC contractor's involvement in the project ends when construction is completed.
Zimbabwe's new coal mines and power projects are part of a government plan to achieve a US$12 billion mining economy by 2023 that will make the country self-reliant in power generation and a net exporter of power regionally.
From energy insecurity to self-sufficiency
Zimbabwe's rush for coal power is hardly surprising given its chronic power shortages and abundant coal deposits, estimated at around 25 billion tonnes. The country has plenty of solar, hydro and geothermal potential. The energy mix is heavily skewed toward hydro (70%) and coal power (29%), according to the Zimbabwe Energy Regulatory Authority.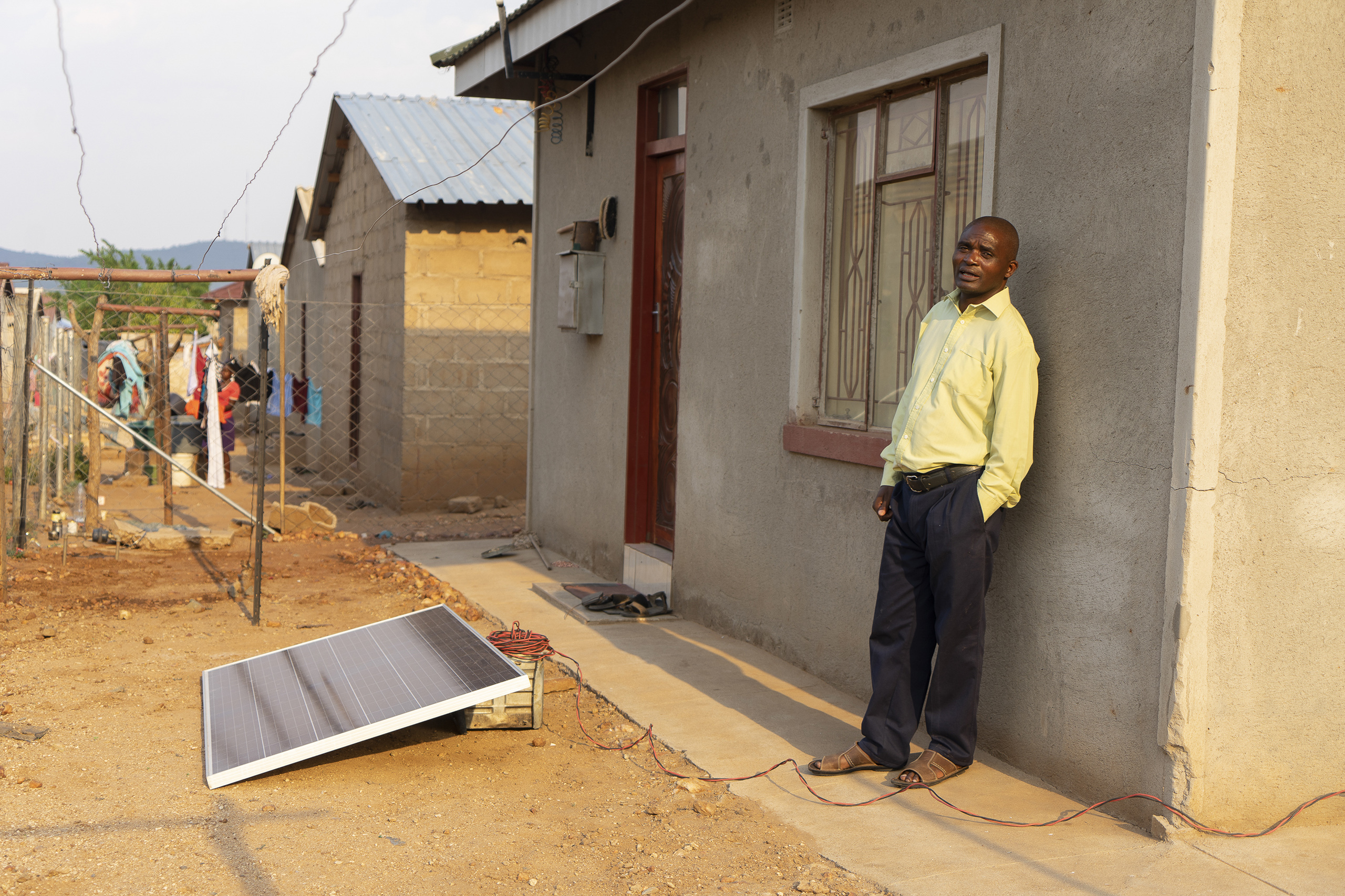 However, ageing coal infrastructure, drought and a lack of investment mean Zimbabwe only generates 1,096MW, despite peak demand of 2,200MW. The deficit is met by electricity imports from neighbouring countries.
Hwange coal-power station generates about 40% of the country's electricity. Units 7 & 8 are being expanded by Chinese state company Sinohydro through a US$1.3 billion loan from the Chinese government. This will increase its generation capacity from 920MW to 1,520MW by 2022.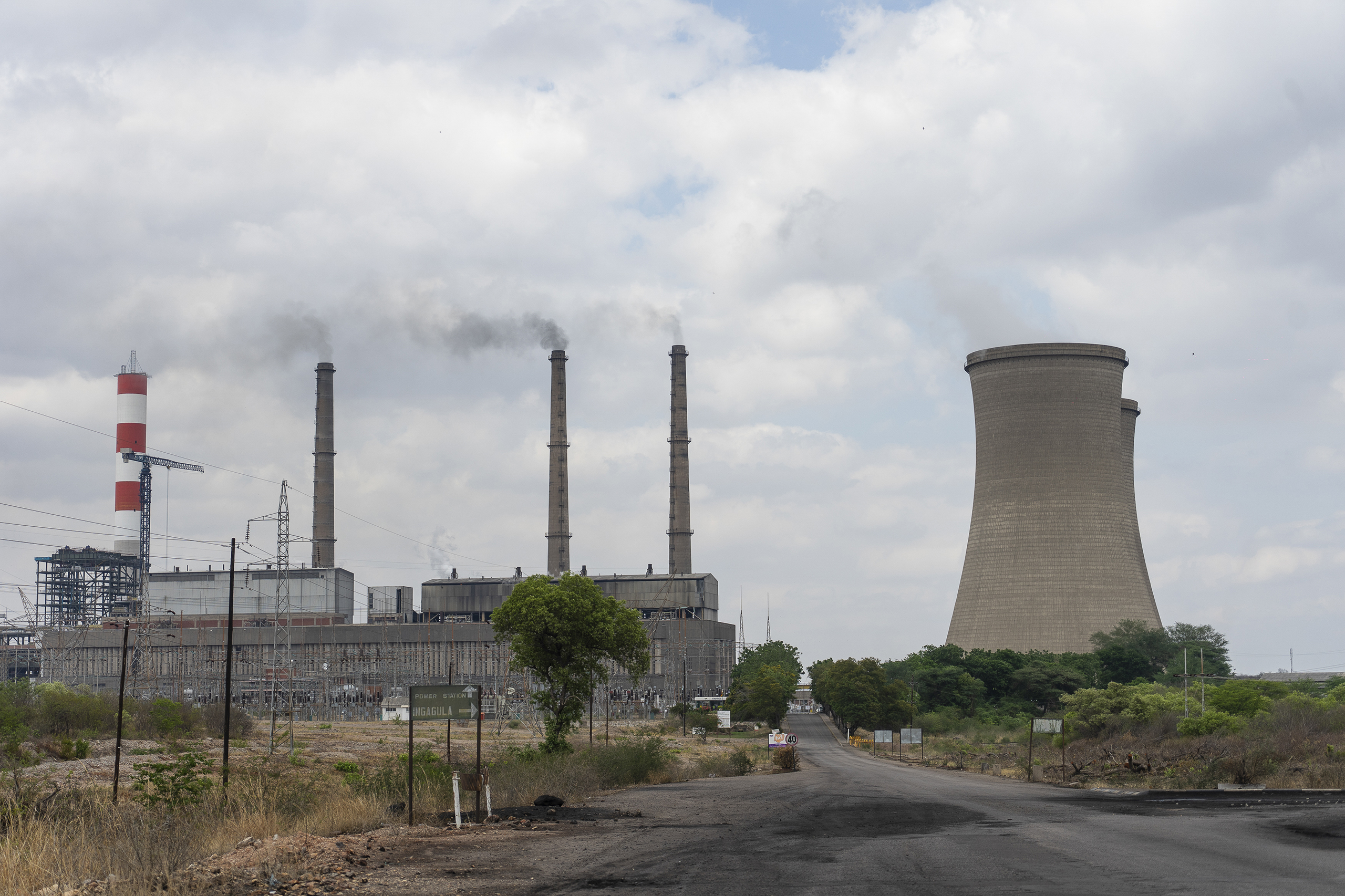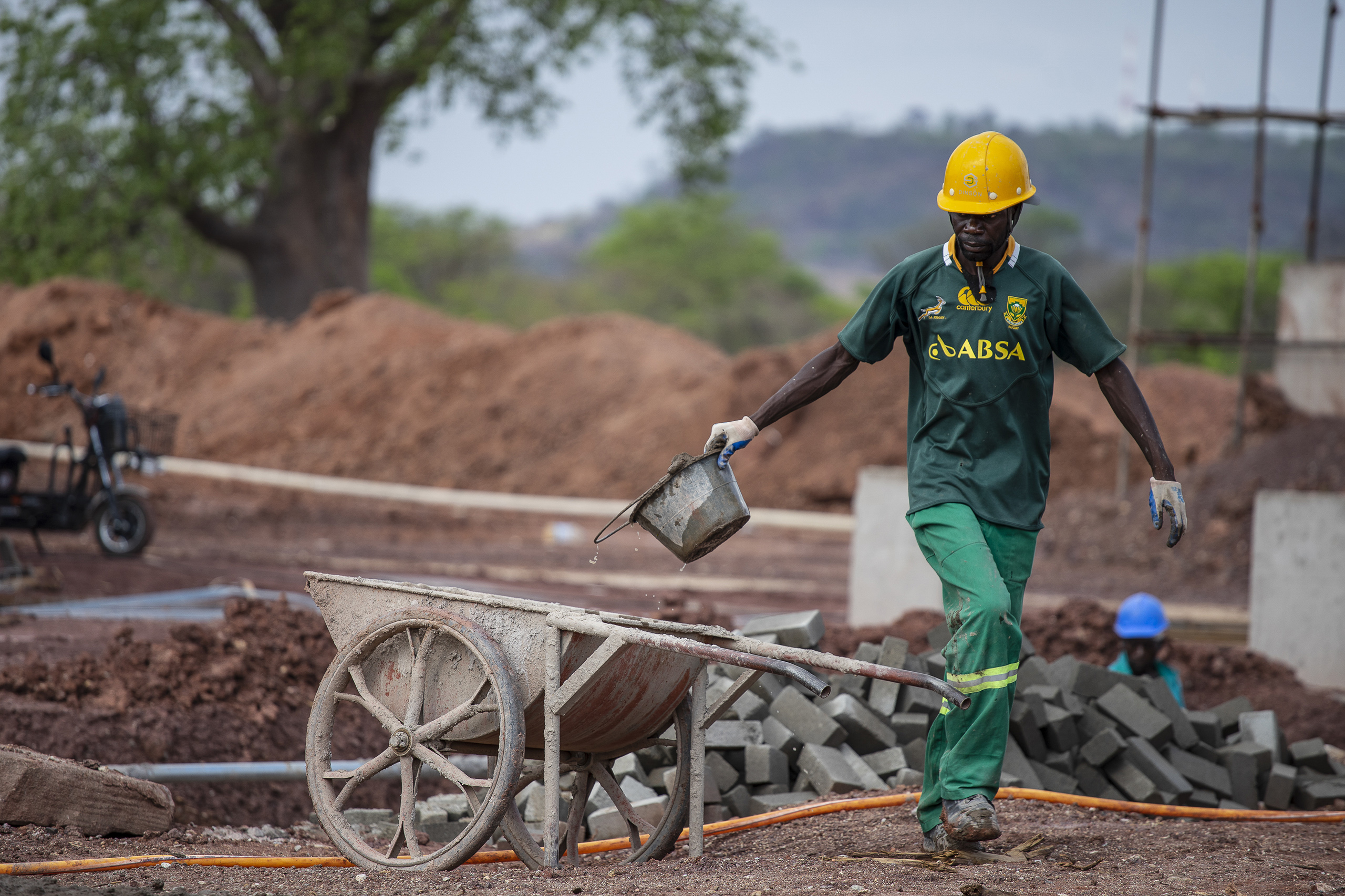 Kariba South hydroelectric dam is the country's biggest generator, with a capacity of 1,050MW. This follows a 300MW expansion in 2018, again with funding from China. However, poor rains have lately affected the plant's reliability. Zimbabwe and Zambia have also agreed to build the 2,400MW Batoka Gorge hydropower plant on the Zambezi River, selecting Power Corporation of China and General Electric as the main contractors.
To resolve the power shortages, the government is mostly focused on expanding coal production from three million tonnes annually to 15 million tonnes. But the many new power projects in Hwange and elsewhere that China is financing will increase the dominance of coal in the country's energy mix when the world is moving away from fossil fuels and investors are increasingly declining to fund coal projects.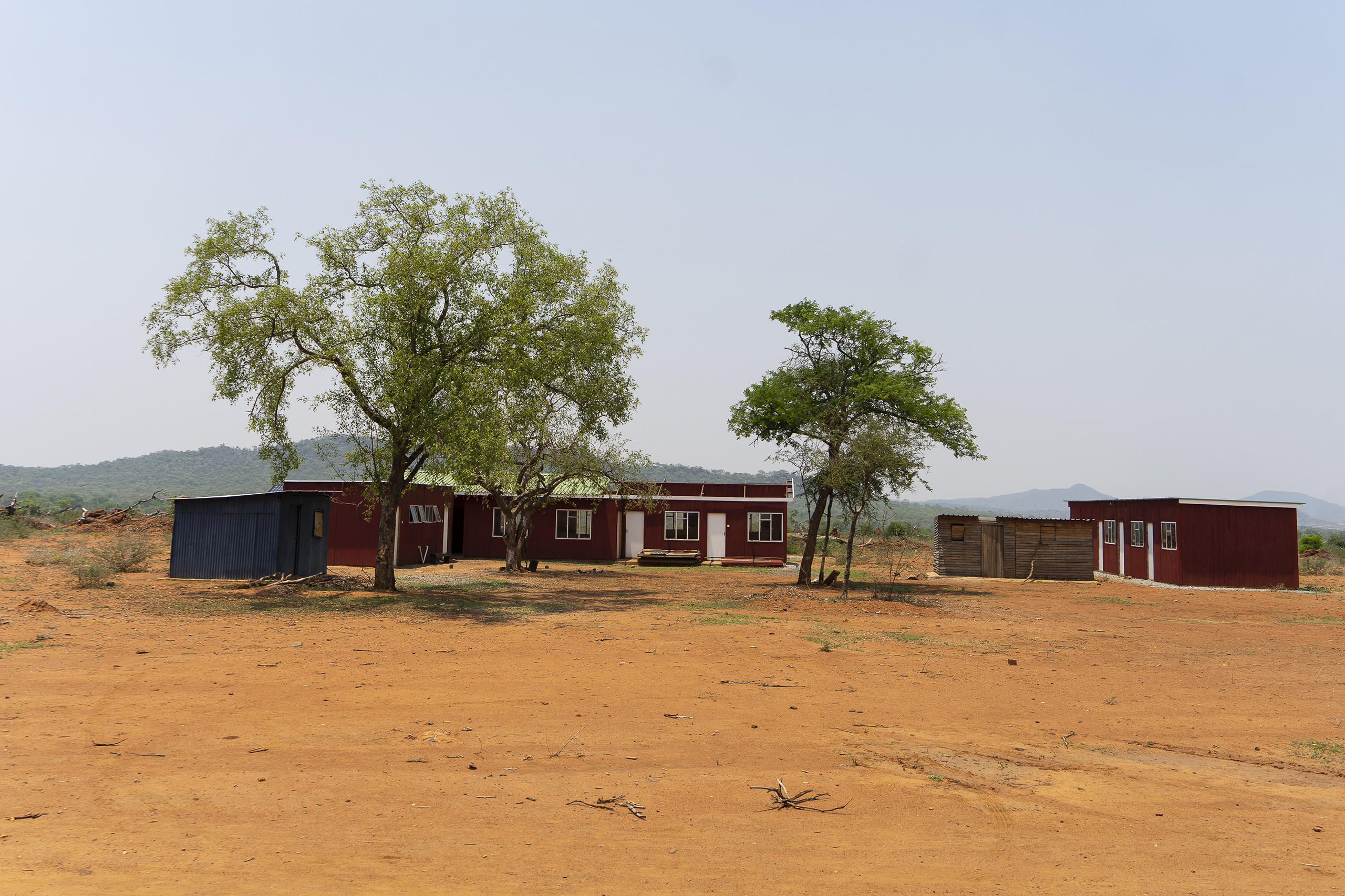 Only one non-hydro renewable energy project, the 100MW Gwanda solar plant, has the backing of China but the project has stalled because of squabbles between the contractors – IntraTrek Zimbabwe and its partner CHiNT Electric Company – and the project owners – the Zimbabwe Power Company (ZPC).
Engineer Oliver Magwenzi, a project director with IntraTrek said the preliminary work, including feasibility study, topographical study and geotechnical study, had been completed. The project is now awaiting confirmation of funding.
The government recently gave the nod for the solar project to proceed after IntraTrek presented a revised implementation plan in which it undertook to deliver the first 10MW within six months of financial closure – and reduced the project cost from $172 million to $139 million.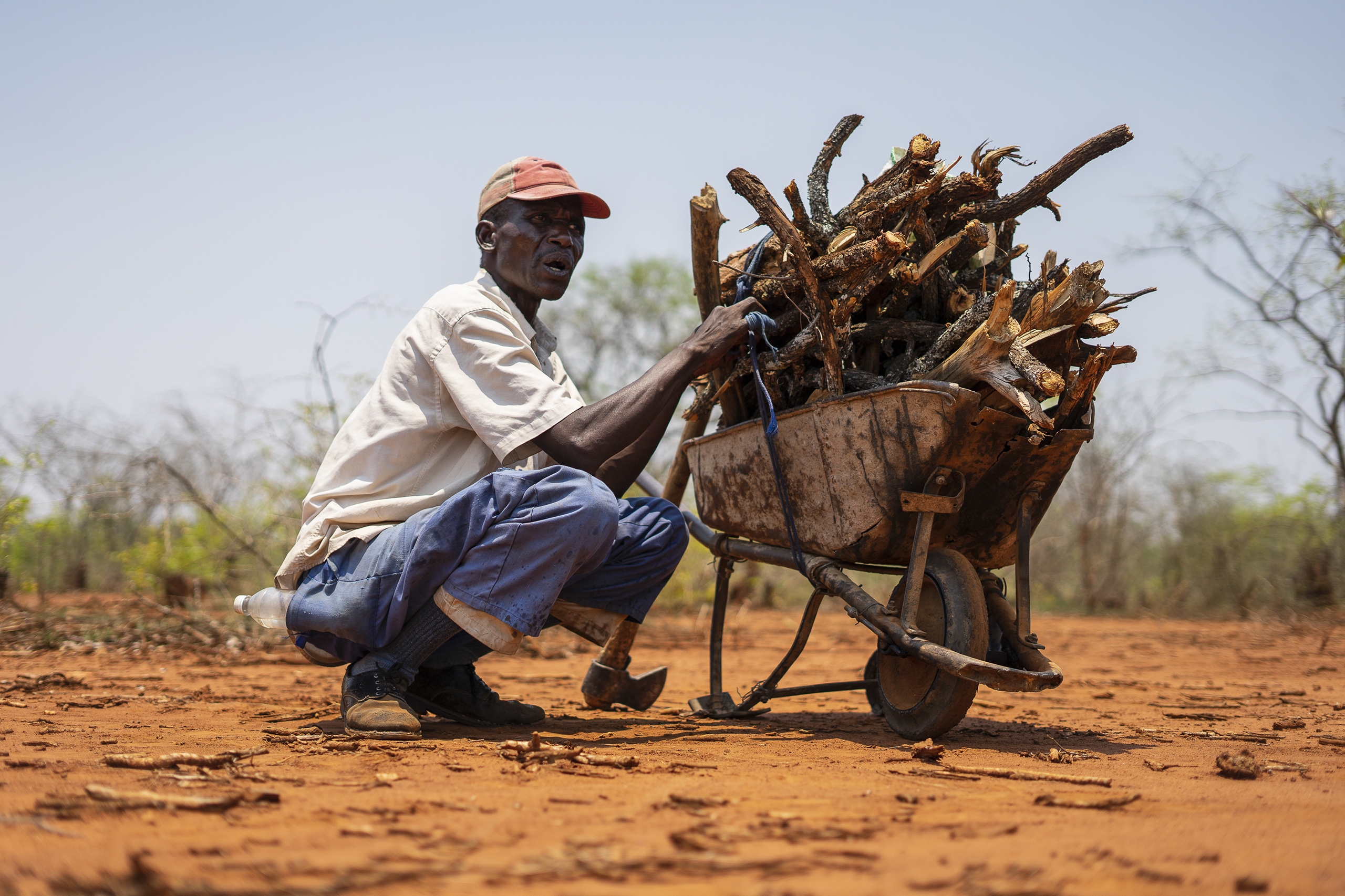 "We renegotiated with ZPC on what we called the contract statement and we have found each on all the other issues except for one sticking issue. We have agreed with ZPC that a variation of the feasibility study must be redone," he told China Dialogue. This is because the first study conducted by Shanghai Electric Power Design Institute has been made obsolete by technological changes, he added.
A sustainable energy policy
Tapuwa O'brien Nhachi, a project manager with civil society organisation the Centre for Natural Resource Governance said an increase in coal mining and coal power contradicted Zimbabwe's own policies and strategies, such as the National Climate Response Strategy and the National Renewable Energy Policy, which are supposed to reduce carbon emissions and manage the negative effects of climate change. Zimbabwe is a signatory to the Paris Agreement and has promised to reduce its greenhouse emissions by 33% by 2030 but this target may not be met if the new coal projects go ahead.
Aside from the climatic effects, Nhachi pointed to the significant environmental degradation and health complications, such as respiratory problems, caused by coal power development. Residents of Hwange town and its vicinity have complained of coal dust pollution caused by trucks carrying coal to the coking plants or power station, and water pollution on the Deka River caused by the mining companies.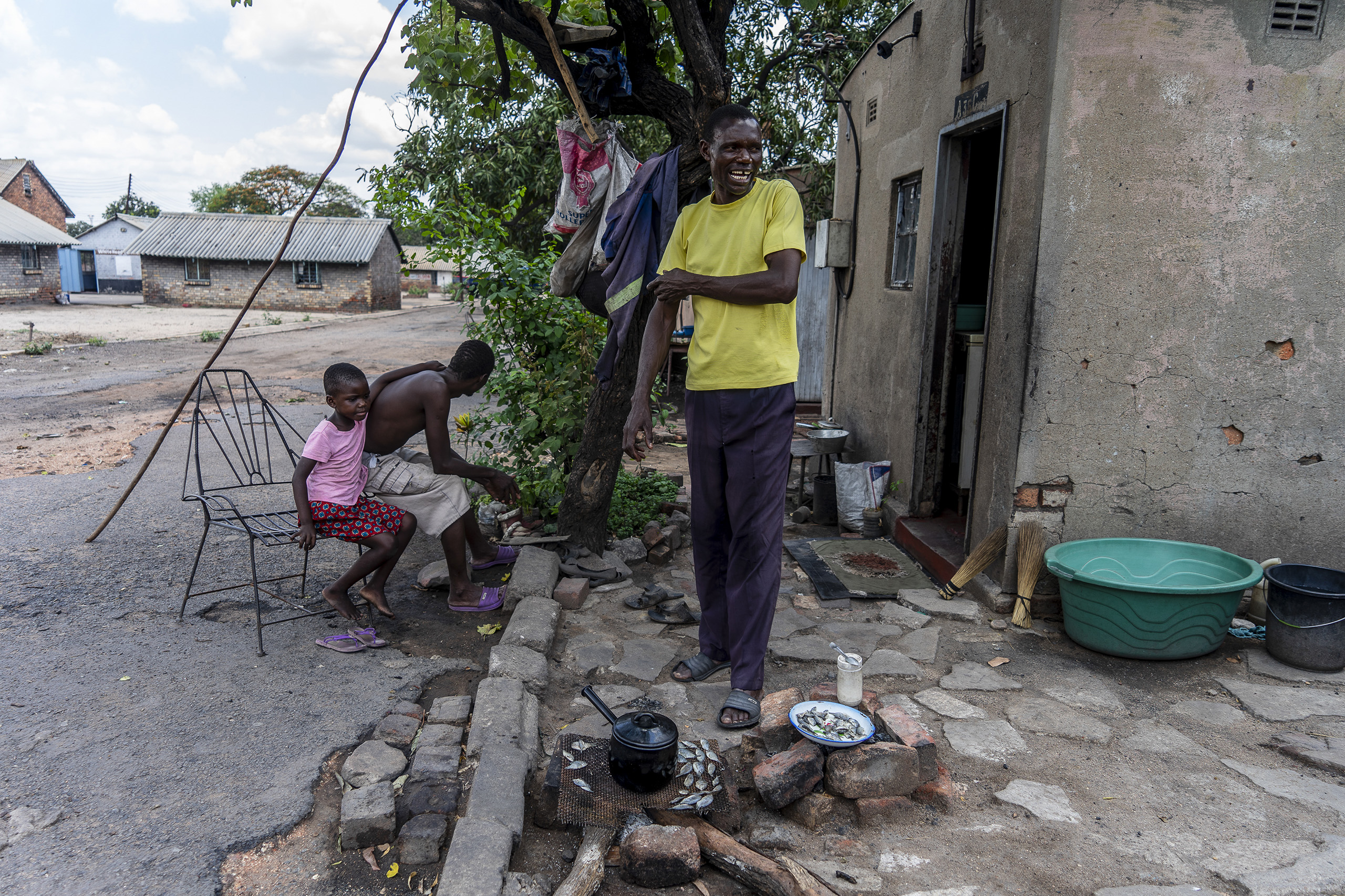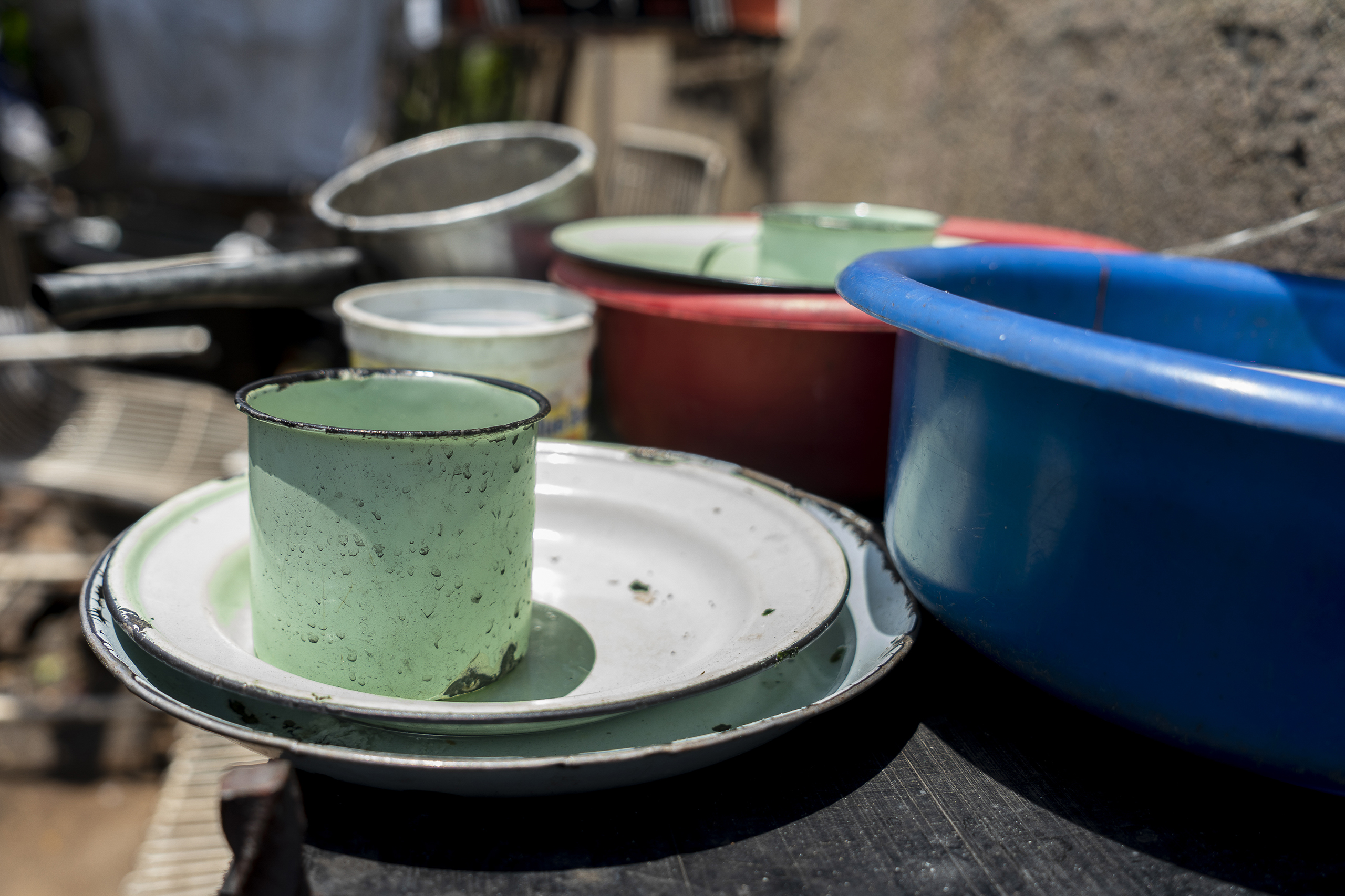 Bakani Kwidini, a councillor in Hwange said mining in the area had been of little benefit to the community as companies were reluctant to rehabilitate the land they damage.
"One of the companies operating in the area, Zimbabwe ZhongXin Coking Company (a subsidiary of ZZEE), has caused immense dust pollution to Lukosi primary school, Lukosi hospital, Lukosi irrigation scheme and surrounding villages when they shunt coal to their coking plant.
"The company has recently undertaken to tar the four kilometres of road that leads to their plant but only after a long fight with the community," he said.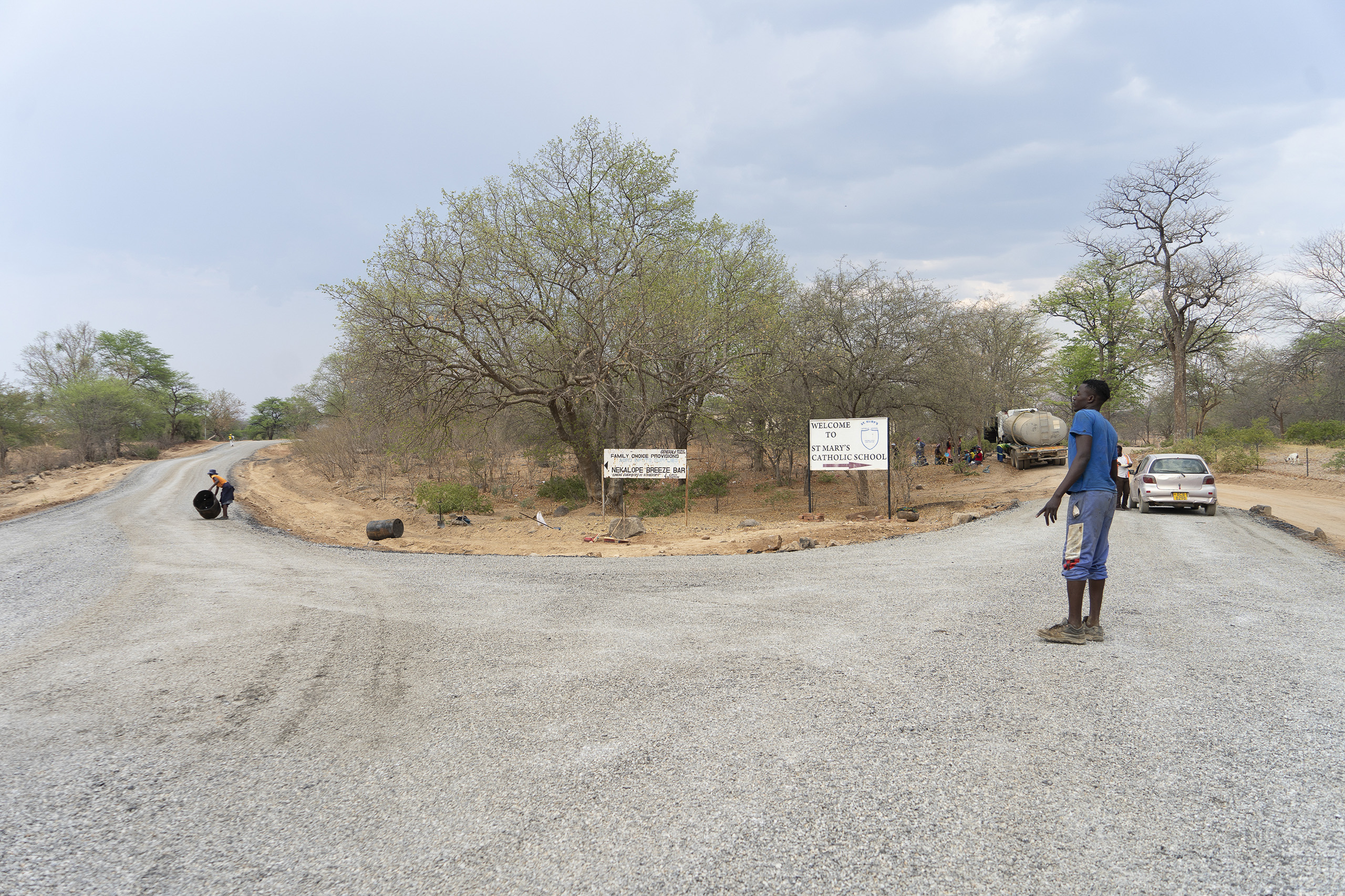 Andrea Phiri, a resident of Zvabo village in Hwange said he had lost several goats and cows because the Deka is polluted. His family sometimes fetch drinking water from the river when the borehole they normally use is out of order.
Nhachi said the country should use its renewable energy potential to create a sustainable energy policy.
"Last year, the country launched the Renewable Energy and BioFuels policies which are supposed to catalyse investments into renewable energy. By using these policies, the country should easily be able to transit from the use of fossil fuels to low-carbon renewables. The global shift from coal financing also demands that Zimbabwe follow," he said.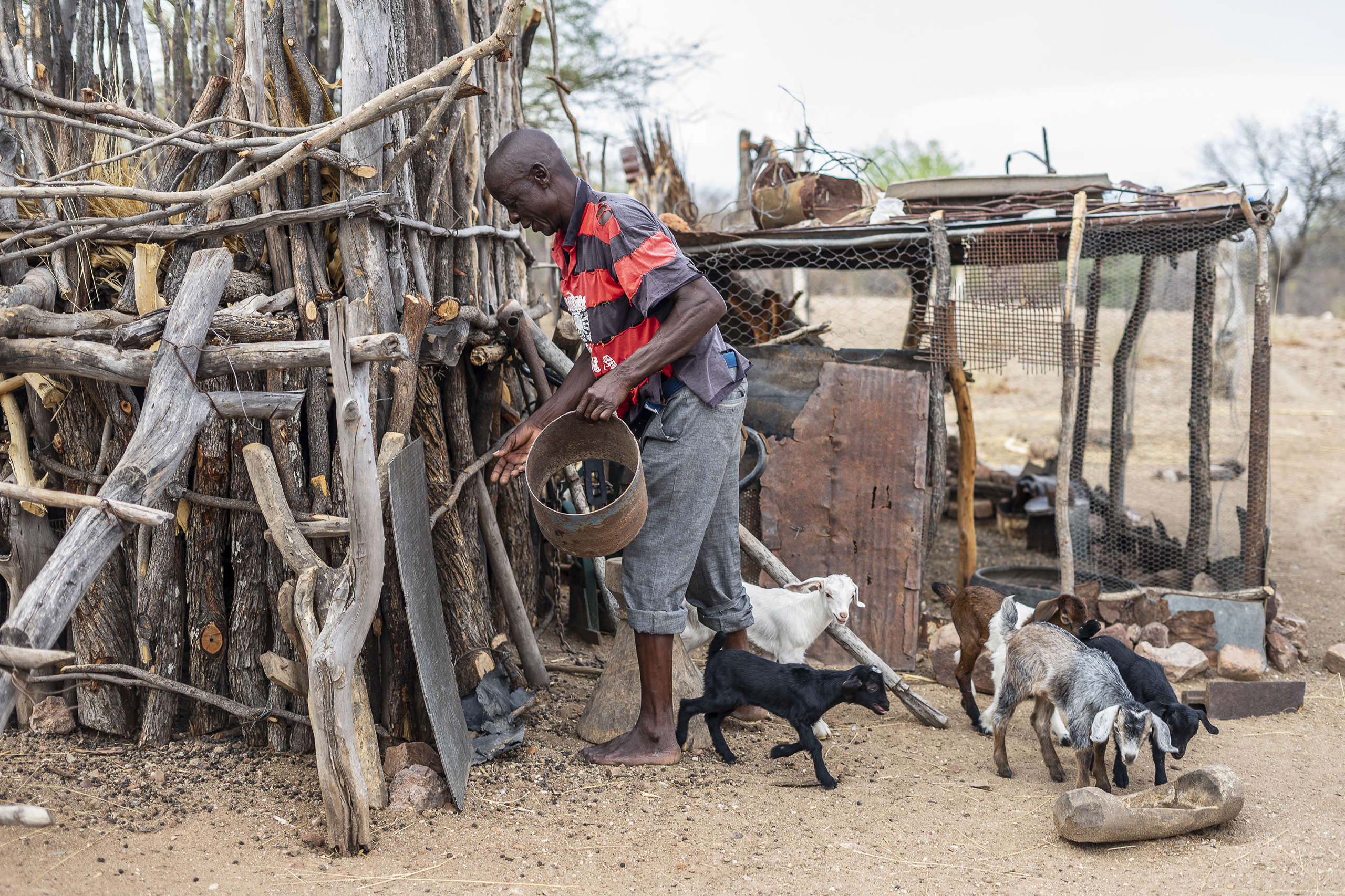 Isaiah Nyakusenda, chair of the Renewable Energy Association of Zimbabwe, said that while the country can tap into its abundant coal resources to alleviate power shortages it has an obligation to follow its renewable energy policy, which targets 1,100MW of renewable energy by 2025.
He said renewables were also cheaper to build and run than coal plants with their cost having gone down significantly over the years.
China's support for coal mining projects in Zimbabwe appears at variance with President Xi Jinping's promise to achieve domestic carbon neutrality by 2060. As one of the world's leaders in renewable energy installation and generation, China has the expertise and wherewithal to help Zimbabwe maintain a low-carbon energy mix.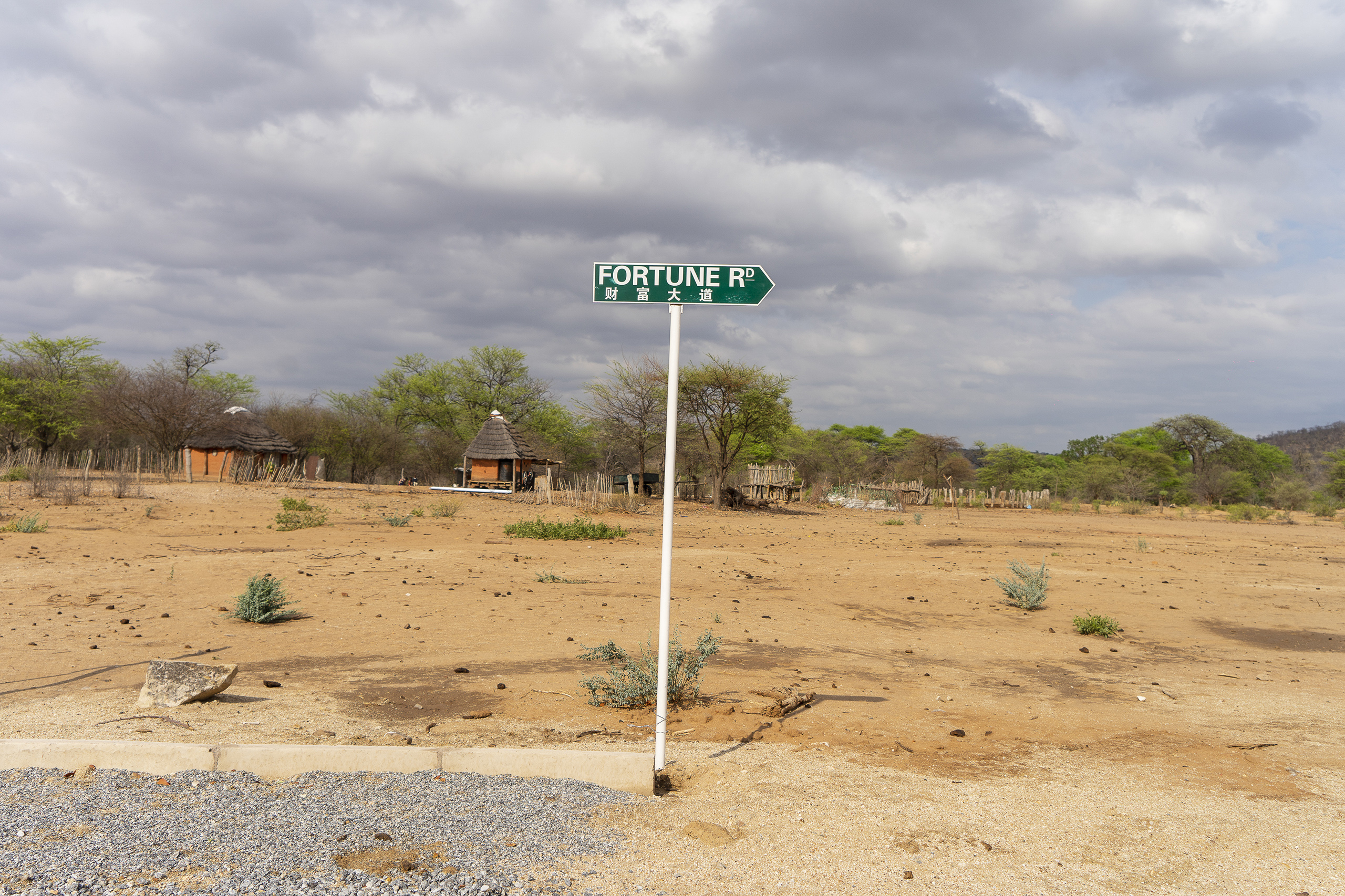 But Dr Emmnauel Matambo, a senior research at the University of Johannesburg's Centre for Africa-China Studies, said coal seems a viable option for Zimbabwe notwithstanding the environmental risks.
"China and Chinese companies are loath to suggest what might be at variance with their partner's decisions. Whether using coal, nuclear or hydropower in Africa [it] should primarily be Africa's responsibility.
"If China's African partners choose to concentrate on coal-generated power, China will revert to its non-interference policy as a default position. Of utmost importance should be African urgency in deciding safer and more durable means of generating electricity, rather than devolving or outsourcing responsibility to China," Matambo said.