A Chinese-backed hydropower mega-project in the southern Philippines has sparked a row about how best to add more renewables to the country's energy mix.
The dam and power plant will use the Pulangi River where it pours through a lush, forested canyon on the island of Mindanao. With 250 megawatts (MW) of capacity, the South Pulangi Hydroelectric Power Plant (SPHEPP) is intended to boost electricity supply on Mindanao, the country's second largest island and home to more than 24 million people.
The Philippine government argues that the new hydro plant also bolsters the country's reliance on renewable energy. Conservationists disagree. Many see it as a needlessly high-impact facility that will inundate agro-forested tribal land in Bukidnon province, damaging wildlife, ecosystems and indigenous communities.
The big-ticket project is part of two bold initiatives – Philippine President Rodrigo Duterte's ambitious Build, Build, Build infrastructure programme and China's globe-spanning Belt and Road Initiative.
Duterte himself views the dam as a way to improve cooperation between the two countries, whose relationship has been strained by a long-running maritime territorial dispute in the West Philippine Sea.
In April 2019, Duterte, the first Philippine president to come from Mindanao, attended the signing of the US$800-million contract between China Energy Engineering Co Ltd and Pulangi Hydropower Corporation (PHC). It took place during the Second Belt and Road Forum in Beijing.
Political risk analyst Anders Corr told China Dialogue that the Chinese government is "looking to reward Duterte by building large projects in his region" to improve relations.
The dam will be 143 metres high with a span of 878 metres holding back a reservoir of 2,924 hectares that will displace more than 700 households.
The Philippines' Environmental Management Bureau granted PHC an environmental compliance certificate in June 2020. Although consent is still needed from the Philippines' indigenous people's commission, construction seems certain to begin soon and is expected to take four years.
PHC has pledged to observe the Philippine government's environmental standards during construction and the expected 50-year life of the dam.
Too big, too risky
However, environmentalists and local activists believe building a single, large dam is the wrong approach and have questioned the procedures behind PHC's Environmental Impact Statement (EIS).
"Mega dam projects like the Pulangi hydropower project are disruptive of forest and river ecosystems and the communities dependent on them," Leon Dulce, national coordinator of the Kalikasan People's Network for the Environment, told China Dialogue.
Stripping back natural forest vegetation will reduce the watershed's capacity to store water bringing the risk of flooding, and will harm biodiversity, according to Dr Angela Grace Toledo-Bruno, an environmental scientist at Central Mindanao University who is an expert on water management.
The scale of environmental destruction that large dam projects will always pose can never be compensated by the supposed economic gains they can provide.
Leon Dulce, Kalikasan People's Network for the Environment
Toledo-Bruno, who is also a Philippine-registered environmental planner, believes the environmental impact study was done "in a very quick manner".
"The data on hydrology are critical for large-scale dams. It is very surprising that the activities on water quality, hydrology and ecology [were] done in two days… The data gathered are not enough to assess impacts, again especially for large-scale dams," she said.
Flood risk
"The project fails to calculate the amount of sediments that drain into the reservoir of the dam due to runoff," she said, adding that the EIS was unclear about the weather regime – for instance dry or wet season, or high or low flow – underpinning the forecasted sedimentation rate of eight million cubic metres per year. Toledo-Bruno cautioned that a two-day window for hydrological forecasting could never be enough to assess the impact of extreme rainfall on the soil's absorption capacity.
She cautioned the reservoir could end up heavily sedimented, a common problem for dams and even small-scale irrigation facilities.
Biodiversity at risk
PHC's EIS acknowledges the risks of terrestrial and aquatic habitat degradation, which could jeopardise local species, including some classed as threatened with extinction on the IUCN Red List.
They include two globally classified "vulnerable" terrestrial fauna – the Java sparrow and Philippine sailfin lizard. The Pulangi river basin is also home to the Philippine's "national tree", the "vulnerable" Narra (Pterocarpus indicus), and six other threatened tree species.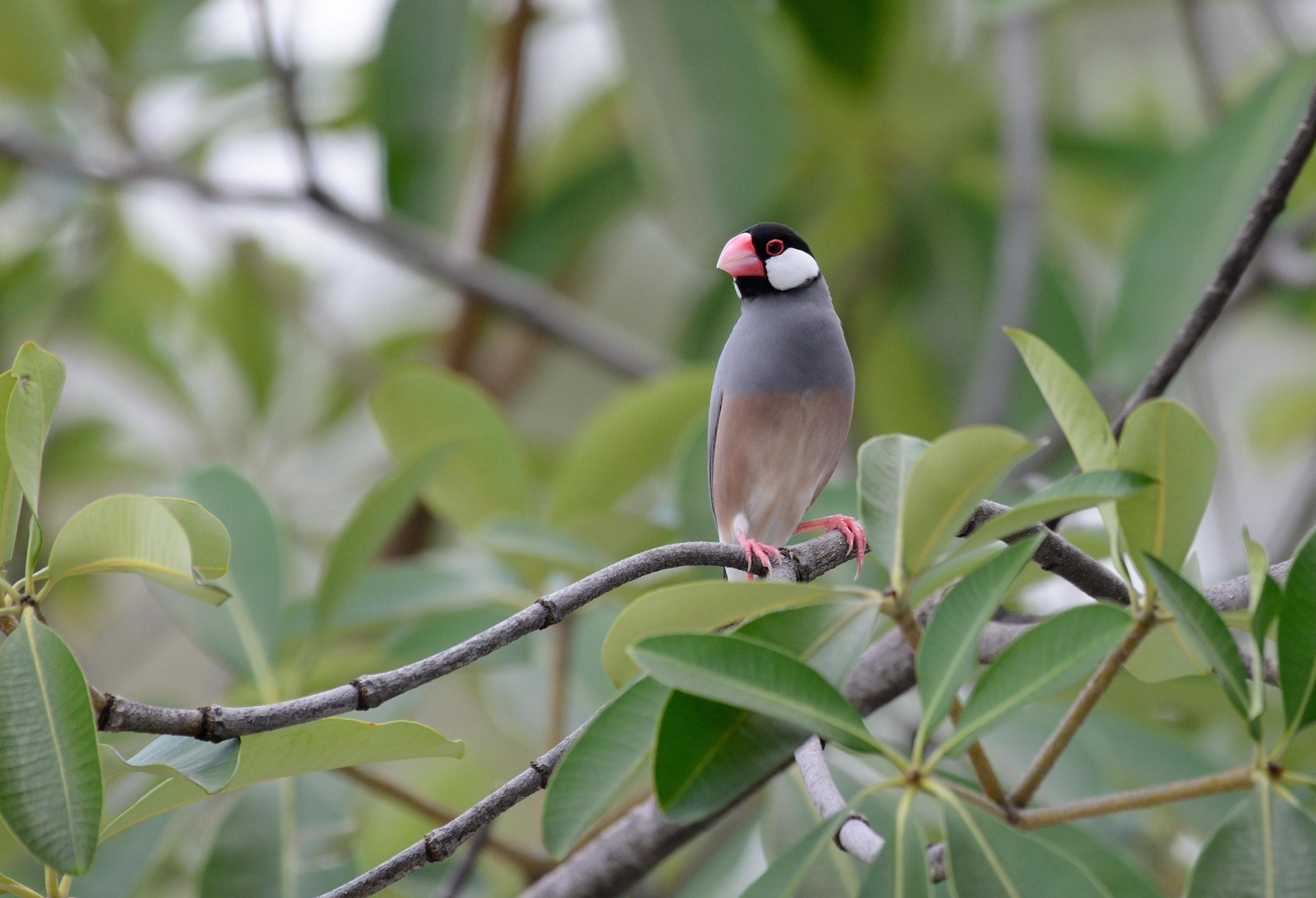 While the project site is far from being a pristine forest environment, maintaining the forest ecosystem's overall health depends on its many country-endemic, non-threatened birds and fruit bats that pollinate plants and disperse seeds. The presence of these animals is necessary to help the area regenerate after four decades of illegal logging.
Damming the Pulangi River will also block the spawning journeys of fish like eels and gobies that travel between freshwater and the sea, said Dr Juan Carlos Gonzalez, a wildlife biology professor from the University of the Philippines Los Baños.
Weak impact study
Gonzalez shares the view that the EIS was careless. He criticised it for failing to pay attention to local reptiles, amphibians and small mammals, arguing that locally endemic amphibians are "important land and water bioindicators" whose role should be understood and monitored.
Upstream of the dam site there is already a classic example of a reservoir that has more sediments than water, according to Toledo-Bruno, who cited the 255 MW Pulangi IV hydroelectric power plant in Maramag town, Bukidnon province. Run by the Philippines' National Power Corporation, Pulangi IV was constructed in the 1980s despite strong local opposition.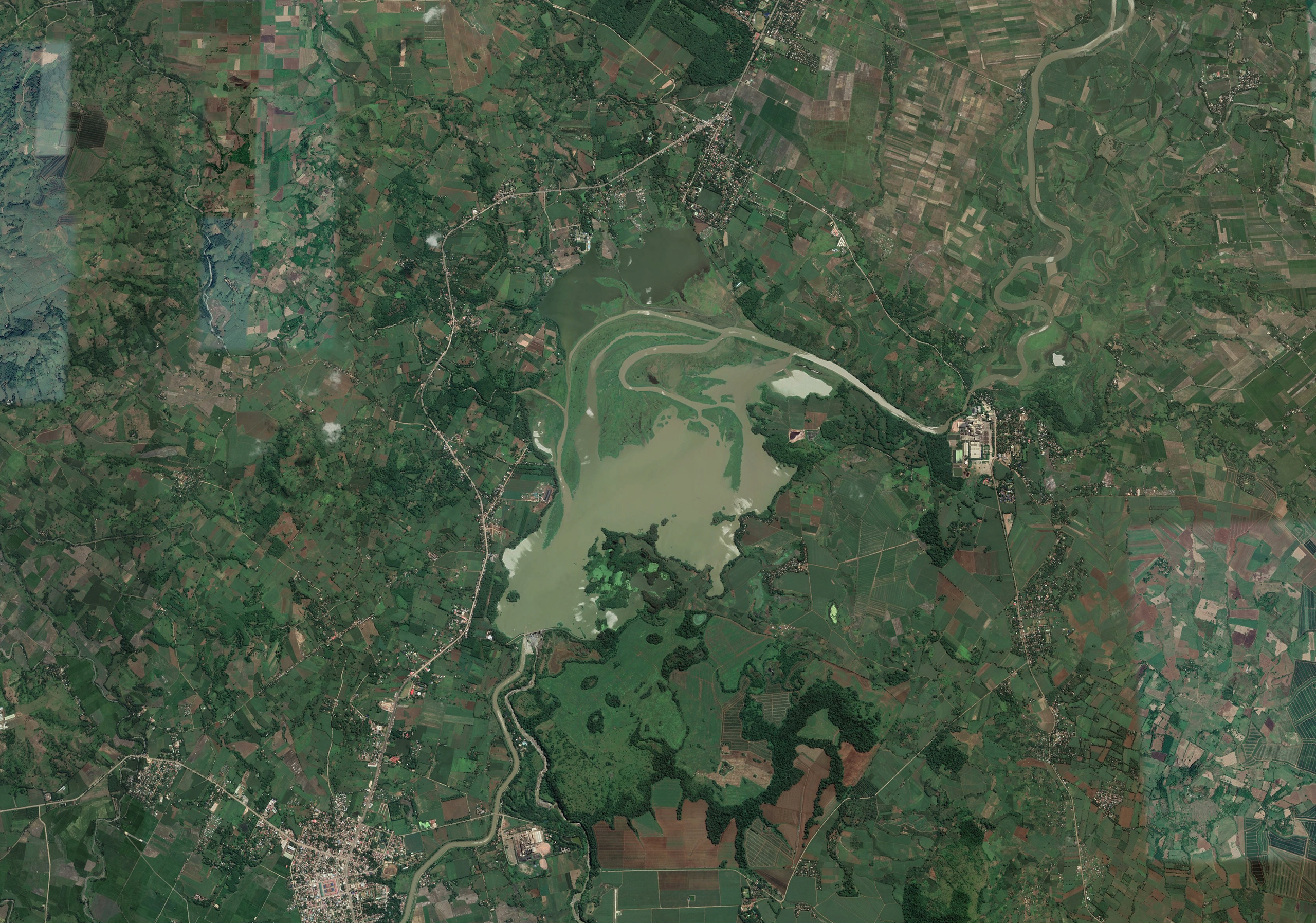 Another hydrologist offers an opposing viewpoint. "Pulangi IV acts as a sediment trap for the SPHEPP, thereby reducing the siltation risk for the facility," points out Dr Jose Andres Ignacio, planning director and geomatics manager for the Environmental Science for Social Change, a Bukidnon-based non-profit group.
In his view, the SPHEPP dam could even act as a flood buffer if there is heavy rainfall upstream by absorbing the flood wave, though only if the reservoir is not already full.
Neither the Philippines' Environmental Management Bureau nor PHC responded when approached for comment.
Environmental groups remain opposed to the dam, saying many studies have shown how mega dams have caused irreparable damage despite legally compliant environment protection plans such as PHC's EIS.
"This is not a coincidence as the best natural sources of water are old growth watershed forests," said Dulce. "And this is the crux of the matter: the scale of environmental destruction that large dam projects will always pose can never be compensated by the supposed economic gains they can provide," such as power supply stabilisation, local job creation, and siltation and flood control.
Enough power?
In Mindanao, the economic gains are questionable as the island is not short of electricity. The average gross reserve or excess in the Mindanao grid is around 1,100 MW to 1,200 MW, according to recent Philippines' Department of Energy data.
However, the department, which issued a service contract to PHC's hydropower project in 2018, estimates Mindanao will need an additional 3,650 MW by 2021-2030 to meet power demand, based on an average annual growth rate of 7.6%.
As of August 2020, the island had 4,531 MW total rated capacity; its dependable capacity ran between 2,800 MW to 3,000 MW – or well above the average demand of 1,700 MW to 1,800 MW. Back in 2010 to 2015, Mindanao experienced electricity shortfalls and frequent rotating brownouts. This changed after predominantly coal-fired power plants were added to the grid, the Mindanao Development Authority noted.
Officials argue that the new hydropower plant will bring a cleaner, greener energy mix to Mindanao.
Mindanao's current energy mix is 70% fossil fuels, mostly coal, and 30% renewable energy, whereas a decade ago the island had a 60:40 ratio in favour of renewable energy, said Mindanao Development Authority investment promotions chief Romeo Montenegro, citing data from the Department of Energy.
"The dominance of coal, while improving the overall capacity factor of Mindanao generation, needs to be tempered with more development of renewable energy sources to achieve a balanced energy mix," Montenegro told China Dialogue.
The entry of the 250 MW hydropower plant would increase the island's share of renewable energy capacity to 35%. He said SPHEPP will diversify the energy mix by deploying "clean and renewable energy sources towards achieving a regime of reliable, cost-effective and sustainable power".
"Cheaper hydropower will also help attract investment and contribute to overall socioeconomic growth," he added.
Alternative generation options
Instead of huge dams, environmental activists are pushing for the development of micro and small hydro projects and community-based cooperatives. They argue these will have a minimal ecological footprint on river systems and are appropriate to the Philippines' largely rural population.
They say solar, wind, ocean and geothermal are all becoming more cost effective and scalable, allowing them to cater to larger populations.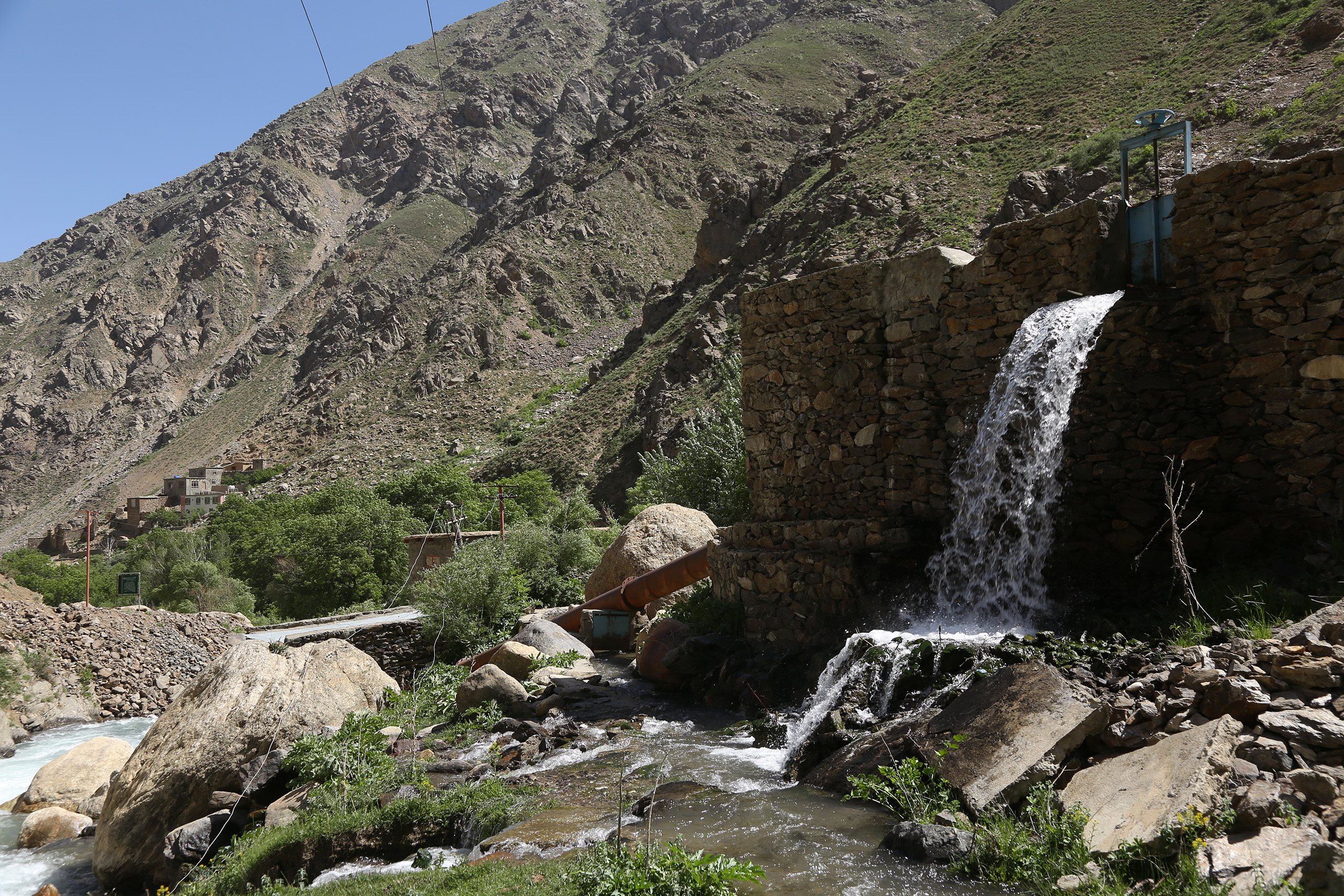 "The only reason these sustainable alternatives are being ignored is because the national government and big business want to lock-in our energy economy with raw-material, capital-intensive infrastructure projects that give quick but unsustainable bursts of revenue and employment," said Dulce.
Corr also warned of the risks in entering this hydropower deal, including the forfeiting of important national assets such as ports and railway lines as collateral in case of failure to pay the loans.
"As the loan agreements are reportedly secret, we can be almost certain that their terms – including interest rates, collateral and repayment schedules – are not advantageous to the Philippine taxpayers who will ultimately pay," he said. "Additionally, the loss of ancestral land… is an incalculable cost, as tribal spirituality and deceased ancestors are tied to the land."