About
PT Sawit Sumbermas Sarana (SSS) was established in 1995 in Central Kalimantan, and initiated commercial operations in 2005. The company is engaged in oil palm plantations (23) and palm oil mills (8) producing palm oil and palm kernel oil in Central Kalimantan. Around 75% of its landbank is certified according to the RSPO principles & criteria. It engages in refining palm oil and palm kernel oil through the refinery of another company owned by parent company, PT Citra Borneo Utama. PT SSS is engaged in oil palm agriculture and palm oil processing, forestry and fisheries, electricity supply and palm product trading. The company has received scrutiny in recent years over conflict with Indigenous communities and has been accused of suppling the palm oil leakage market.
RSPO Member : Yes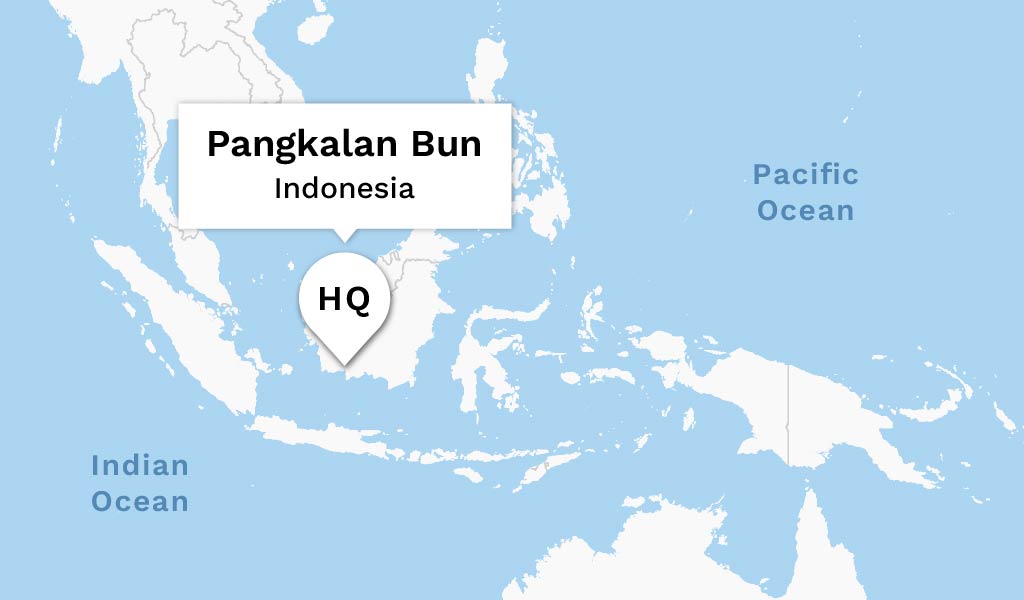 Market cap
9,202
Million USD
Landbank
57,975
hectares, according to RSPO ACOP, but company website claims 116,029 – contradictory figures reported in the same time period.
Supply chain position
Upstream - Midstream
Grower. Processor of crude palm oil and palm kernel oil. Refiner (through PT Citra Borneo Utama)
Refineries / capacity
1
Through the refinery owned by parent company, PT Citra Borneo Indra, which PT SSS supplies, 850,000 MT per year of crude palm oil, and 192,000 MT of crude palm kernel oil are processed.
NDPE policy
Yes
No deforestation, No peat, No exploitation
Market served
International, Indonesian
Parent Company
Citra Borneo Indah (55.5%), PT Putra Borneo Agro Lestari (12.9%), public (32.42%)
Subsidiaries
Sawit Sumbermas International PTE. Ltd. (SSI) (Singapore based support servce), SSMS Plantation Holding PTE. LTD (SPH) (Singapore based company wholesale), PT Kalimantan Sawit Abadi (KSA), PT Mitra Mendawai Sejati (MMS)(both wholy owned by PT SSS), PT Sawit Multi Utama (PT SMU), PT Tanjung Sawit Abadi (TSA), PT Mirza Pratama Putra (MPP), PT Menteng Kencana Mas (MKM). All 99% owned through KSA.
Products
Crude palm oil; crude palm kernel oil via PT SSS and refined palm oil; refined palm fractions (olein and stearin); palm fatty acid distilate (PFAD) and palm kernel expeller (PKE) via Citra Borneo Utama (another subsidiary of parent company Citra Indah Borneo).
Resources
Mongabay
'The promise was a lie': How Indonesian villagers lost their cut of the palm oil boom
May 23, 2022