About
HAME stands for Hugo Alberto Molina Espinoza, after the man that founded the family firm. It began operations in agribusiness in the 1950s with cotton, and commenced oil palm cultivation in 1987. Today, HAME is one of the biggest landowners in Guatemala and operates over 45,000 hectares of oil palm plantations across the departments of Petén, Escuintla, San Marcos and Quetzaltenango. However, the company is not without controversy, HAME has been implicated in numerous cases of high-level corruption, tax evasion and environmental mismanagement over the years.
RSPO Member : Yes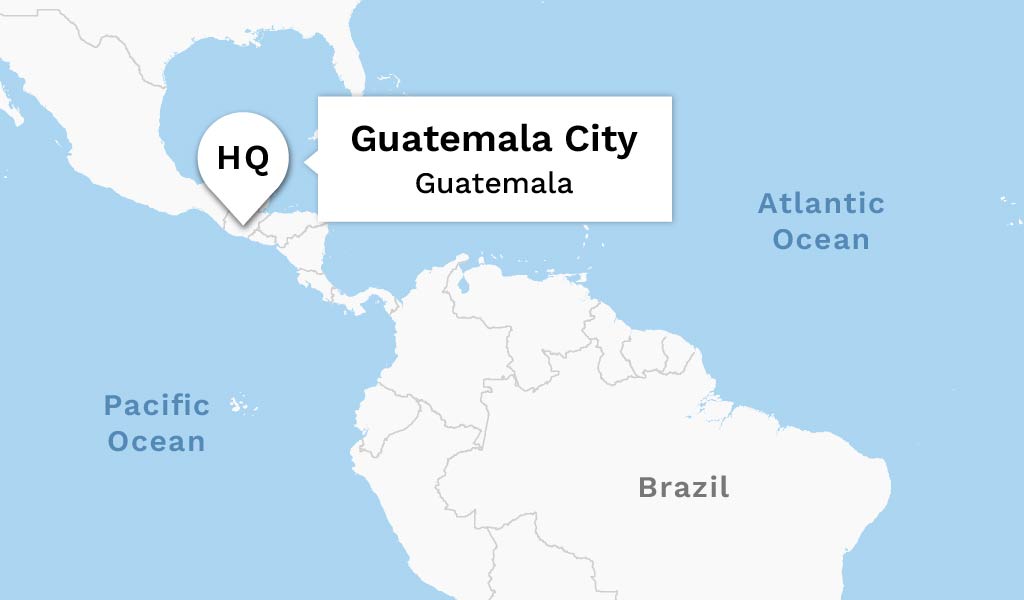 Supply chain position
Upstream
Grower. Processor of crude palm oil and palm kernel oil.
Refineries / capacity
2
refineries listed on website both in Guatemala; one refining 450 MT of edible oils and fats daily, the other producing palm kernel oil.
NDPE policy
Yes
No deforestation, No peat, No exploitation
Market served
International, Latin American, European
Parent Company
n/a
Subsidiaries
Reforestedora de Palmas del Peten S.A (REPSA), Santa Rosa S.A, Atlantida S.A, Agroservicios el triumfo S.A, Olmeca
Products
Crude palm oil and crude palm kernel oil
Resources
China Dialogue
San Juan La Noria: the community abandoned to palm oil development
June 25, 2021
Sierra Club
As Palm Plantations Grab Land, Mayan Women Organize
December 2, 2018
Friends of the Earth
Guatemalan Palm Oil Supplier REPSA Caught up in Corruption and Bribery Scandal
February 1, 2018