During last month's COP26 negotiations, the US and China issued the Joint Glasgow Declaration, signalling their intention to cooperate on enhanced climate action and meet the Paris Agreement goals in the coming years. This declaration excited some observers since it reminded them of the two countries' 2014 Joint Announcement and 2015 Joint Statement, which were widely credited with generating the momentum that resulted in the Paris Agreement.
While the joint declaration is a promising step forward, it enters a more challenging environment for realising the Paris goals. The US–China bilateral relationship is mired in tensions and political polarisation. So, to accelerate their climate cooperation and support their net-zero roadmaps, the two countries will need to design implementation of the joint declaration carefully.
Work stemming from the declaration will need to achieve three things before it can have the transformational impact of earlier bilateral agreements and enable both countries to meet their enhanced Paris goals.
1. Set a foundation for innovative ideas and language
To play an important role in this post-Paris decade of climate action, the two countries should use the declaration as a baseline to come up with innovative new language and ideas that can be incorporated in subsequent NDCs or international action plans.
The current declaration articulates the two countries' shared desire to support the current climate architecture. It self-identifies with the Paris goals of limiting temperature rise to 2C and pursuing efforts to limit it to 1.5C. The text pays tribute to the Paris language regarding climate mitigation, adaptation and finance. Its affirmation of working with other countries, in accordance with different national circumstances, emulates the Paris language, which itself emulated the original US–China bilateral accords.
Those previous bilateral accords introduced innovative ideas that were adopted in subsequent multilateral processes, both within and outside the Paris Agreement. For example, the 2015 Joint Statement's language on restricting funding for coal-fired power plants played a significant role in shaping an OECD Arrangement to restrict export credits for the least efficient coal-fired power plants by opening space for Japan and the US to compromise.
The joint declaration will need to set the foundation for something similar if it is to accelerate climate cooperation in the future. However, in its current form, it does not yet consciously push the boundaries of cooperation. It merely reflects the two sides' current climate policies and cements their previous announcements. It does not represent a significant shift in the direction of their nationally determined contributions. And it did not articulate any innovative language that was particularly influential in changing subsequent negotiations in Glasgow.
For instance, China agreed to "phase down coal consumption during the 15th Five Year Plan and make best efforts to accelerate this work". Also, the two sides decided to "recall their respective commitments regarding the elimination of support for unabated international thermal coal power generation". In subsequent multilateral negotiations, China supported watering down wording on the use of coal power from "phase-out" to "phase-down of unabated coal power and inefficient fossil fuel subsidies". While the inclusion of the term phase-down was relative progress, many delegates in Glasgow were disappointed that more ambitious language was not adopted.
The declaration does not yet consciously push the boundaries of cooperation. It merely reflects the two sides' current climate policies.
If the US and China now build on the declaration and engage in negotiations on the use and funding of coal power, they could harness resulting language and ideas to support future multilateral discussions on fossil fuel subsidies, among other issues.
The next iterated joint announcement should reflect the accelerated pace of the two countries' path to net zero. If other countries also rally around such language, those bilateral efforts will support multilateral negotiations during COP27, and directly shape the text of future UNFCCC documents.
2. Focus on high-reward interventions
Climate-related work in both countries should follow the spirit of the joint declaration by addressing areas with potentially outsized impacts on future climate cooperation.
The declaration identifies several topics on which the two sides have agreed to work together: climate technology; circular economy; carbon capture, utilisation and storage; energy efficiency standards; methane emissions; and deforestation.
US and Chinese negotiators were guided by what they thought was politically feasible. They seemed to aim for cooperative ventures that increase joint social gains while reducing harm to bilateral relations. They deliberately avoided topics that might be politically sensitive and susceptible to potential downturns in relations.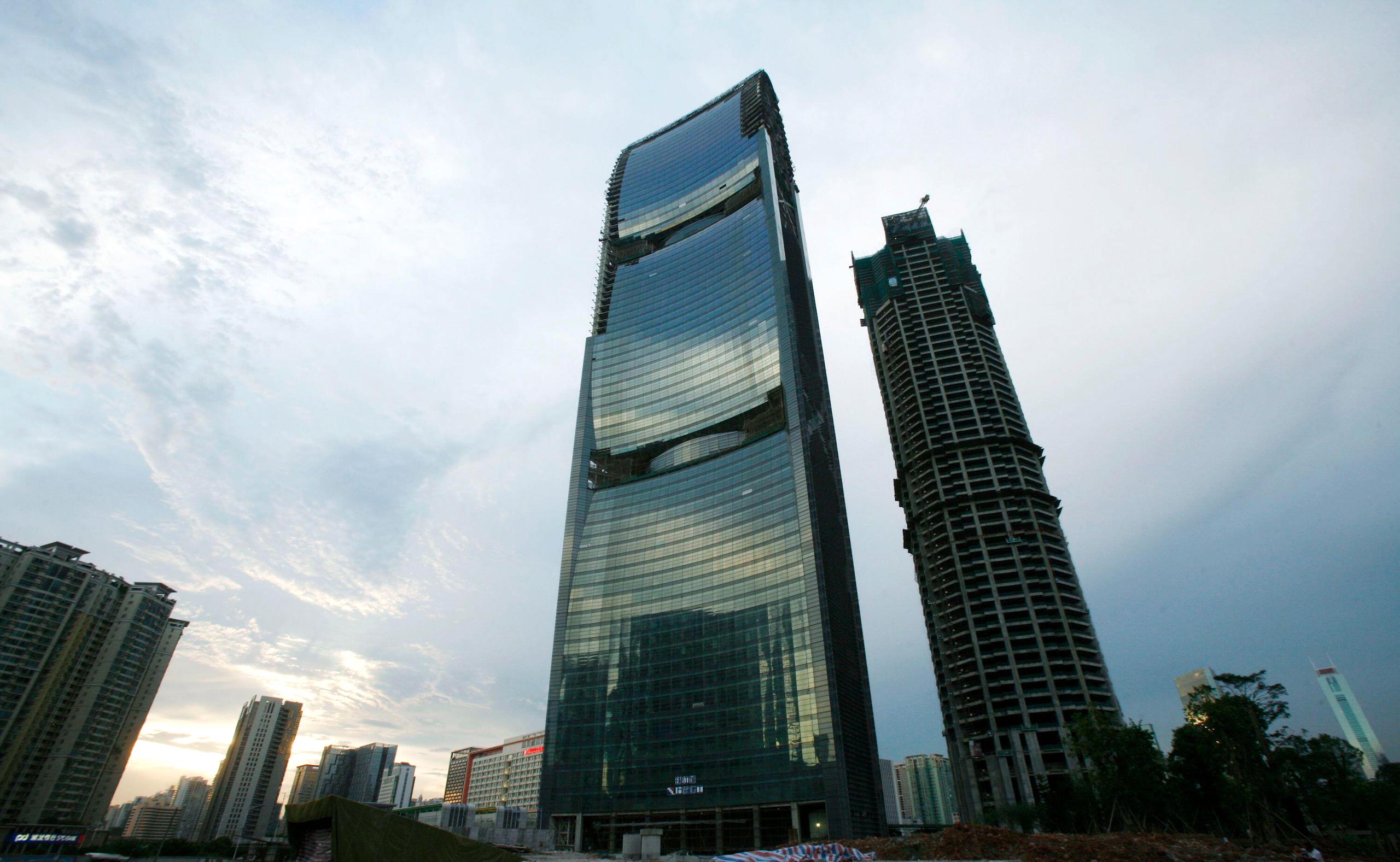 At the same time, the current topics also reveal where US and Chinese negotiators see the low-hanging fruits that are not only achievable in the short-term but lay a foundation for deeper cooperation. They are the leverage points where the minimum application of effort could lead to outsized gains. A commonly recurring term in the text is "acceleration". The choice of this term reveals both sides' desire to build momentum and speed up their efforts on climate action. However, the careful selection of narrow and discrete topics indicates a deliberate search for those targeted interventions that will potentially have significant, even systemic impacts on climate cooperation.
One good illustration is tackling methane emissions. As a super-pollutant, its mitigation would ward off relatively quickly the worst effects of climate change. If the US and China worked bilaterally, it could strengthen their capabilities in dealing with it. For its part, the US initiated the Global Methane Pledge and announced the Methane Emissions Reduction Action Plan. China intends to publish a National Action Plan and plans methane emissions controls in key industries. By meeting next year to discuss measuring and mitigating, as well as standards to reduce emissions of the gas from different sectors, the two sides can expand global efforts to tackle its effects.
Similarly, collaborations on addressing deforestation and energy efficiency standards could shape international rules and practices such that they have outsized impacts, accelerating the climate mitigation trajectories of other countries as well. Through strategic bilateral interventions, both countries can strengthen the norms against widespread illegal deforestation and develop global rule-making on energy efficiency. All of these initiatives will have significant environmental impacts in other countries and reduce the emissions of these sectors.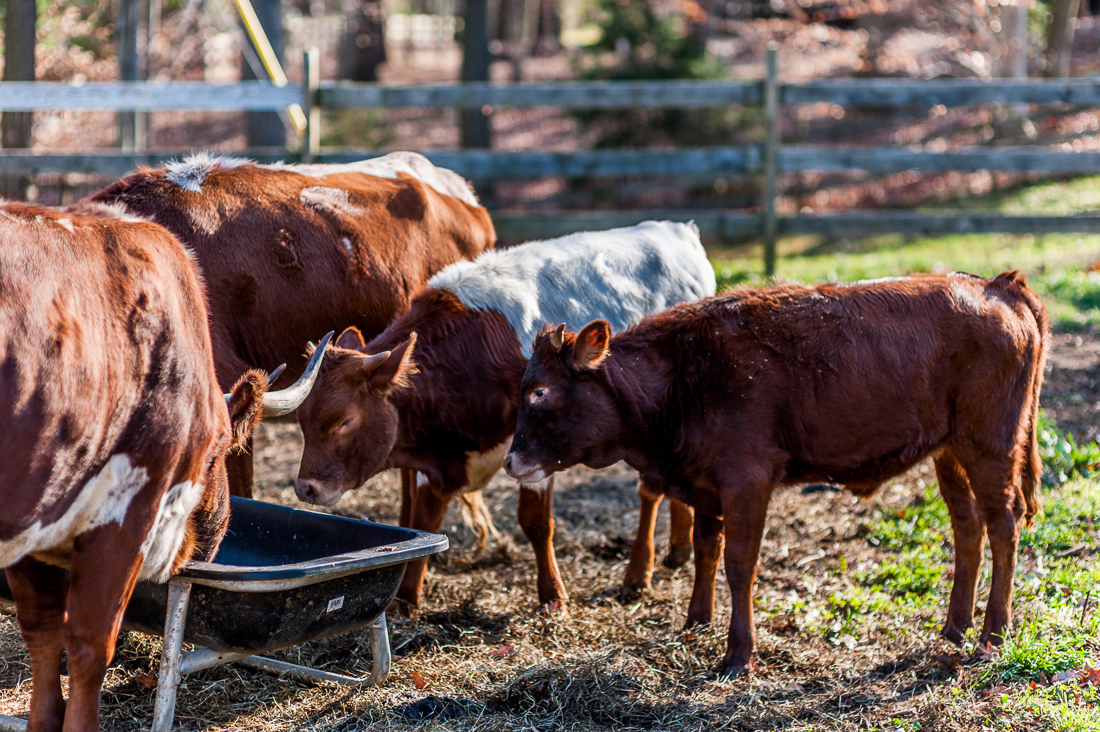 If the US and China successfully implement in these areas, they can pursue further climate initiatives that recognise the need for speed in bringing about systemic decarbonisation.
3. Build trust
Building trust between the two sides is a prerequisite for sustained climate cooperation. One of the most significant announcements within the joint declaration was the establishment of a Working Group on Enhancing Climate Action in the 2020s. This bilateral mechanism will facilitate future climate cooperation by formalising the ad-hoc dialogues between special climate envoys John Kerry and Xie Zhenhua. The working group will focus on discrete and tangible activities, resulting in short-term outcomes, and will potentially build the trust required for deeper, long-term collaboration. It could flesh out and provide greater rigour to the broad commitments outlined in the declaration.
By setting it up, US and Chinese policymakers acknowledge the important role the US–China Climate Change Working Group played in bringing about the Joint Announcement (2014) and Joint Statement (2015). That working group's tripartite structure of sectoral cooperation, domestic dialogues and policy dialogues created the trust needed to engage in robust cooperation. It put itself at the core of interlocking and ongoing dialogues and technical cooperation, embedding itself deeply into established bureaucratic structures. The new working group will need to do something similar to play an influential role in shaping US–China climate cooperation.
Its influence will increase if it is the locus of a whole-government effort in both countries. It cannot only involve John Kerry and his team, or Xie Zhenhua and his team. It will need to bring in officials from the different ministries, councils, agencies and departments tasked with spearheading the decarbonisation efforts in both economies. Since it aims to include the voices of experts from sub-state and non-state actors, the policy innovations emanating from those spaces will inform its discussions. The initiatives and ideas generated in the working group can then feed into the implementation activities of the various domestic institutions. The working group can thus be a pathfinder for future collaborative ventures that can take root and grow over time.
The new working group's influence will increase if it is the locus of a whole-of-government effort in both countries. It cannot only involve John Kerry and his team or Xie Zhenhua and his.
To ensure that the joint declaration and the resulting working group become a key part of the international climate architecture, they will also have to shape the discussions in other international institutions. Their influence on spaces such as the Major Economies Forum, the Clean Energy Ministerial, Mission Innovation and Montreal Protocol, among others, will amplify their impacts and direct the momentum of UNFCCC negotiations. In turn, if the progress made in those settings feeds back into the working group, it will continue to evolve and address major new commitments in the coming decade.
The challenges associated with the broader bilateral relationship between the US and China will inevitably limit their climate collaboration. At the same time, any resulting cooperation will also need to meet the systemic requirements of decarbonisation. The Joint Glasgow Declaration seems to recognise this tension and focuses on efforts that seek to attain both short-term incremental change and potential longer-term deeper collaboration. If the declaration does not live up to its potential, it will simply be another layer in an ever-expanding architecture of statements and promises. However, if it is successful, it could accelerate the next round of climate actions and further institutionalise the international governance of climate change.