The visit by Nancy Pelosi, speaker of the US House of Representatives, to Taiwan in early August despite strong objections from the Chinese government, resulted in a series of retaliatory actions, including the suspension of China–US climate cooperation.
This means the planned set up of the China–US Climate Working Group is suspended, and bilateral meetings scheduled in September, covering the issues of methane, forestry, clean energy and city-level climate actions, are all cancelled.
The bilateral relationship, which was instrumental in advancing negotiations for the Paris Agreement and the COP26 climate negotiations last year, has sunk to a new low.
China Dialogue asked several experts for their views on how the suspension will affect momentum ahead of COP27 in November.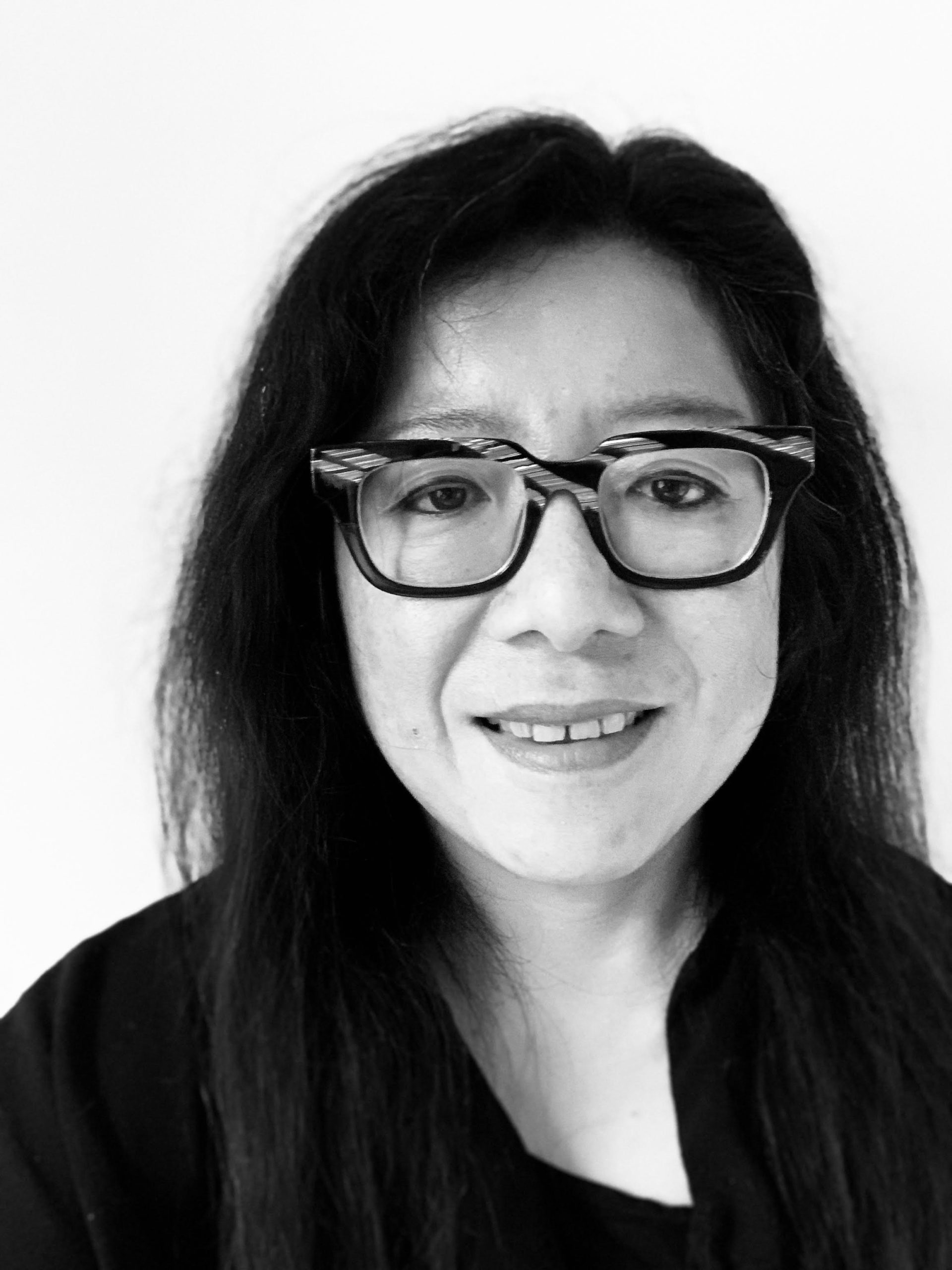 Bernice Lee
Hoffmann distinguished fellow for sustainability, and research director, futures, at Chatham House
From the perspective of international climate politics, escalating tensions between the US and China are unhelpful and distracting for COP27. But it's hardly surprising, despite talk of a separate channel to insulate climate from the other tensions in the relationship.

The US–China Joint Glasgow Declaration helped to improve the mood music at COP26, which is always an important X factor in global climate politics and negotiations. It brought reassurance that the world's two largest emitters were prepared to put aside differences and cooperate on climate. Yet the declaration did not come with new targets or consolidate raised ambition for China or the US.

Looking to COP27, the biggest worry is that this latest fallout will be used by other national governments, or domestic vested interests in China or the US, to delay climate action. COP27 already looks set to be a challenging gathering on the back of coronavirus, the debt crisis, the rise in energy and food prices, and unavoidable energy security concerns.

It is essential that the international community, especially vulnerable and developing economies, hold large emitters to their promises to reduce emissions and deliver climate finance.  

The US and China can stop talking, but they cannot halt extreme changes to the climate independently. As the world's two largest emitters, it is in their interest to accelerate ambitious domestic climate action to avoid further losses due to climate impacts.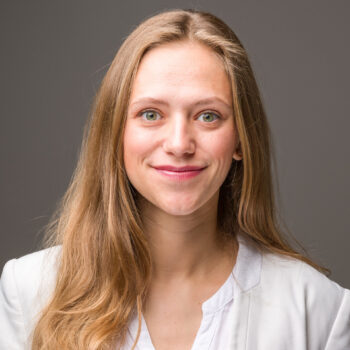 Belinda Schäpe
Climate diplomacy researcher on EU–China relations at think tank E3G
It's not been possible to silo climate change from the other challenges facing the US–China relationship. However, the attempt to outcompete each other in their domestic energy transitions, green tech development and financial assistance to the global south could be of significant global benefit.
 
This is playing out in China's 1+N policies and in the US through the Inflation Reduction Act. It's also evident in both countries focusing on climate cooperation with Sub-Saharan Africa, the Caribbean and the Pacific Islands.

It is regrettable that both countries will pause cooperation on critical issues such as reducing methane emissions. Still, we must acknowledge that little progress has been made through such bilateral channels since the US–China joint declaration at COP26.

We are seeing China and the US adopt climate policies for their own gain, pitting themselves against each other. This will have the effect of raising climate ambition in the run-up to COP27, where they will be forced to work together anyway to find consensus outcomes on pressing issues, such as implementation, loss and damage and climate finance.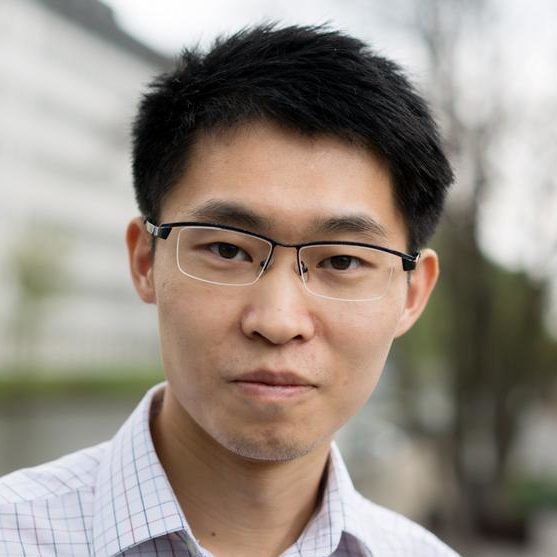 Li Shuo
Senior global policy adviser at Greenpeace East Asia
The suspension of climate talks between the two largest emitters is bad news for climate action. What matters most is each country's domestic actions, but we should not underestimate the value of their engagement. In the past, such exchanges helped unlock the Paris Agreement and played a partial role in China's decision to embrace carbon neutrality and an overseas coal moratorium. In global fora such as the World Trade Organization and World Health Organization, we have also seen how misalignment between the two can set the global agenda back.

It is crucial that the climate suspension is temporary. To prevent a divisive COP27, restoring talks ahead of the climate summit in November should be a matter of urgency. The rest of the global community has a stake in bringing the two back together. An issue that inspired their shared interests and past cooperation should not drive the US and China further apart. Our planet certainly deserves better than that.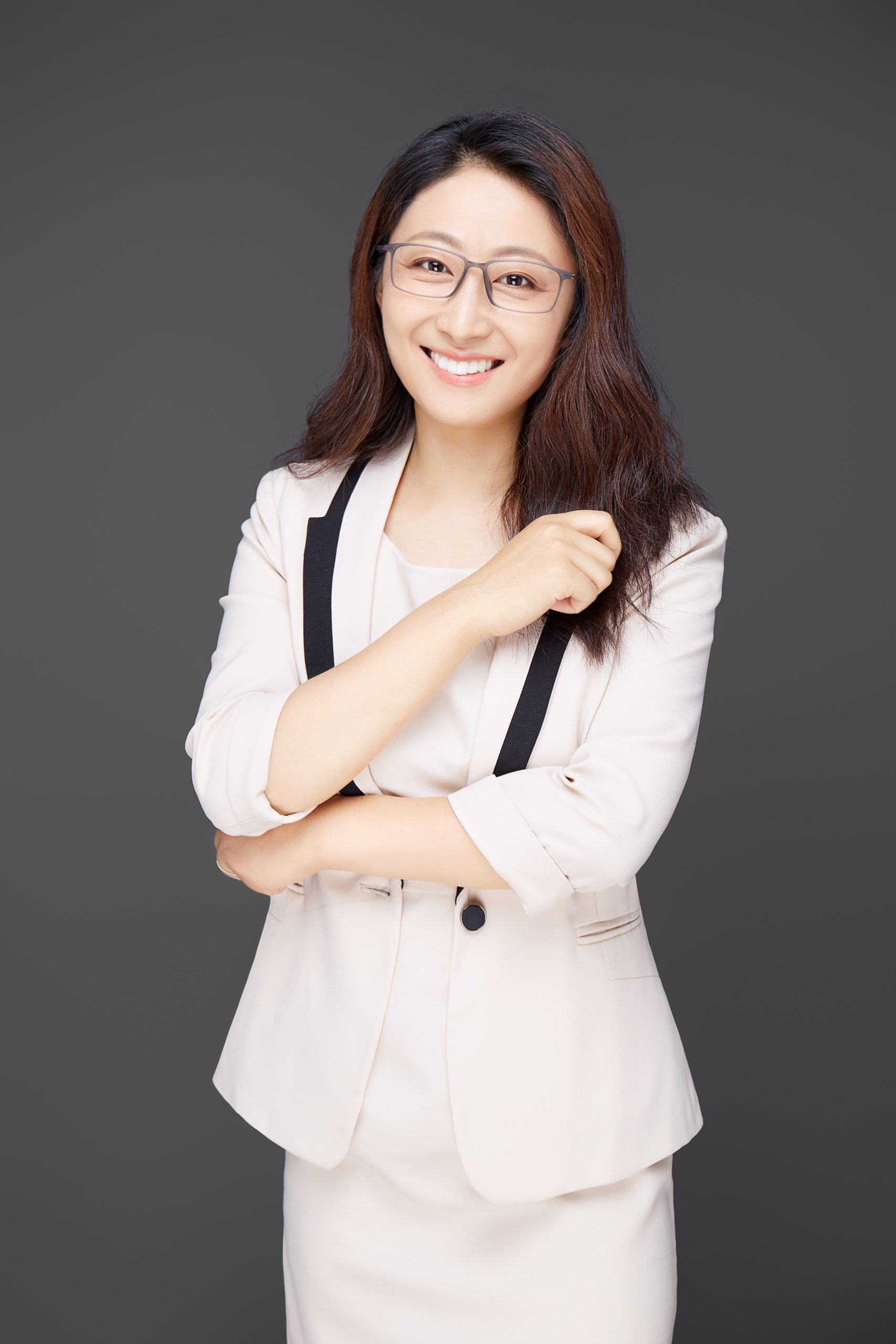 Liu Yuanling
US Research Institute, Chinese Academy of Social Sciences
Climate diplomacy between China and the US is even more difficult now as the bilateral relationship has sunk to its lowest since 1979. Pelosi's disregard of China's bottom line and the issue's historical complexity makes the matter worse. Chinese Foreign Minister Wang Yi last year compared US–China climate cooperation to an oasis in the middle of a desert. As the "desertification" of bilateral relationship continues, the existence of the oasis has been hanging in a precarious balance.
But there is still hope. Climate cooperation between the two countries has overcome difficulties and challenges; this is not the first hurdle, and it won't be the last. Cooperation has been built on frequent, intensive and constructive bilateral talks held in good faith. During the 13 days of the Paris climate conference in 2015, nine sessions of bilateral meetings were held, paving the way for reaching the Paris Agreement. Xie Zhenhua, China's climate envoy,
revealed recently
that his team and John Kerry's team once met 31 times over video and four times face-to-face in a single year. Such interactions have helped both sides learn to respect each other's core concerns and find common ground, driving the cooperation to become more pragmatic and institutionalised.
With time, bilateral conversations and cooperation may resume. Barring a resumption in the short term, both sides should consider boosting their respective nationally determined contributions and fulfilling their responsibilities under the Paris Agreement. The Inflation Reduction Act passed in the US is good news despite the gap with its original climate ambitions. Meanwhile, President Xi Jinping's
latest article
in the Party's Qiushi magazine also injects fresh impetus for China to achieve its dual targets of carbon peaking before 2030 and carbon neutrality before 2060. These new developments will create a more positive atmosphere for COP27, move the climate agenda forward, and create conditions for peace and development in this turbulent world.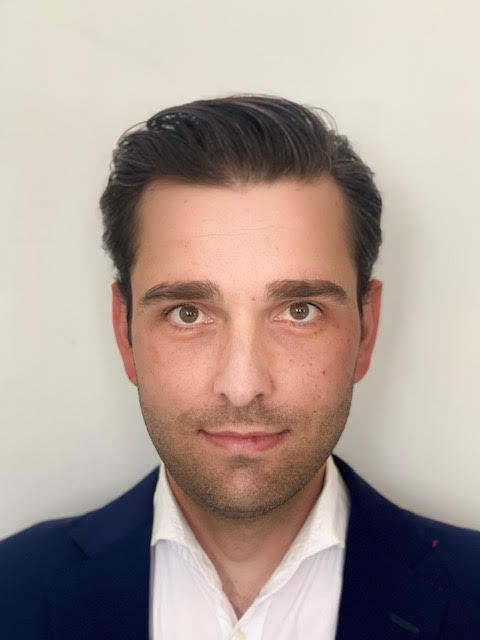 Thom Woodroofe
Fellow at the Asia Society Policy Institute and a former climate diplomat
The biggest loser of this announcement is the climate. If we are to urgently solve the climate crisis, we need the world's two largest emitters to work together.
 
It's particularly unfortunate given that presidents Biden and Xi had a week beforehand personally endorsed the hard-won cooperative path their climate envoys had worked to build. One of the results of that labour was about to come to fruition in September in the form of a new US–China Climate Change Working Group, which they agreed to establish while in Glasgow.
 
Letting geopolitics be the tail that wags the climate dog represents a shift in China's approach. Allowing climate to be a standalone "oasis" in the relationship had merits, but this approach has succumbed to thinking purely through a geopolitical prism.
 
The bottom line is that the halt to cooperation doesn't mean any one country has a free pass to do nothing. If anything, the pressure and scrutiny on China, in particular, to do more will increase. This includes areas the US had hoped to work on together, such as reducing methane emissions.
 
That will especially be the case in the rarefied world of COP27 in November, where it is unfathomable that the two largest emitters could be in the same room but one unable to talk. In that sense, the COP itself might provide a helpful backdrop for a return to a more constructive relationship, especially as the talks will be held shortly after a slated Xi–Biden meeting on the sidelines of the G20 in Bali.