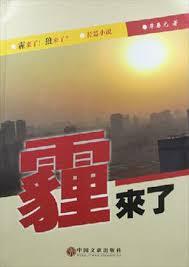 "Smog is coming" by Li Chunyuan
A novel about smog written by the deputy head of the environmental protection bureau in the Hebei city of Langfang reveals the shady world of environmental protection and a personal battle against pollution in northern China. This is the first book in a three part saga. "The Conundrum of Smog" – the second book which came out in November – weaves a story about government action and the challenge of breaking down vested interests.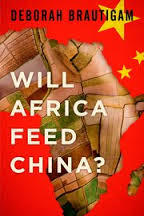 "Will Africa feed China?" by Deborah Brautigam
The latest book from the US academic and one of the leading experts on China in Africa is an essential read for those concerned with China's growing presence in Africa, the charged debate on 'land grabbing' and the future of Africa's agricultural development. Entertainingly written, Brautigam debunks the myths and presents the human side of Chinese investors in Africa.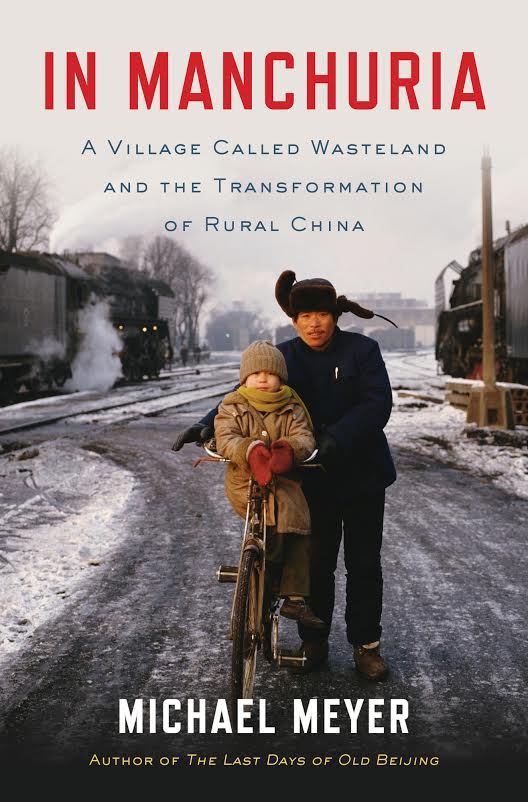 "In Manchuria: A Village Called Wasteland and the Transformation of Rural China" by Michael Meyer
'Wasteland' is a Chinese village located somewhere between Russia, North Korea and The Great Wall. Author Michael Meyer was drawn there in search of family history but found a place in the thrall of a very modern transition. In Manchuria looks at what happens to a remote Chinese community when the corporate agriculturalists move in. It's a story of big business, new economic models and the lives of people that are transformed as a result.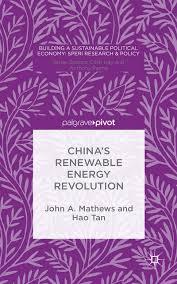 "China's renewable energy revolution" by John A. Mathews and Hao Tan
This book provides a comprehensive account of how China is trying to wean itself off fossil fuels and green its energy system, bringing the rest of the world with it. Mathews and Tan make the economic and energy security case for building green industry and delve into the reform of China's intractable domestic power sector.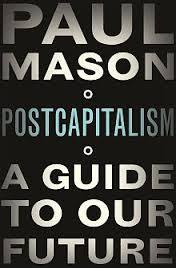 "Postcapitalism: A Guide to Our Future" by Paul Mason
The transition away from fossil fuels requires technological innovation. That much is clear. However, too frequently the debate around technology and climate is simplistic, and ignores complex historical and political questions about ownership, society and the condition of capitalism. Readers seeking a wider view on technology, innovation and the economics of transformation will find plenty to ponder in Mason's engagingly written Postcapitalism.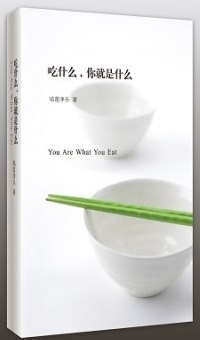 "You are what you eat" by Peilian Jingle
Being at peace with the world starts with food, argues the romantic-novelist-turned Buddhist nun Peilian Jingle in her new book advocating vegetarianism. She laces her arguments for vegetarianism with concepts loosely derived from Chinese medicine, Daoism and Buddhism to present a psychological critique of modern China's frenzied consumerism. The book reflects a growing interest in vegetarianism in China, driven by frequent food safety scares.