A message from our founder, Isabel Hilton
It is encouraging, as the year of the ox opens, to reflect on the characteristics associated with oxen in the Chinese zodiac: faithful friends who are industrious, patient, steady and helpful. In the circumstances in which we live, and with the challenges that face us, these are certainly qualities that we value. So, let me wish all of China Dialogue's friends, supporters, partners, contributors and staff a safe, happy and productive year.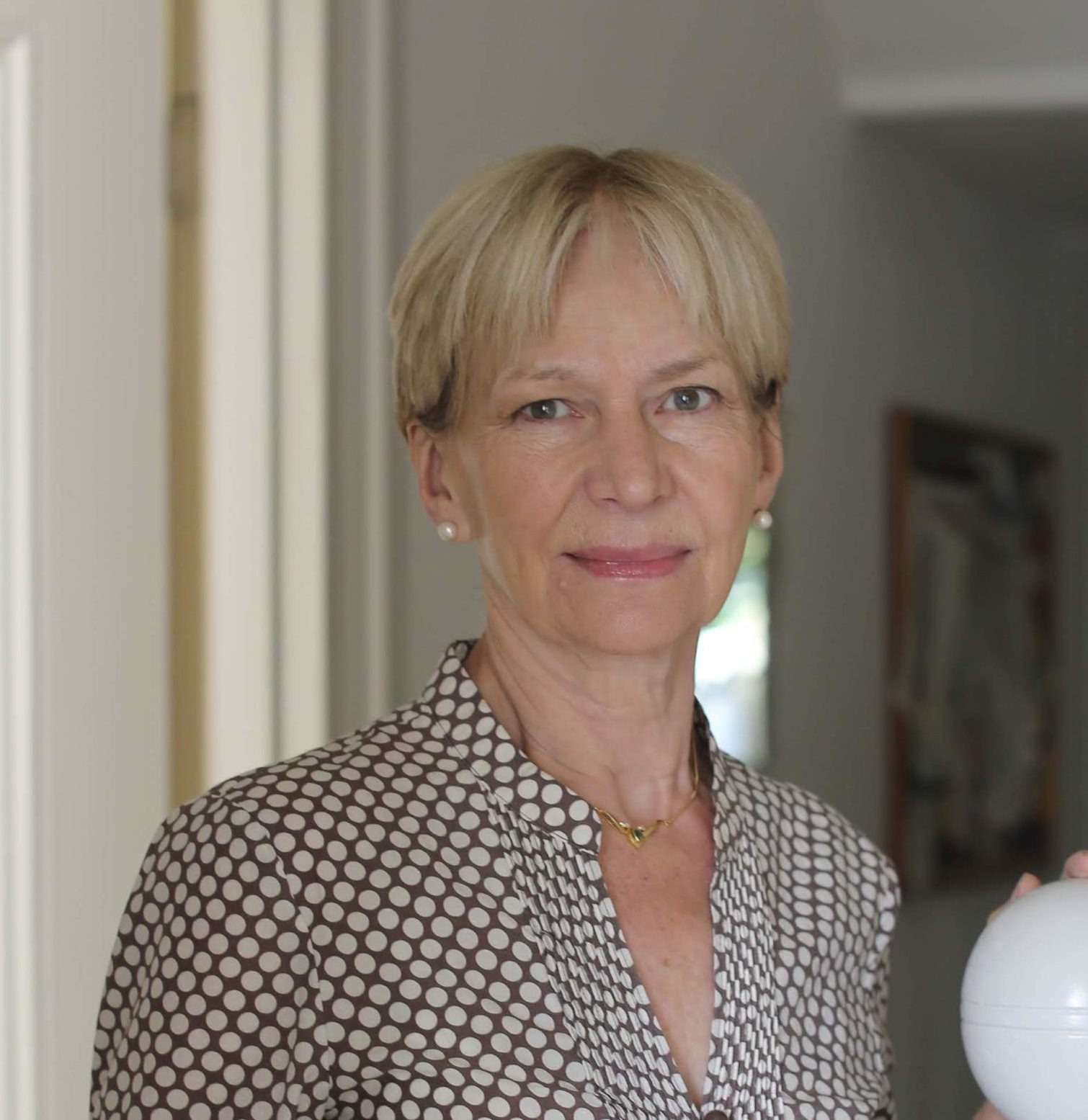 The welcoming of a new year is also a time of transition, a moment of reflection on the past and anticipation of the new. In the 15 years since I founded China Dialogue, it has developed and grown, taken on new challenges, learned new skills and cultivated new projects.
From our original roots in China and the United Kingdom, we now reach around the world – in Latin America; the global ocean; south, central and southeast Asia; as well as Europe and the western hemisphere. It is a measure of the importance of the challenges that have preoccupied us from the beginning: how to build constructive discussions on the most important tasks that face humanity – addressing climate change and the ongoing destruction of environmental conditions that sustain life.
I have been reflecting on China Dialogue's trajectory to its present moment in part because, at a personal level, this is also a moment of change. After many years as China Dialogue's CEO, I am stepping back from my executive duties in the organisation and giving them into the highly capable hands of our current executive editor, Sam Geall. I will take up a new role as senior advisor.
Sam has accompanied China Dialogue's journey since the beginning, and I am confident that it will grow to even greater strengths under his care. We have incurred many debts of gratitude along our journey – to our supporters, who make it all possible; our contributors; staff; readers; advisors and friends. You are too numerous to mention, but without you we would not be where we are. We thank you for your faith in us, and in the ideas and spirit of collaboration that inform all that we do, and we wish you the best of new years.
A message from our new acting CEO, Sam Geall
I hope the year of the ox is a more peaceful and fruitful one for us all, and sees a return to international cooperation around climate, nature and health. I owe an immeasurable debt of gratitude to Isabel, who will continue to work for the organisation as Senior Advisor. When I first met her in 2005, China Dialogue was a seedling of an idea, without even a website – but it was already clear to me she had a vision, and the determination to see it realised.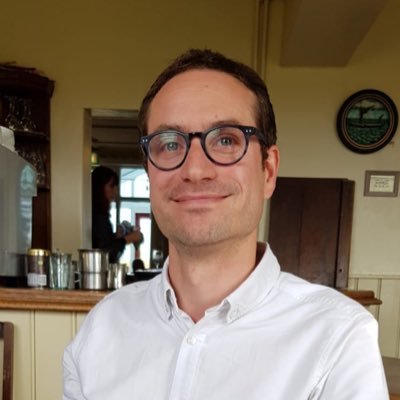 Since then, it has grown from a side project with two or three staff in a shared space, to a bilingual start-up of several people publishing around three text pieces a week, to a major player facilitating climate and environmental dialogue between China and the rest of the world, with some 50 incredibly talented staff around the world, generating an enormous range of engaging, multimedia content in nine languages across multiple platforms.
That period also saw China rise to become the world's largest emitter, the crushing failure of the Copenhagen climate talks, the historic success of Paris, the rollout of China's overseas ambitions, and a remarkable transformation in the green economy in China and elsewhere. It is my belief that the next 15 years are even more critical. Decisions made now – along the Belt and Road, in the 14th Five Year Plan and with China's energy transformation, as well as in UN environmental negotiations and the global post-Covid economic recovery – will all have a planetary effect.

Now more than ever, China Dialogue can be part of the solution, and help to foster renewed, deeper engagement for a green transformation. Its unique model is battle-tested – it has proved resilient over time and in changing circumstances. It is uniquely trusted and has the capacity to support real dialogue in a critical moment for the planet. I hope you will all join us in helping to drive forward the conversation and the planetary recovery.