"The residents of these villages have had their lives changed forever, some for the better, and others, for the worse," writes Wade Dessart in the epilogue to Belt and Road Through My Village, recently published by a coalition of Asian NGOs.

Through interviews of people living in the immediate vicinity of seven projects in five key Belt and Road countries, the book shows that infrastructure projects have multifaceted impacts at the local level, representing development for some but not for others.
Such impacts are too often disregarded and under-represented in policy discussions of the Belt and Road, or in the Chinese media, which tends to portray a "harmonious" image. The more than a hundred interviews reveal impacts ranging from environmental pollution and rapidly changed ways of life and livelihoods, to less material but clearly pressing psychological and emotional impacts – fear and confusion crop up in a number of the accounts.
Winners and losers
As the interviews show, different types of projects are received differently by local populations, and different sections of society also tend to hold different perspectives.
A solar park in Pakistan is generally viewed positively by the local community. "Our lands have gone from zero to hero since the Quaid-e-Azam Solar Power Park project was initiated," says local resident Muhammad Iqbal. Similarly, many interviewees in Sri Lanka and Pakistan welcomed the expansion of transport links with the support of Chinese finance and construction. It has enabled 16-year-old Usman Ahmed in Pakistan to go to high school in the local town, a clear example of infrastructure opening up new opportunities and, literally, paving the road for development.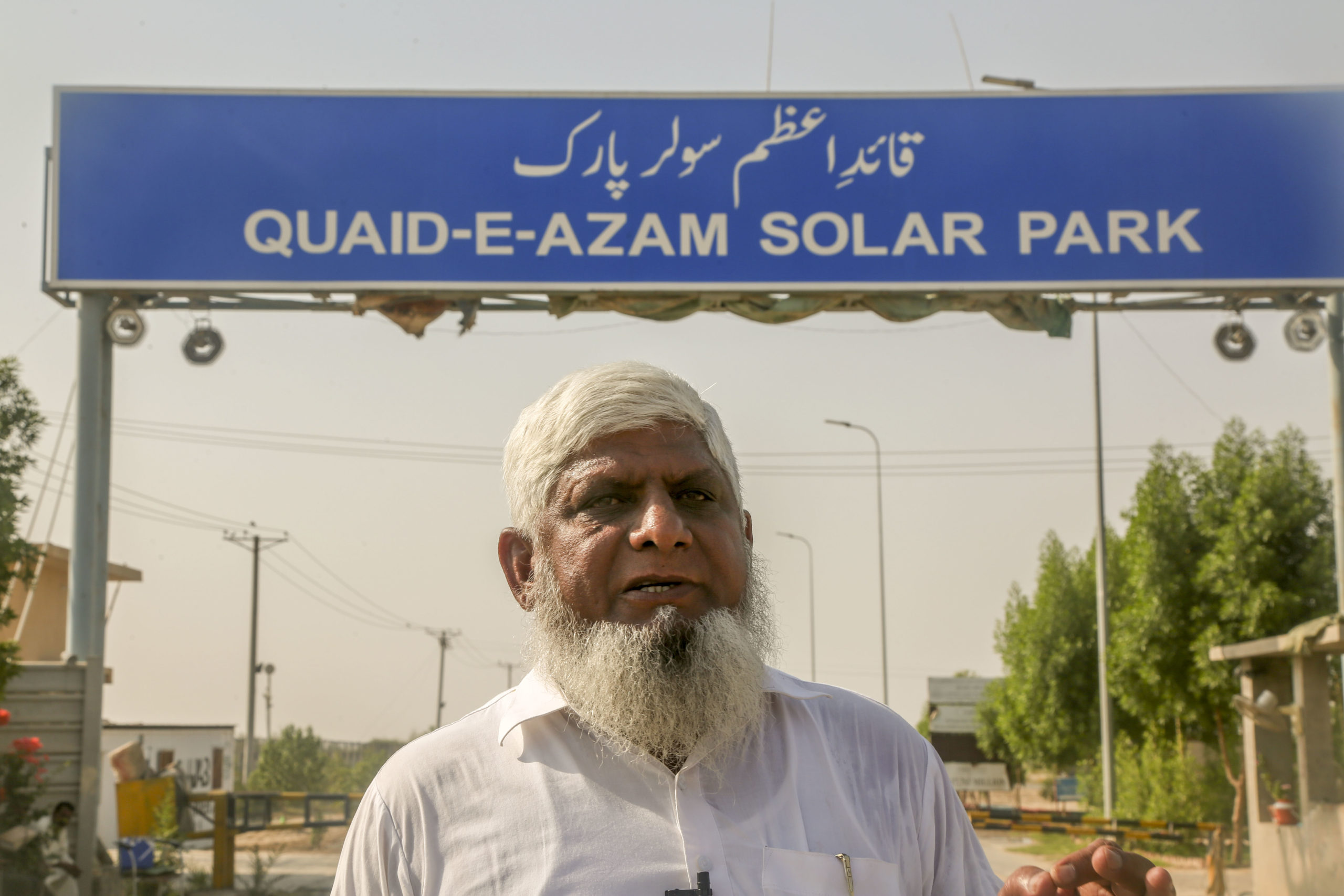 Some interviews also reveal a divide in perspectives between people in communities directly affected by the construction of projects and those living further afield who benefit from them. More often than not, the beneficiaries live in urban areas and enjoy improved access to water and more reliable electricity, while those most adversely affected are in rural communities. This divide, which has played out in development processes across the world – not least in China – should come as no big surprise, but is often missing from discussions about the Belt and Road.
In 2019, a Chinese movie drama called Common Destiny, produced by Beijing Silk Road Media Group, also purported to tell the Belt and Road story from a grassroots perspective. Portraying five stories based on real life, the movie shows how infrastructure transforms lives and makes aspirations realisable. Belt and Road Through my Village complicates the picture. The story in the movie of Grace, a young rural Kenyan whose dream to study art is made possible by the construction of a high-speed rail link to Nairobi, may be mirrored in the book by Usman Ahmed, who can pursue education via new road links. But in the book, communities in Indonesia talk of how they have lost their land and can find no employment since the construction of the Jakarta–Bandung rail link.
'We have no way to live anymore'
Another example is 25-year-old Masum who lives in Angujan village, on the coast of Bangladesh. His family have been fisherfolk for generations. But a coal-fired power plant nearby, built and financed by Chinese companies, has changed everything. Construction involved the blocking of a number of local waterways, which meant that Masum, his relatives and friends, could no longer access the network of rivers they use for fishing, cutting off their main source of protein and income.
"No one can catch fish anymore. Our neighbours and relatives all are homeless," says Masum.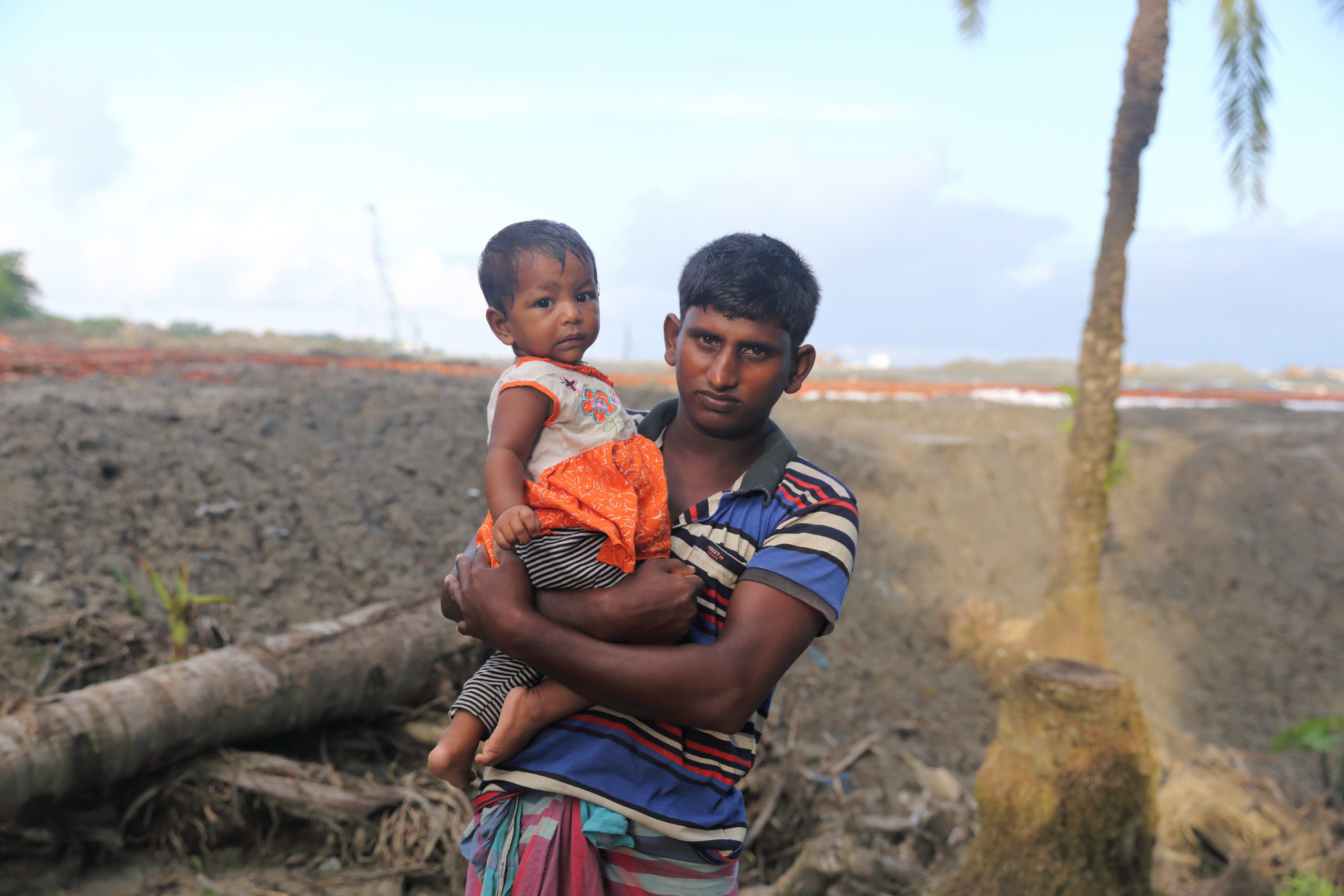 His story is one of many in the book, across geographies, telling of the massive and sudden disruption to livelihoods that new infrastructure construction can bring. And disruption does not come only in the form of material goods. Interviews with indigenous peoples in Daraitan in the Philippines reveal that a whole way of life is imperilled by the Kaliwa dam project, which threatens to submerge parts of their ancestral lands and forests.
"We believe that this place, which we inherited from our ancestors, is a gift we have to pass on to the future generation," says village chieftain Rodrigo Piston. "Submerging this sacred place is a death sentence for us Dumagats."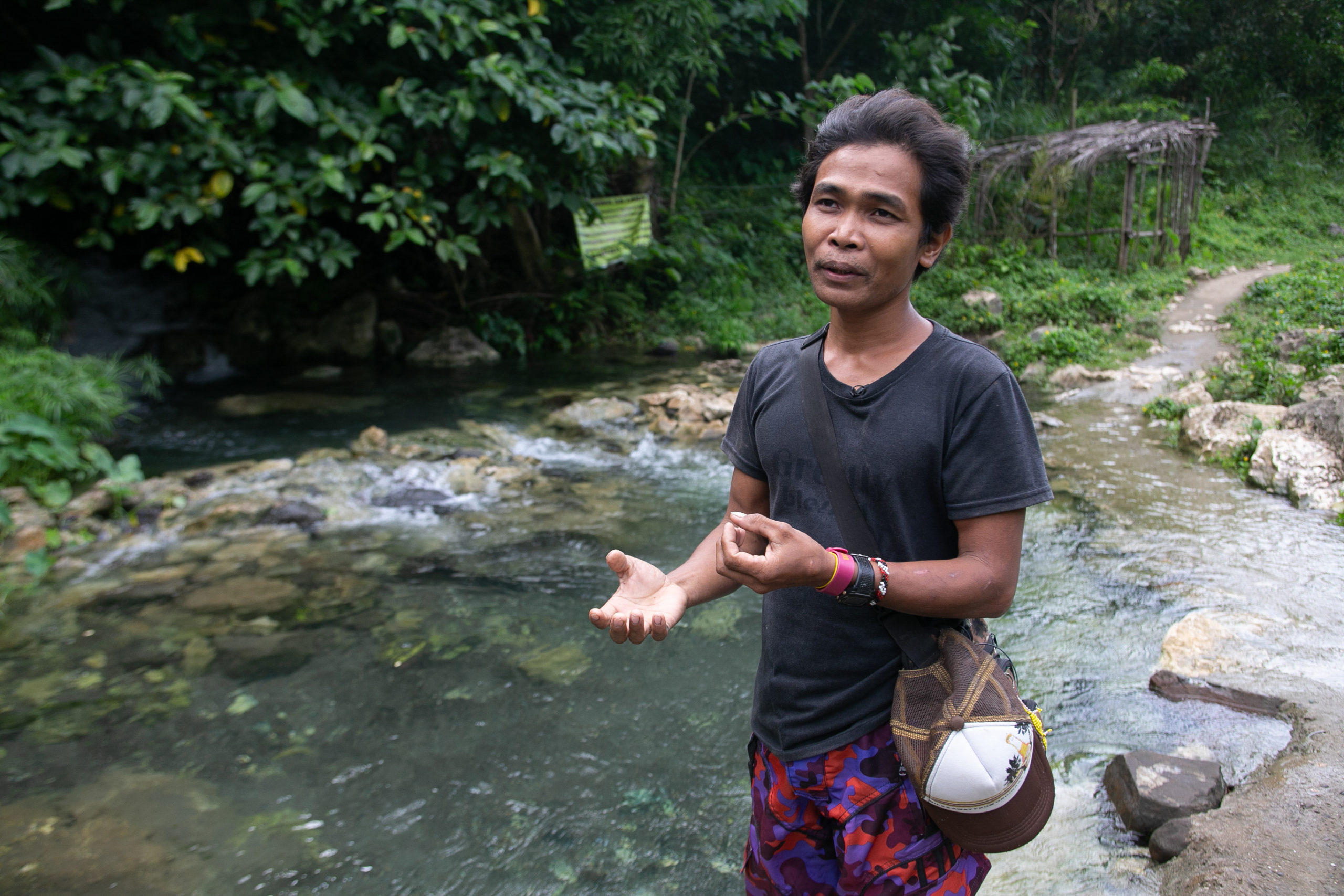 "The dam scares me. It's like a monster who is ready to kill my family," says Nellie Delacarzada, another indigenous villager.
Unlike Common Destiny, which showed BRI infrastructure as part of a unidirectional march to a better future, Belt and Road Through My Village listens to winners and losers. Too often those who lose most are the marginalised communities on whose land the projects are built. The "promise of infrastructure", in the words of anthropologist Brian Larkin, is not on offer to all.
Consultation and transparency
A common thread running through the interviews is a lack of transparency and of consultation with local communities. As Masum in Bangladesh says: "When, two years ago, Chinese people came into our village, we had no idea why they had come. They measured our land. They measured water in the river."
"Nobody from the Metropolitan Waterworks and Sewerage System came in to explain the project," says Nellie Delacarzada in the Philippines. The same story occurs across countries.
China's reputation and investments are being tested with each Belt and Road deal signed.
Wang Xiaojun, editor of Belt and Road Through My Village
The book's editor, Wang Xiaojun, told China Dialogue that mandatory third-party social and environmental consultations could go a long way to addressing these concerns and mitigating much of the suffering and resentment that poorly planned and opaque infrastructure projects are giving rise to in communities across the Belt and Road. To do so will require initiative from the Chinese companies involved in BRI projects.
"Chinese SOEs tend to assume that local governments must have already taken all necessary paperwork and consultation steps before it is China's turn to take up project implementation," says Wang. But numerous interviewees in the book attest to this not being the case. Merely following local law will not be enough to ensure transparency and effective community engagement.
"It is not just people living near the projects whose lives are being changed forever. China's reputation and investments are also being tested with each Belt and Road deal signed," Wang wrote recently in the South China Morning Post. "This is strong enough reason for Chinese stakeholders… to reach out to the communities that will be affected by these projects."
Belt and Road Through My Village provides a starting point for this difficult but necessary process. A number of the stories can be read on the book's dedicated website.