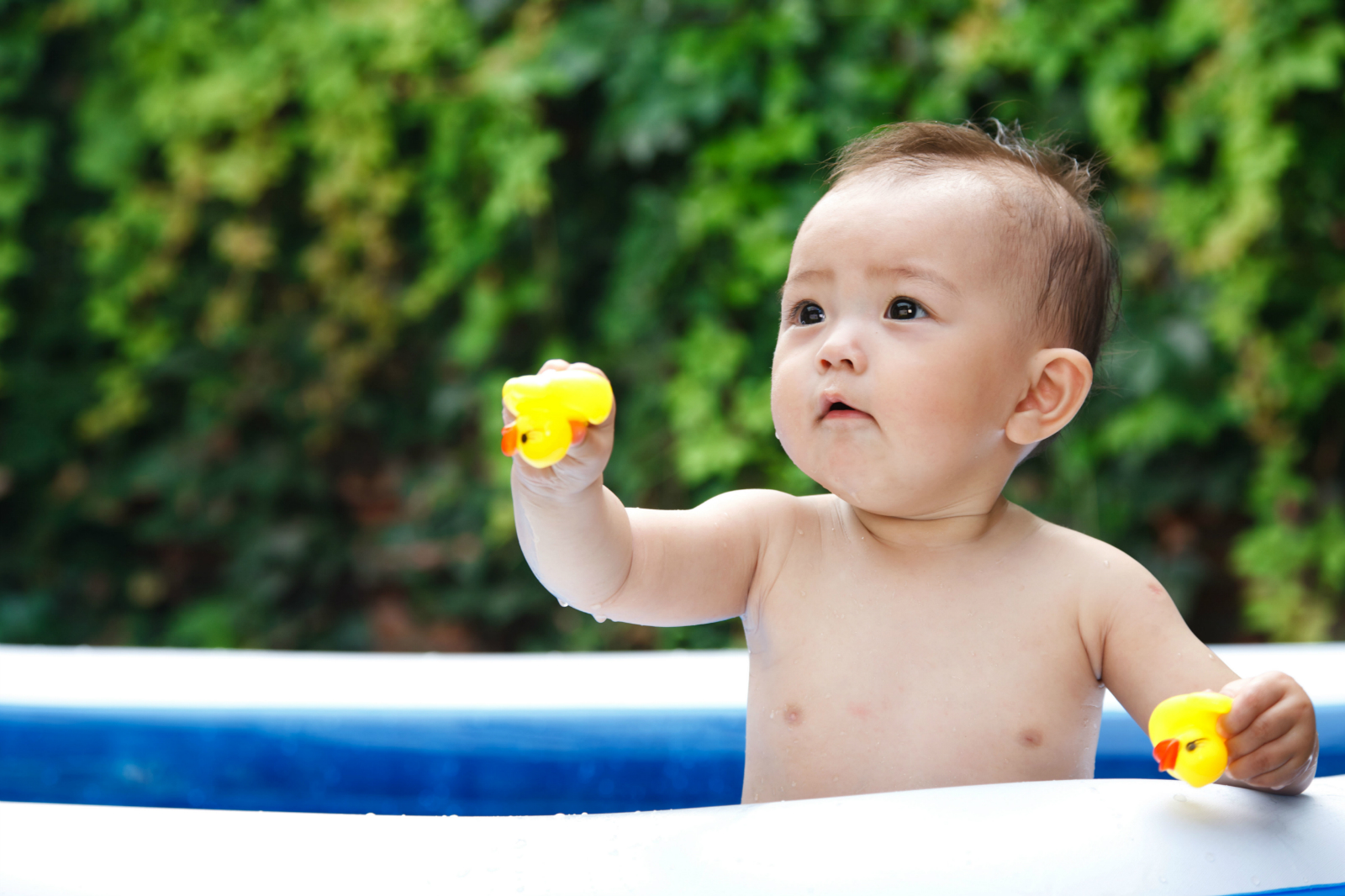 A squishy toy, a squawking chicken and some fluorescent slime. Stress-relieving plastic toys like these sell well on China's e-commerce sites, usually for less than 20 yuan (US$2.80) each. No matter how they are handled, they always return to their original shape because they contain "plasticisers" that make them more flexible and less brittle.

But plasticisers can also be toxic. In particular, phthalates are one class of chemical used as a plasticiser that increase the risk of asthma and allergies and can interfere with hormone production, causing issues such as low sperm count or early puberty.

Worries over stress-relieving toys

In late May, Toxics Free China and the China Biodiversity Conservation and Green Development Foundation published a report on the safety of plastic toys being sold online, warning of hazardous plasticisers and loopholes in their regulation on e-commerce sites.

Most of these plastic novelties lack safety certificates and required information on date and place of manufacture.

Of the 12 rubber ducks purchased and analysed for the study, nine contained 123 to 312 times the permitted levels of plasticisers. These items were bought on Taobao, JD and Pinduoduo, three big e-commerce sites.

According to Wen Ruihuan, one of the authors of the report, plasticisers are released from products when heated or on contact with oils such as those found in shower gels. Having entered the body through the mouth or skin they make a person more likely to develop asthma or have an allergic reaction. They can interfere with the endocrine system, which secretes hormones into the blood – reducing fertility in men and causing early puberty in girls.

Phthalates are also found in household cleaners, food packaging, cosmetics and even concrete.

Professor Liu Jianguo, of Peking University's College of Environmental Sciences and Engineering, said his own research has found exposure to phthalates results in nationwide healthcare costs of 57.2 billion yuan (US$8 billion) annually – mainly due to male infertility, of which there were about 2.5 million cases in 2010, but also obesity and diabetes.

Certification loopholes

In line with World Trade Organisation agreements and common international practice, the China Compulsory Certification (3C) system came into force in 2009, for products with health risks to people, other animals, plants or the environment. Plastic toys are one of the seven major product categories listed in the 3C system. Safety standards, including maximum plasticiser level, have to be met before the toys can leave the factory.

But Toxics Free China has found that only half of the first 300 listings for rubber ducks on shopping websites include certification data; and those sometimes include dead links, copied or out-of-date details and lack key information such as manufacturer's name and address.

Five of the 12 rubber ducks sampled did have 3C certification info yet still had excess levels of plasticisers.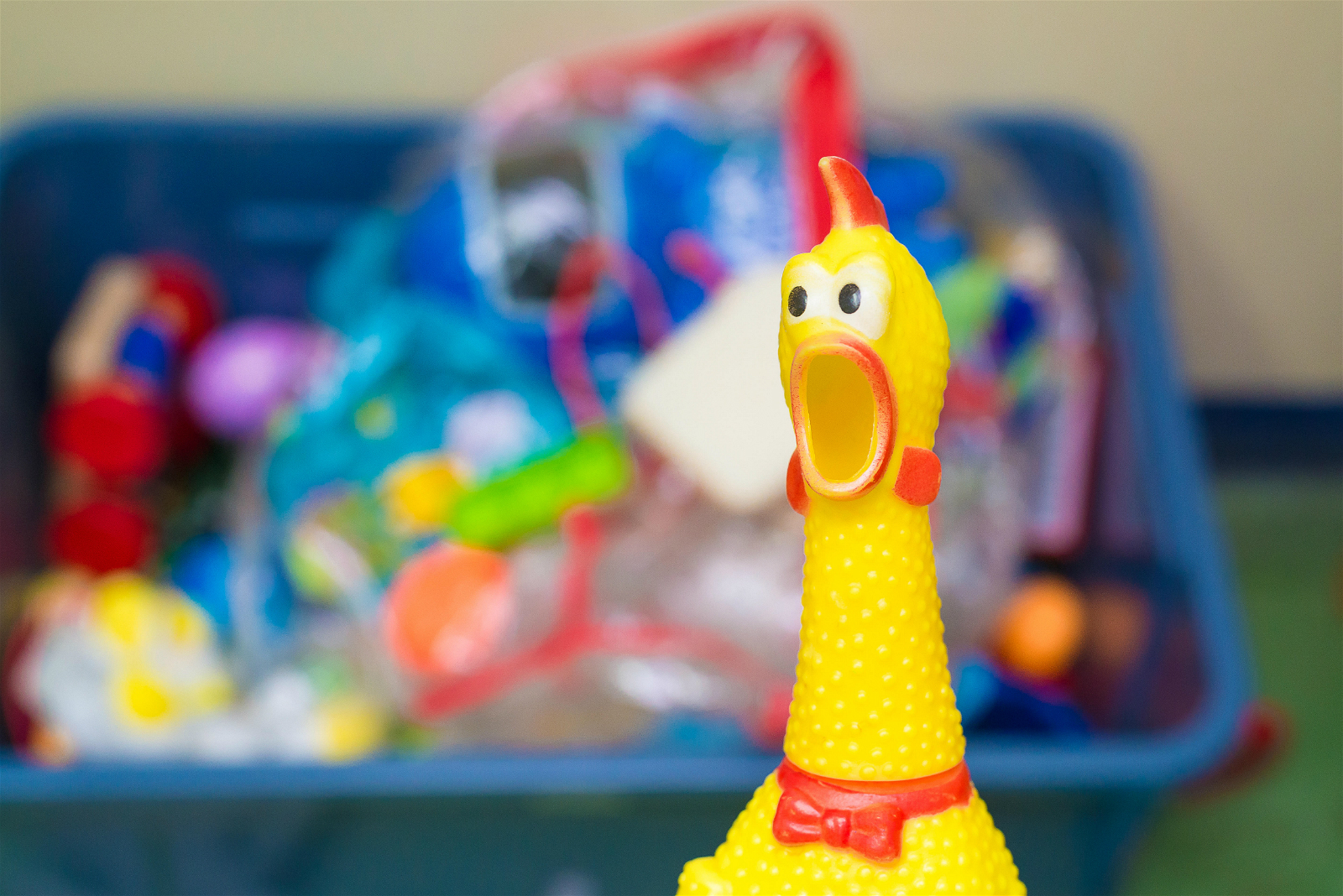 (Image: Alamy)

Since December 2015, the China National Certification and Accreditation Administration has been collaborating with major online shopping sites to improve the management of products which should have 3C certification. Some sites have promised to highlight uncertified products and remove them from sale.

But in late 2018, a study by the State Administration for Market Regulation found 81 out of 564 sample products bought online did not display the name and address of the manufacturer and 33 were suspected of having no 3C certification. Of those with certification, 44 did not meet compulsory standards. Issues were found with almost 30% of the products examined.

Prior to the publication of its report, Toxics Free China and some parents had reported issues to the shopping sites, quality supervision bureaus and consumer associations. Of the websites, only Pinduoduo responded, saying products breaching standards would be removed from sale, with checks to be carried out on similar toys.

Retailer responsibility

E-commerce has exploded in China since it began in 1999. By the end of 2019, the country's online shopping platforms are expected to have 700 million users, with online retailers accounting for 24% of all consumer purchases.

Wen Ruihuan told China Dialogue that the report focused on online stores because they sell such large numbers of plastic toys, and because the sites could be doing much more to solve the problem. The sites could put more resources into overseeing merchants trading on their platform, and remove those lacking certification data from view.

But the online shopping sites have focussed on sales rather than product quality. The lack of an effective regulatory system means not enough attention has been paid to poor customer experiences.

For consumers, the two major online shopping issues are poor quality and counterfeits, according to a 2018 survey from the China Consumers' Association. Online shoppers often complain of problems enforcing their rights. Almost half of respondents said they had problems proving their case and obtaining refunds.

Chinese laws, such as the e-commerce law which came into force at the start of this year, now place higher regulatory requirements on e-commerce sites, making them responsible for problem products. But according to Wen Ruihuan, efforts by Toxics Free China to work with online shopping sites have not gone smoothly. The sites have either not responded, or simply removed problematic products without taking measures to prevent similar issues reoccurring.

"Taobao only started to remove products from sale after an online outcry," Wen said. "But when asked about better oversight and auditing, they say they don't respond to feedback from the non-governmental sector."

Better management of chemicals

Given the unhelpful attitude of the sites, Wen said Toxics Free China and the China Biodiversity Conservation and Green Development Foundation are considering using public interest litigation to force online shopping sites to fulfil their duty to ensure merchants reveal accurate certification data.

China's management of chemicals has so far focused on controlling acute risks. Frequent chemical accidents have led government to focus on the management of explosive and flammable substances. Many potentially harmful substances found in everyday products are not yet properly managed, according to the Toxics Free China report.

Experts say that alongside ensuring 3C certification x§, management of the production and use of plasticisers would tackle the problem closer to the source.

A policy on this, with the potential to close the loophole, is currently being drafted. Opinions on the Ministry of Ecology and the Environment's "Regulations on Evaluation and Management of Environmental Risks of Chemical Substances" have been solicited. These rules would allow the ministry and the health authorities to set limits on levels of harmful chemicals in products and impose penalties on firms that breach them.

"These regulations will be a powerful policy weapon for tackling failings in the management of toxic chemicals," said Dr Mao Da, academic director with Toxics Free China. "Chemicals such as phthalates will be subject to comprehensive assessment and management, controlled from the source and in the future potentially phased out."